Table for Two Series
Neptune3 Studios, producers of Best Friends In The World series have officially announced a new web series dubbed Table for Two Series.
The series revolves around the efforts of 3 waiters and 2 university students to increase the restaurant's visibility while tending to very peculiar and mostly hilarious customers.
Release Date
Table for Two Series will premiere on YouTube channel on the 17th of October. Episodes will be released weekly after that according to the producers.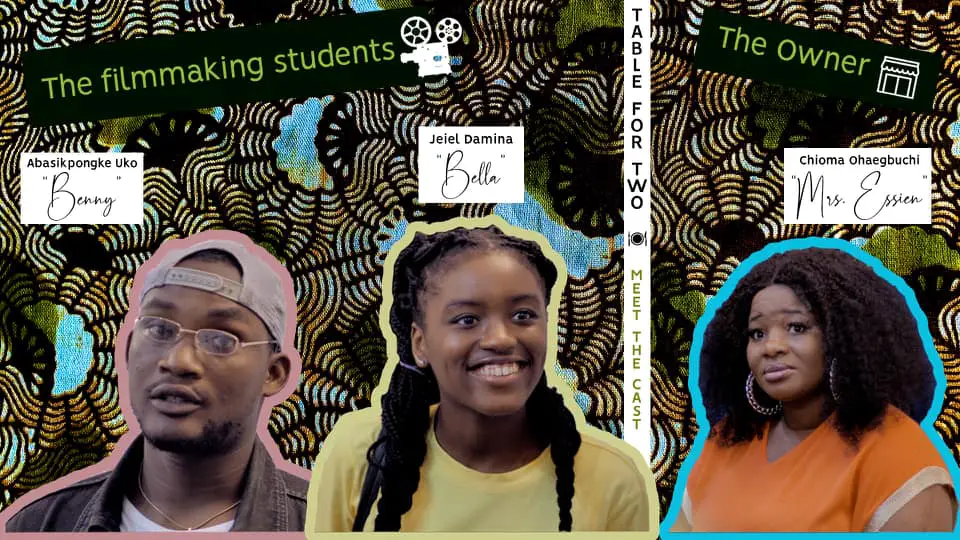 Synopsis
A fine dining restaurant by all standards: great food, amazing atmosphere and capable waitstaff: There's Sylvia, the dependable, sometimes motherly manager. Frank, the goofy, jovial head waiter, and Sam, the gruff, enigmatic newbie. While their personalities might be mismatched, their hearts are united when it comes to Table for Two.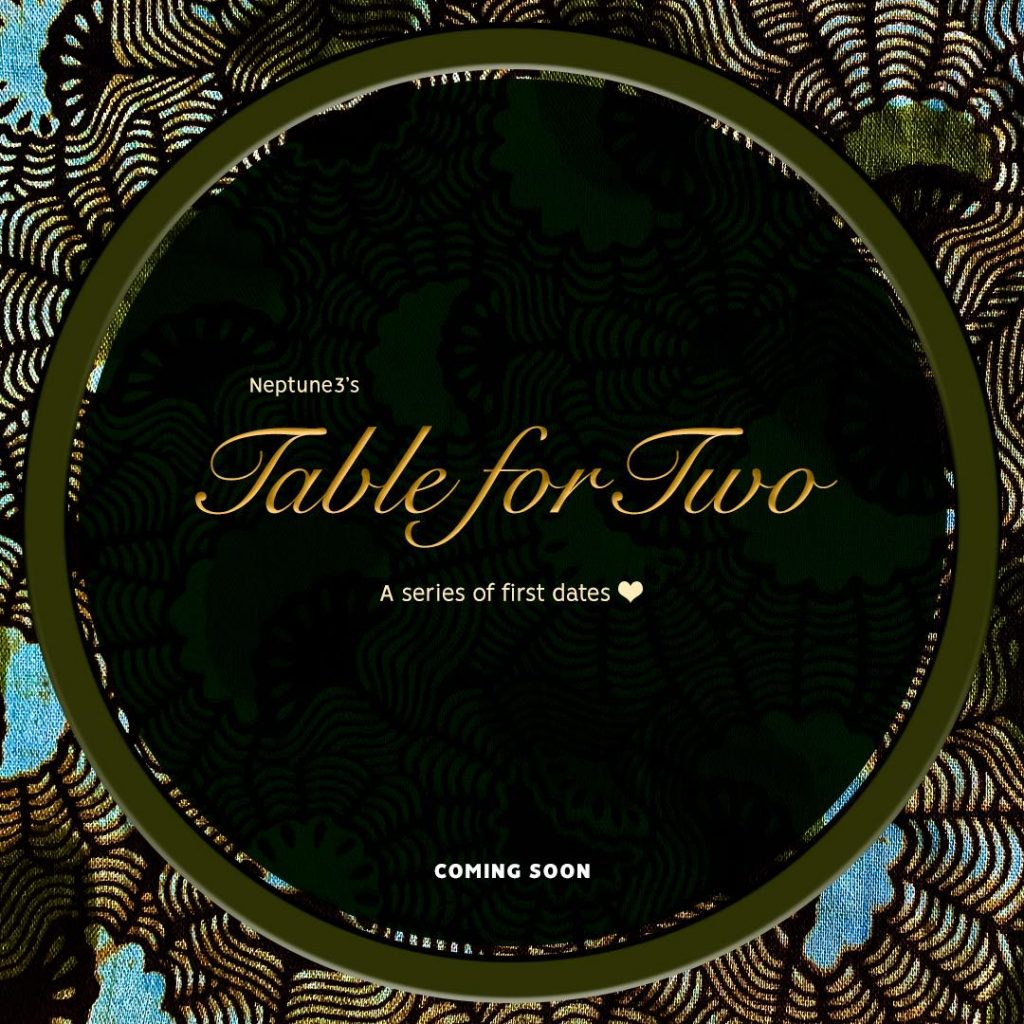 As the flow of customers steadily dwindles, they've no choice but to accept the help of 2 ambitious film students who promise to publicize the restaurant on the condition that they can film Table for Two as part of their project.
But a lack of customers isn't all they have to deal with, each day brings a new challenge as they contend with peculiar couples visiting the restaurant on sometimes disastrous first dates.
From the creators of popular web series, Best Friends in the World comes this comedic, dramatic 10-episode web series. With roughly 10 minutes per episode, we see both the promotional efforts of the team and the unique dating experience of the couples.
Casts
Precious Bassey as Sylvia
Samuel Ating as Frank
Emmanuel Nse as Sam
Jeiel Damina as Bella
Abasikpongke Uko as Benny
Chioma Ohaegbuchi as Mrs Essien
Each episode also features other Best Friends in the World alumni including Emmanuel Esiet, Inemesit Essien, Gift Etim, Wisdom Kingsley, Isreal Henry, Amarachi Ihezuo and more.
Table for Two is a unique look at young-adult dating, friendship and pursuing one's goals.