Susannah Janet Temple Cleverly is the wife of James Cleverly, a British politician and Army Reserve officer who has served as Secretary of State for Foreign, Commonwealth and Development Affairs since 2022.
Despite being married to a prominent political figure, not much is known about Susannah Janet Temple Cleverly's personal and professional life.
ghlinks.com.gh will delve into the life of Susannah Janet Temple Cleverly and explore what little information is available about her.
Who is Susannah Janet Temple Cleverly?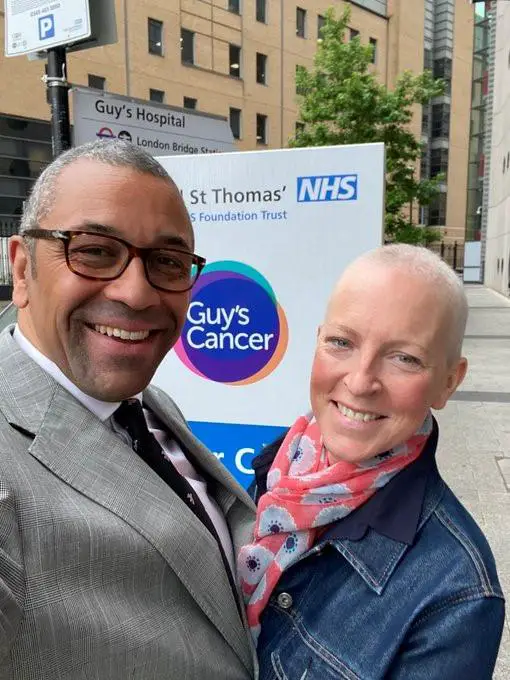 James Cleverly's wife, Susannah Janet Temple Cleverly, prefers to keep her life private.
Not much is known about her personal life except for the fact that she met James at the university and have been together ever since.
Susie helped her husband throughout his political career and overcome obstacles.
Her place of birth and information about her family is not yet known.
However, we do know she is an British by nationality.
By records, she was born in the year 1973 – that makes her 50 years old as at the time of
writing this article.
In 2021, Susannah Cleverly, was diagnosed with triple positive breast cancer after spotting dimpled skin underneath her right breast the month before – nearly a year ago to the day.
Speaking as Breast Cancer Awareness month begins, she said she was "thrown into a very bad place" and feared she "was going to die" when she received the diagnosis.
She described a "roller coaster" of traumatic treatment, saying that at times it felt like she was "walking through sludge". She even agreed to go through painful clinical trials, which added to the ordeal.
But she said the treatment was "hard but manageable". And she explained that she was speaking out now so other women would check for symptoms and know what to expect.
Does Susannah Janet Temple Cleverly and James Cleverly any children together?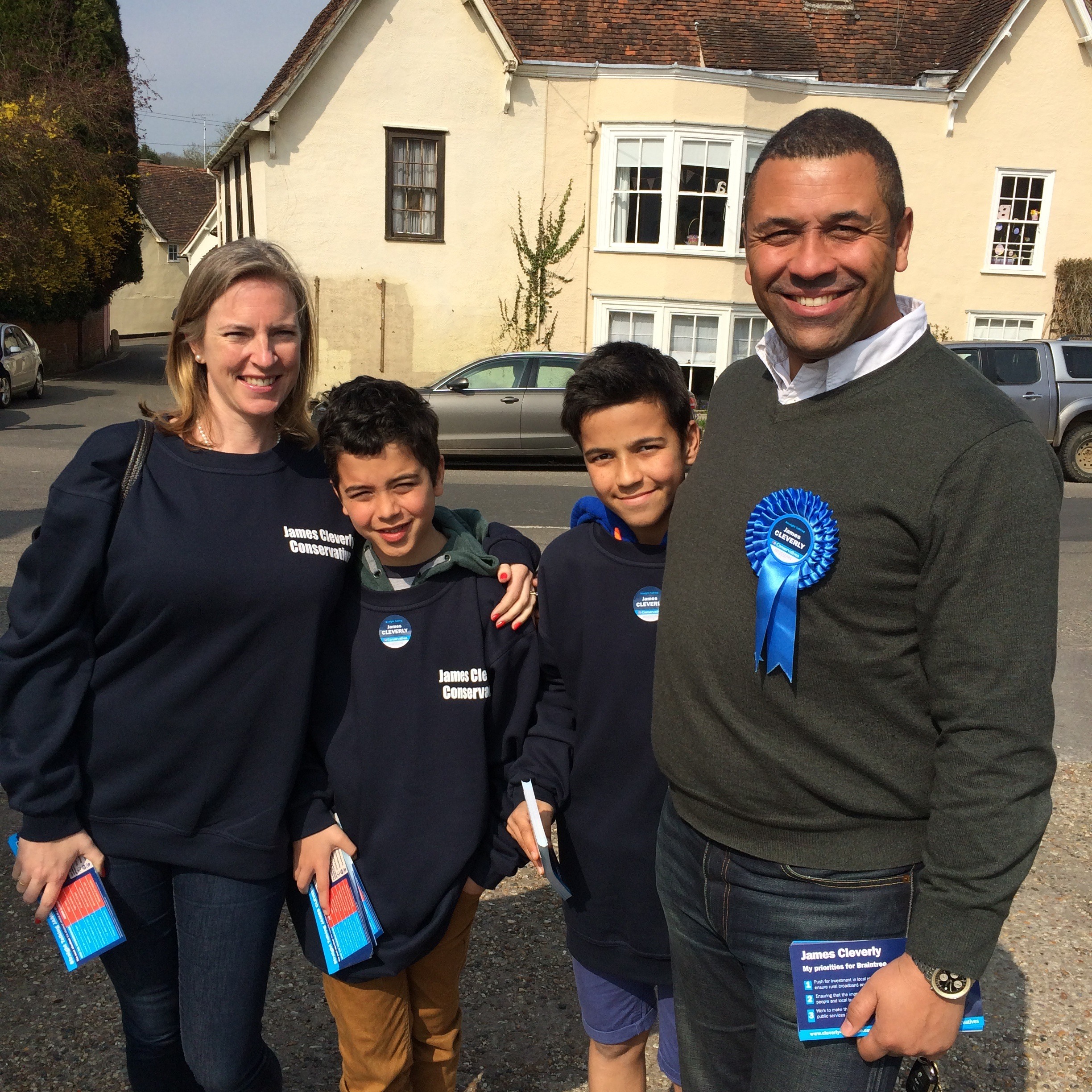 Yes, Cleverly's have been married for 29 years, and have two children.
Their sons are called Freddy and Rupert.
Fact Check
We strive for accuracy and fairness.
If you see something that doesn't look right, email us at  [email protected]