The individual responsible for shooting and killing of Ajike "AJ" Owens, an unarmed Black mother of four in central Florida this past weekend has had her identity revealed as Susan Lorincz.
Susan's name was also revealed in a press conference by AJ's mother, Pamela Dias.
Susan Lorincz is a 58-year-old American woman and resident of Ocala.
We also chanced on a Linked in account which indicated that Susan Lorincz worked as an Insurance Agent at Teleperformance, a global digital business services company headquarters in France.
However, it remains uncertain whether she is still employed there.
Calls for her arrest have grown intense among AJ's family, friends, and community members."
What happened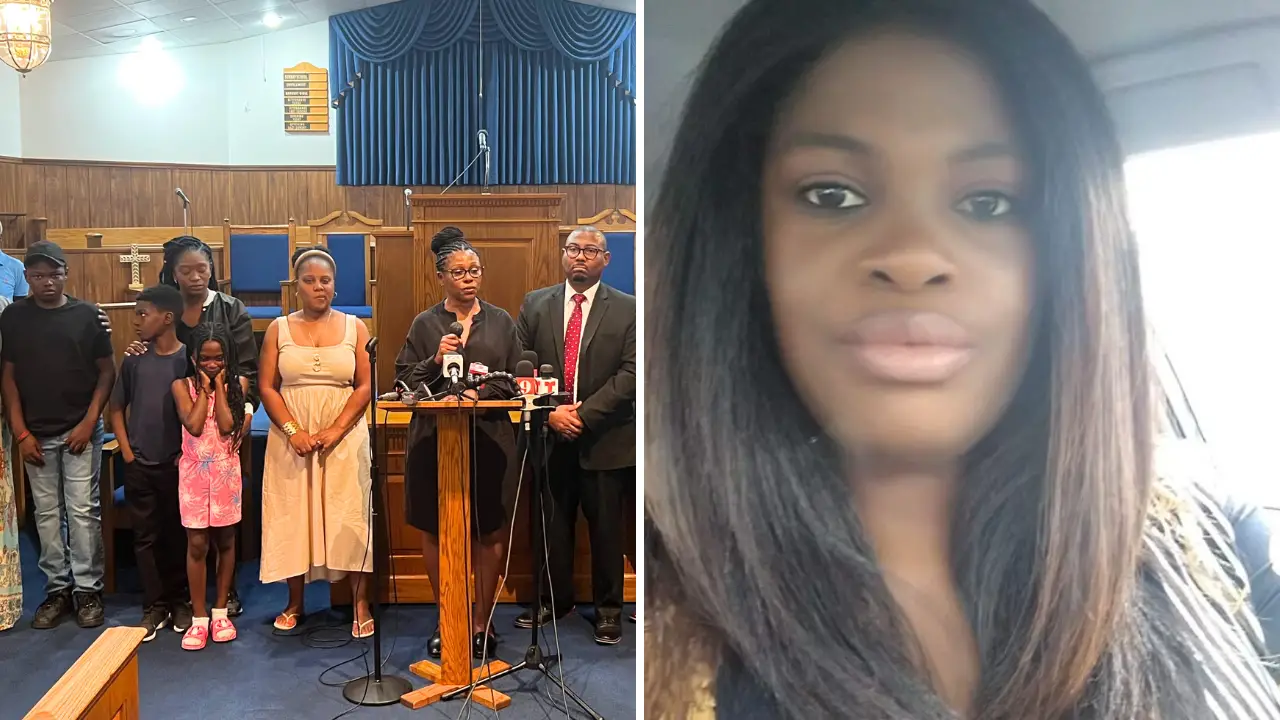 The fatal incident occurred Friday after Ajike"AJ" Owens, 35, went with her 9-year-old son to the Ocala apartment of their neighbor.
Owens visited the home after the neighbor allegedly yelled at her kids and threw skates at them.
Owens was reportedly shot through the front door of the apartment while her son stood next to her.
Deputies had responded to at least six incidents involving Owens and the shooter since January 2021, according to the sheriff.
Authorities have not made an arrest, and an investigation is ongoing.
The shooter claimed there was "aggressiveness from both of them, back and forth," Wood said. Benjamin Crump, a civil rights attorney representing Owens' family, claims the shooter used racial slurs toward Owens' kids, who are Black.
Owens' mother said at a vigil Monday that her daughter "posed no imminent threat to anyone."
"My daughter, my grandchildren's mother, was shot and killed with her 9-year-old son standing next to her," Pamela Dias said. "She had no weapon."