Who Is Supercar Blondie
Alex Hirschi widely known as Supercar Blondie, is a vlogger with over 45 million followers.
She creates car-related content on Instagram, Facebook, YouTube and TikTok.
Profile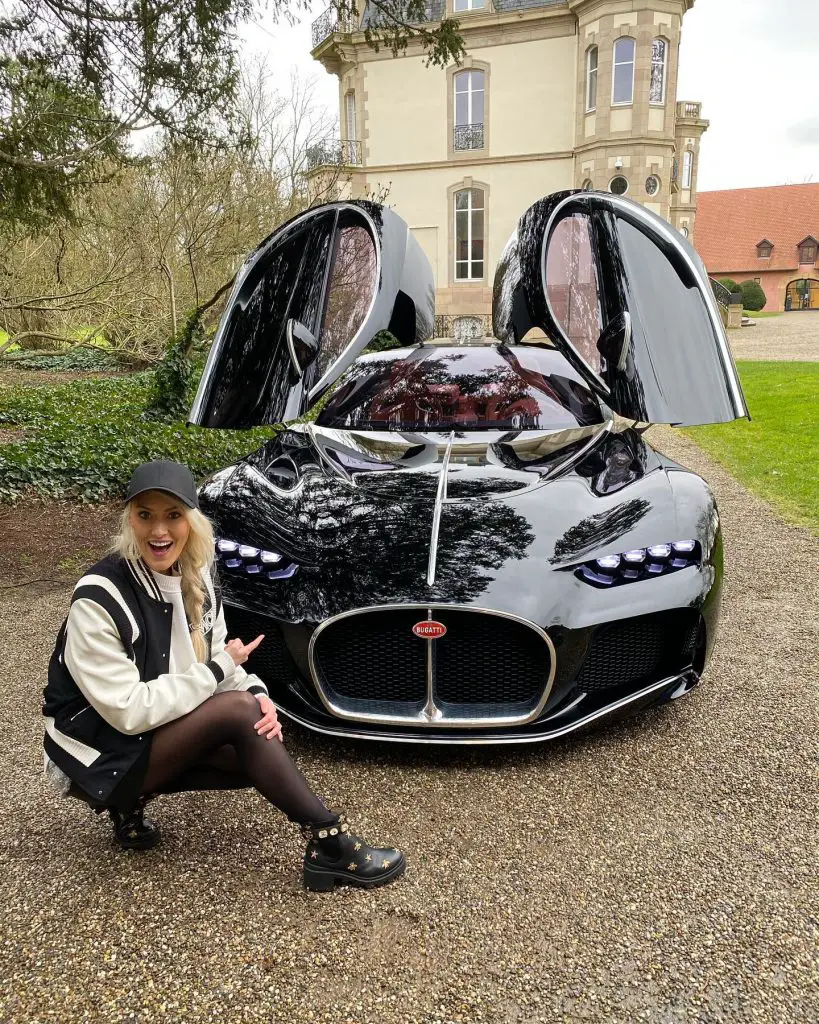 Supercar Blondie was born in Australia and currently lives in Dubai. Before launching Supercar Blondie, she was a professional broadcast journalist both on TV and Radio.
She hosted her own prime time talk radio show on Dubai Eye up until April 2017.
In February 2019, Arabian Business named her as one of the top 30 most influential women in the Arab world.
She was awarded Influencer of the Year by Esquire Middle East, Vlogger of the year by Cosmopolitan Magazine ME and Lifestyle Influencer of the year from the Monaco Influencer Awards.
In August 2019, her first TV Show called Car Crews with Supercar Blondie launched on Insight TV.
In May 2020 she won Breakout YouTuber of the year by Shorty Awards.
Alex is known for her fun take on cars and is now one of the biggest automotive entertainers in the world.
Net Worth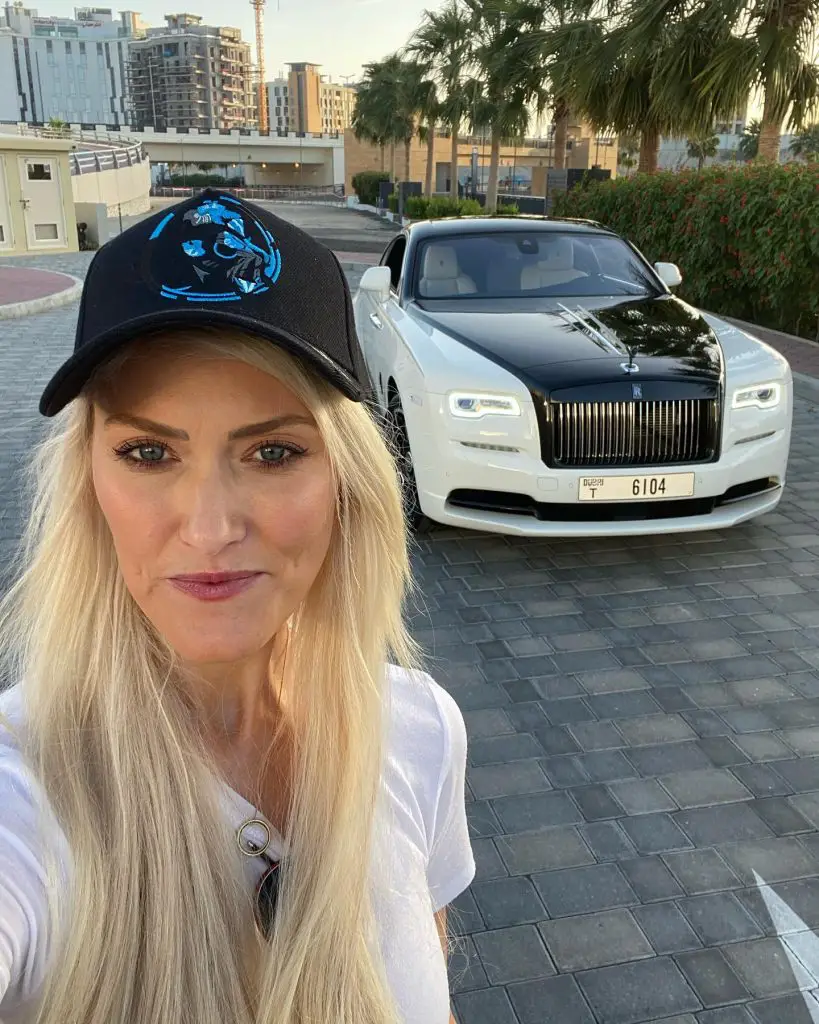 She has an estimated net worth of $15 million.
Her content is mainly about reviewing a wide variety of popular super cars from all over the world and providing an insight into the supercar culture and what it's like to drive them in a fun way.

The channel has over 5 million subscribers as of 2020 and has accumulated over 400 million views so far. It is able to get an average of 500,000 views per day from different sources.
This should generate an estimated revenue of $2,500 per day ($900,000 a year) from the ads that appear on the videos.
Education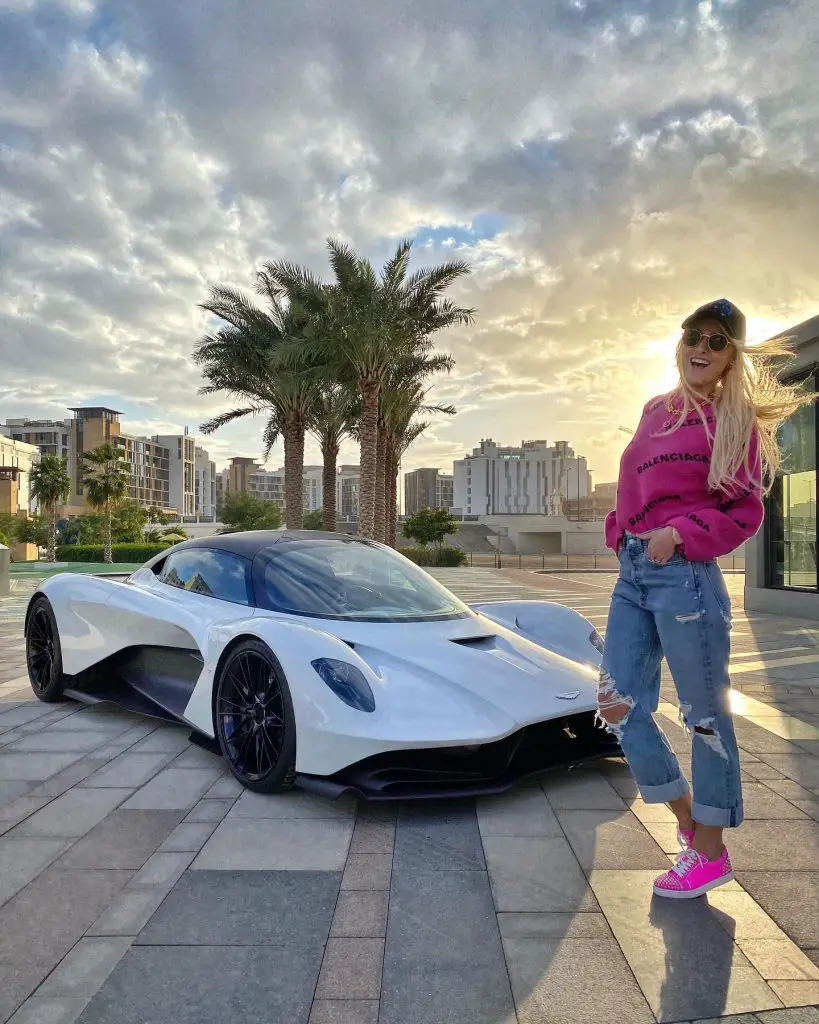 Alexandra studied Journalism & Business at Queensland University of Technology then moved to Dubai in 2008.
Fact Check
We strive for accuracy and fairness.
If you see something that doesn't look right, email us at  [email protected]