Sundance Oliver, a 28-year-old suspect wanted in connection to NYC shootings that killed 2, injured 1 have finally been arrested.
Sundance Oliver was arrested at the 77th Precinct, and charges are pending against him, police sources said.
Sundance Oliver series of crimes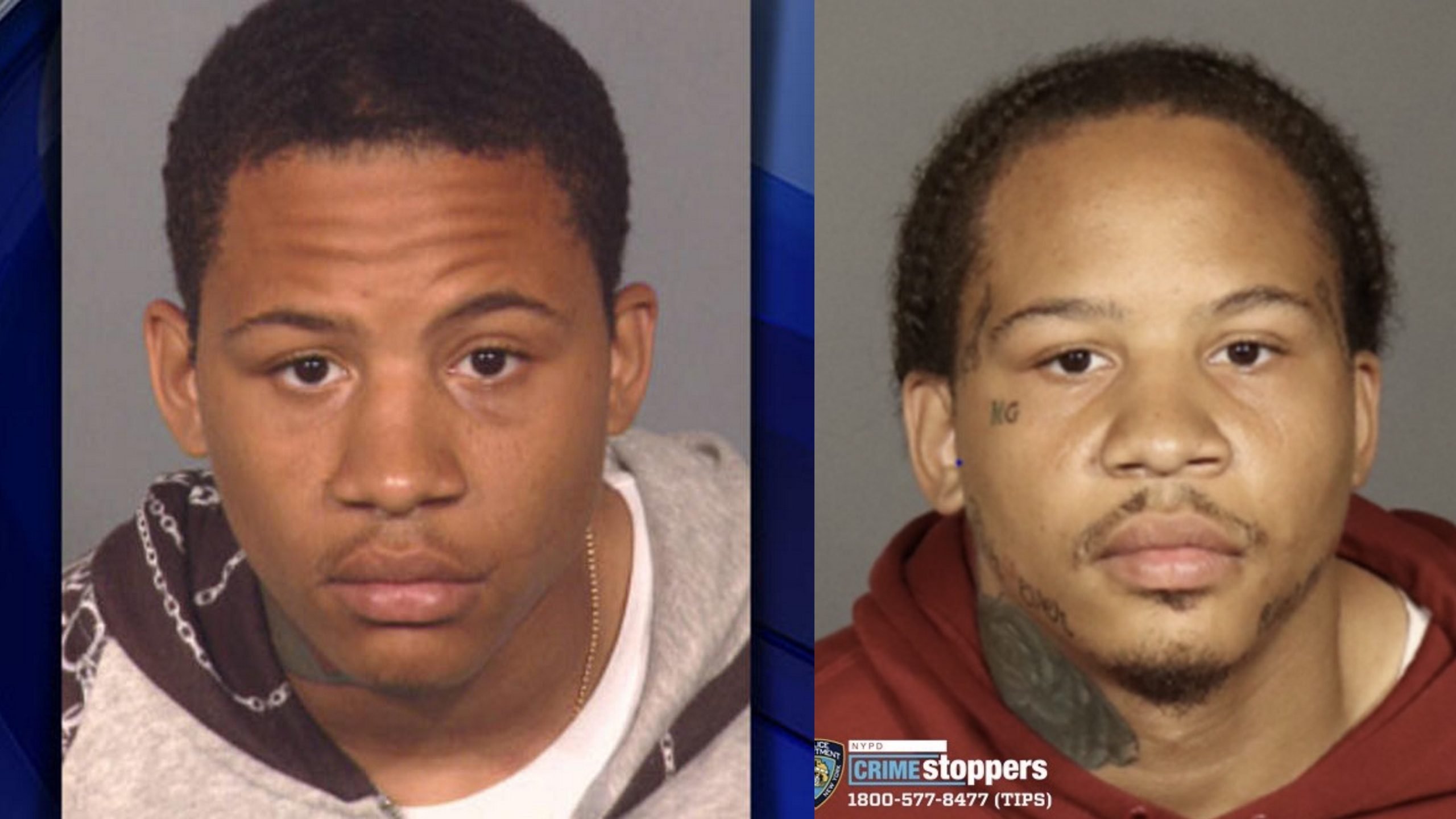 He was wanted in connection to a string of three shootings within 24 hours, including the homicides of a 17-year-old girl shot in a Crown Heights apartment and a 21-year-old man in a Lower Manhattan apartment.
First shooting incident
Police say the shooting spree started around 9:30 a.m. Monday in Crown Heights, Brooklyn.
Oliver allegedly tried to rob a 39-year-old woman of her cellphone and jacket outside the Kingsborough Houses.
He fired off a shot, hitting a 96-year-old man in a wheelchair who was waiting for a bus across the street.
The victim was taken to the hospital with a gunshot wound to his right ankle.
He is expected to survive.
Second incident
Then around 2:40 p.m. Monday, police received a 911 call about another shooting in Lower Manhattan.
They found a 21-year-old man with multiple gunshot wounds on the sixth floor of the Smith Houses.
He was rushed to the hospital, where he was pronounced dead.
Third shooting
Shortly before midnight, police say Oliver shot a 17-year-old girl in the chest back at the Kingsborough Houses in Crown Heights.
She was also rushed to the hospital, where she died of her injuries.
Investigators believe the 21-year-old and 17-year-old victims were "associates" of Oliver. It's unclear why there were targeted.
"Based on evidence collected at all three crime scenes and a number of investigative steps, it has been determined that the shooter is the same in all three of these incidents," NYPD Commissioner Keechant Sewell told reporters.
Sewell added the NYPD is on "high alert," and Oliver should be considered "armed and extremely dangerous."
"Should you encounter him, do not approach him. Call the police immediately," she said.
What we know about  Sundance Oliver
Sundance Oliver is a member of the Loop Gang with at least 12 prior arrests.
He was held in state prison on a first-degree robbery conviction from June 2015 to July 2020, when he was released on parole, state correction records show.
His parole expires in March 2023.
He has also been arrested for criminal possession of a weapon, two menacing busts and "various other charges," according to Essig.