Len Goodman, an English professional ballroom dancer, dance judge, and coach has died just days before his 79th birthday, his agent has confirmed.
Len died on Saturday night at a hospice in Kent, surrounded by his family. He had been diagnosed with bone cancer.
As tributes to the ballroom dancer, dance judge flood social media, let's get to know him a little better. Who is his wife? And does he have children? Read on to find out.
Who is Sue Goodman, Len Goodman's wife?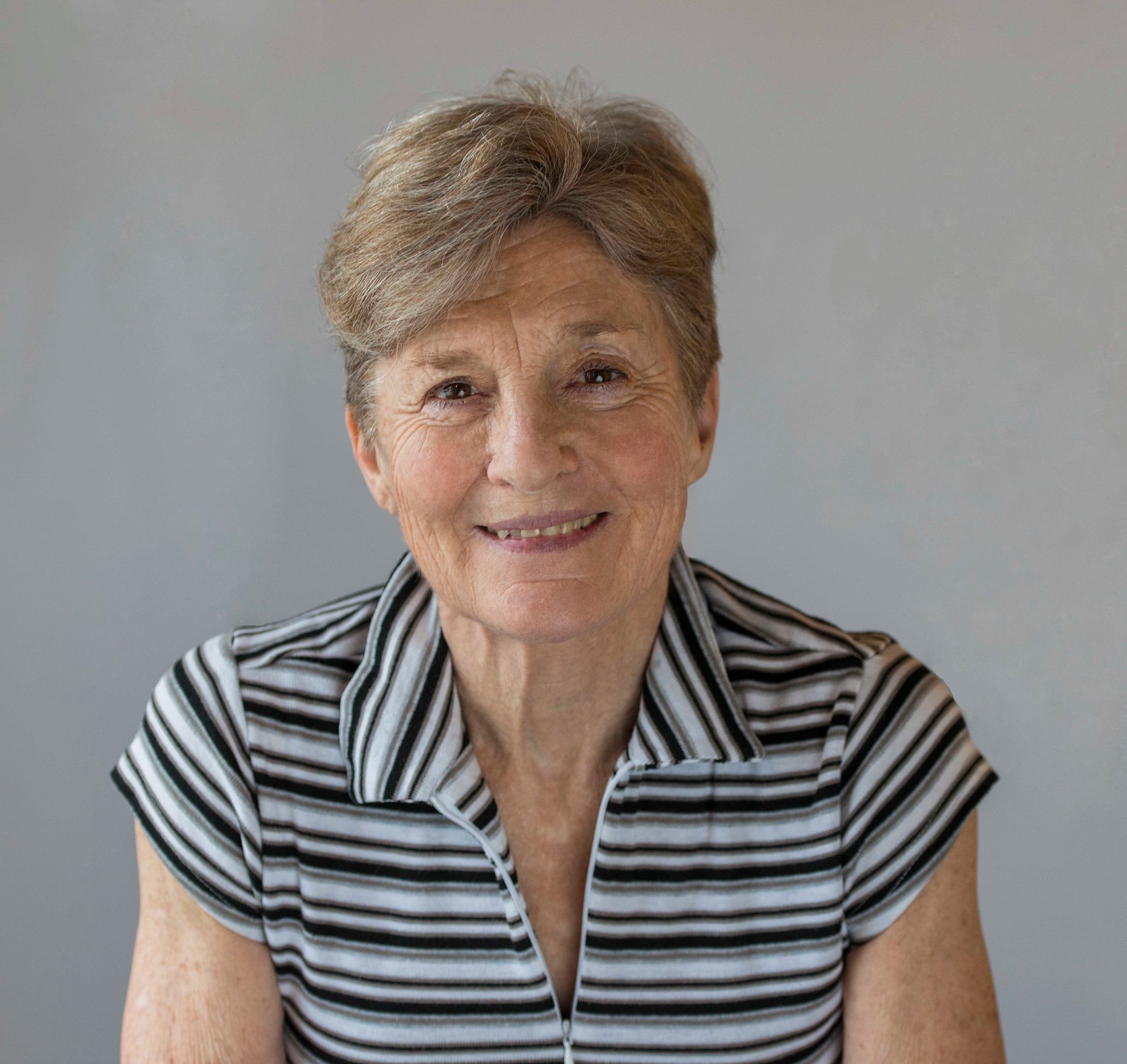 Sue Barrett is known for being the wife of Len Goodman, a famous English professional ballroom dancer and television personality.
The couple tied the knot in 2012 in a surprise ceremony, which was a happy occasion for both of them.
Despite being married to a well-known public figure, Sue Barrett has chosen to remain out of the public eye and has maintained a low profile.
While there isn't much information available about her personal life, it has been reported that she works as a dance instructor.
Sue is also known for being significantly younger than her husband, with a 20-year age gap between the two.
Len always spoke fondly of his wife, referring to her as "My Wonderful Sue," whenever she came up in conversation.
When did Len Goodman and Sue Barett get married?
The pair started seeing one another 10 years before their 2012 wedding.
Speaking to the Daily Mail about his decision to marry his wife, he said: "I knew I'd found the woman I wanted to be with for the rest of my life so why not get married?
"I've said before I'm selfish and that doesn't equate well for marriage, but My Wonderful Sue got that out of me. I've become totally unselfish and I think that's because it's true love."
Len and Sue got married in a surprise ceremony, according to The Telegraph.
Fact Check
We strive for accuracy and fairness.
If you see something that doesn't look right, email us at  [email protected]