Strict Rap Gh
A street rap battle contest is coming up in September, and the auditions have been on for a while.
The last day for the auditions is today – 15th September 2020.
About Strict Rap Ghana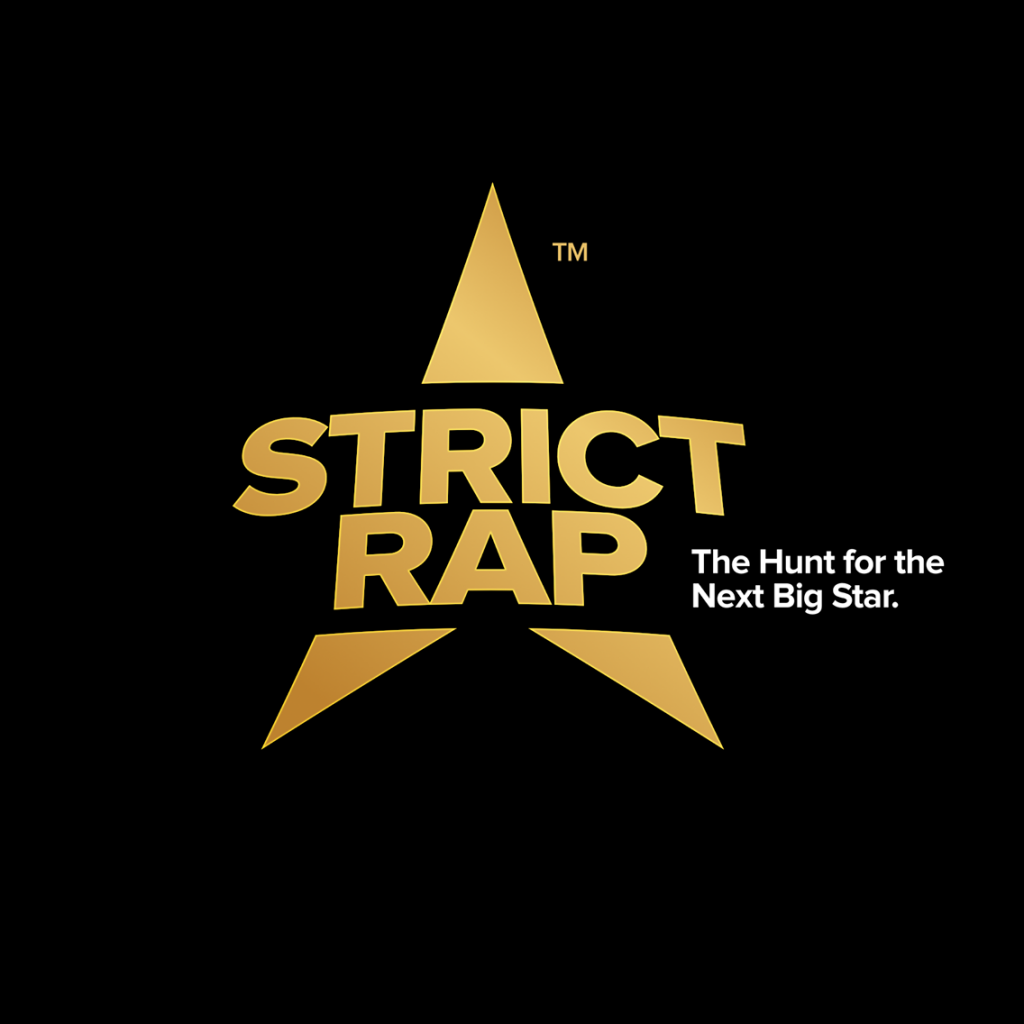 Strict Rap is a rap music competition that is open to every upcoming rap artist in Ghana
The competition has no gender, ethnic, religious, national, or racial biases hence it is open to anyone male or female who has what it takes to rule the world of hiplife/hip-hop in Ghana
Details and How to apply for Strict Rap Ghana
Age: 15 – 25 years
Drop a 16 bar audition video of yourself rapping as a solo artist or a group with a backing track of your choice.
Duration: Not more than 50 seconds.
Mention strict rap in the video
Submit your video via WhatsApp on 0247415468 by 15th September 2020
Only one entry is allowed.