Gospel musician Diana Antwi Hamilton has recounted her troubling times as a wife without a child in a marriage.
For five years, the artiste stayed in marriage without a child but was hopeful God will make a way for her.
She said that she used to cry to God at the end of every month during those years till she had babies.
"At the end of every month, I cried, so you can imagine for five years because I gave birth almost 6 years into marriage but I was very quick enough to wipe it off and tried every month. However, I am a woman of God and not a God of a woman so the human side of me will come in and so I will be sad", she told NYDJ.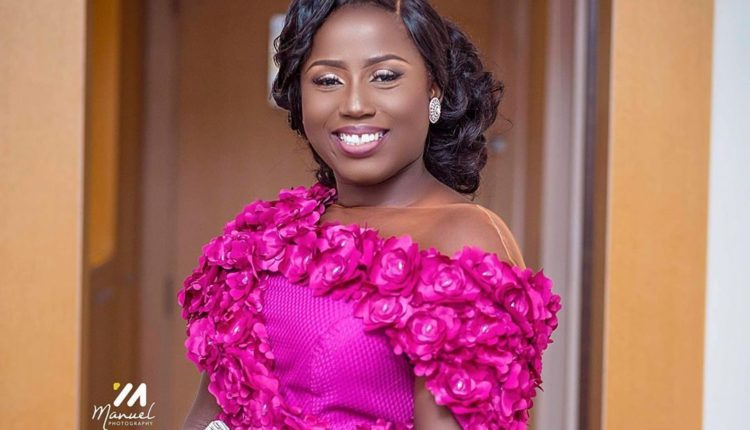 She advised that people avoid asking married couples when they will have children because that could cause them emotional torture.
"Don't give people unnecessary pressure! It's either they are trying and it's not happening or they have no plans of having kids but not yet or they are battling with the emotional stress of experiencing a miscarriage. Don't freshen up a wound that is closing up and so let's stop it", she warned.
Diana Antwi Hamilton is an award-winning gospel musician with songs such as 'Mo Ne Yo', 'Nsenkyerene Nyankopon', 'W'asem' and others to her credit.