Will The Absence Of Stonebwoy and Shatta Wale Affect VGMA 2020 ?
The 21st edition of the Vodafone Ghana Music Award which will be taking place soon despite the ban on social gathering will witness the absence of two great dancehall artists in Ghana.
The emergence of this situation is as a result of the fued between Stonebwoy and Shatta Wale, when Stonebwoy was crowned dancehall artist of the year in the previous edition of the ceremony.
This brought the award ceremony to a sudden halt when tensions were rising.
It took the intervention of the organizers and a number of managers in the music industry to keep the show going.
Absence Of Stonebwoy and Shatta Wale Affect VGMA 2020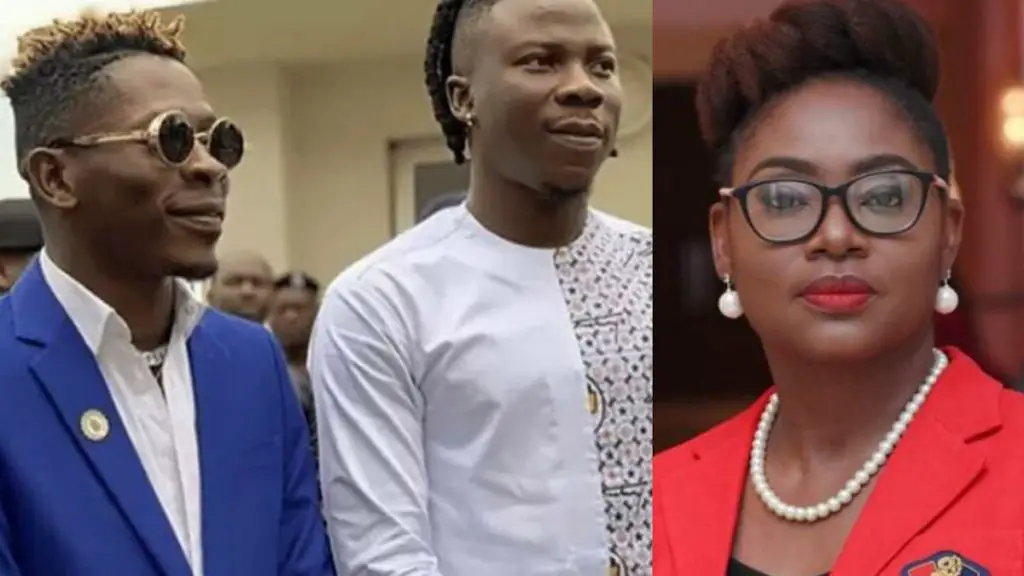 The sudden incident resulted in the suspension of the two artists from the awards ceremony.
The two artists later came out to apologize and make amends for peace to prevail.This made the tension between the fans of the two artists, a thing of the past.
The misunderstandings between BHIM nation, the fan of Stonebwoy and Shatta Movement, the fan base of Shatta Wale have not been experienced nowadays.
However, the decision of the organizers of the award ceremony has not changed. The two artists are still restricted from participating in this year's Vodafone Ghana Music Awards ceremony.
Both artists were not nominated in any category this year. The most talked about category that will be affected this year is the dancehall artist of the year award category.
The winners of this category have been dominated by Stonebwoy lately. In the current situation of the two artists, the story will be a different one. Both artists have no chance of being crowned because of their restriction.
Some fanseel their absence will cause a mishap since their works in the music scene materialized and because of that they will deserve to be rewarded. Others feel their absence will give other artists who were nominated for the dancehall artist of the year category to shine.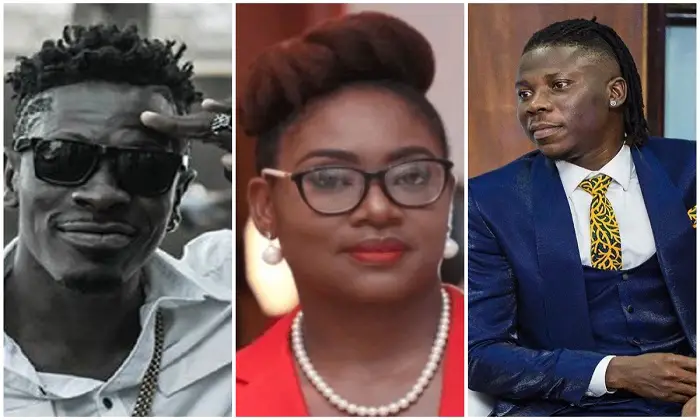 The artists nominated this year include the likes of J. Derobie, Ras Kuku, Samini, Jupitar, Epixode and AK Songstress.
In this category, almost all the artists nominated seem to have the potential of winning the award at the end of the ceremony.
Some music lovers feel the likes of Samini and Jupitar are favorites, tipped to win the award. Others feel it is an opportunity for the likes of AK Songstress, J. Derobie, Epixode and Ras Kuku to take advantage of the absence of Stonebwoy and Shatta Wale to prove a point in the history of the awards ceremony.
The major question here is, will the absence of the two dancehall artists make any difference in this year's awards ceremony?