Two Mississippi police officers identified as Branden Estorffe and Sergeant Steven Robin were shot and killed at about 4:30 am while conducting a welfare check on a woman and child sitting in a vehicle parked at the Motel 6 at 1003 U.S. 90.
What happened
The deadly encounter happened around 4:30 a.m. when the officers answered a call for service to the Motel 6 on Hwy 90.
That's when they encountered an armed woman who, officials say, shot both officers before shooting herself.
Amy Brogdon Anderson, 43, was identified by the Mississippi Bureau of Investigation as the woman who fired the shots.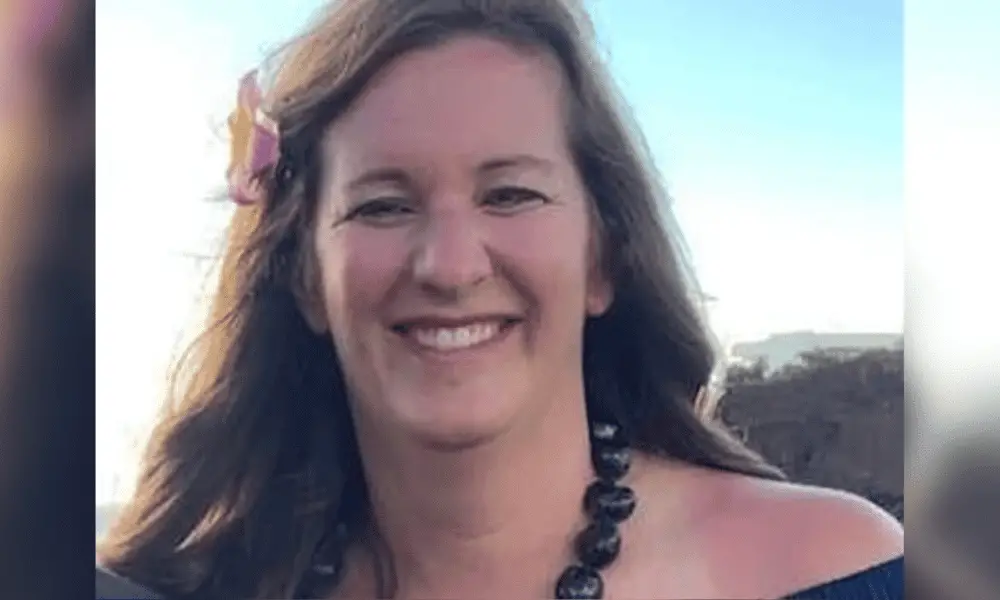 Investigators say Anderson was sitting in a parked vehicle along with a minor female when the officers approached and spoke with her.
They talked for about 30 minutes, and the officers decided to call Child Protection Services. That's when Anderson, still sitting since the vehicle, fired the shots hitting both officers.
Officer Robin was pronounced dead at the parking lot and officer Estorffe died after he was rushed to the hospital, the Mississippi Bureau of Investigation said.
Amy Brogdon Anderson was found dead with a gunshot wound to the chest, police said.
What were their ages?
Steven Robin was 34-years-old and Branden Estorffe was 23.