Sterling Bank— Technology is rapidly advancing in virtually every facet of society, so banking has to be convenient, hassle-free, and reliable.
In line with the trend of cashless banking, the Sterling Bank transfer code emphasizes and reflects the value of a stress-free banking experience.
Sterling Bank Plc, one of Nigeria's most prestigious investment banks, has developed a modern online banking platform that allows clients to execute transactions without having to wait in line.
The USSD code for Sterling Bank is *822.
 

View this post on Instagram

 

The product allows users to perform banking tasks such as airtime recharge, transfers, and bill payments from any mobile device without access to data or the internet.
This product is easy to use, fast, and convenient. It provides security, reliability, and ease of use in the banking process.
With self-service registration, you can access convenient, easy banking from your phone by dialing *822#.
This service is available 24 hours a day, seven days a week, except when the bank or service provider are performing maintenance.
What The Sterling Bank Transfer Code Can Be Used For
Customers can access Sterling Bank transfer services by simply dialing *822#, which is a USSD code available on mobile phones.
If you use the USSD channel for banking, the bank account will be charged N 6.98 for the USSD charge.
Customers can transfer money by using the following transfer codes:
Self-service registration.
Customers can view their transaction history at any time.
Create a bank account.
Check your balance at any time.
Make airtime purchases for yourself, your family, and your friends.
Replace a lost or expired debit card.
Block a card that has been stolen.
Replace an expired card.
Request for a chequebook.
View your balance.
Update your password.
Integrate your Wallet with a debit card.
Wire funds from Sterling accounts to other bank accounts.
Issue receipts for all transactions.
Importance of Having the Sterling Bank Transfer Code
Whenever you want to make a transaction, the transfer code is your go-to plug, as standing in long lines in banks is such a hassle.
Customers need to activate this code because it is a lifesaver and will provide them with the following benefits:
All accounts will be linked automatically.
It is self-service, so there is no need to visit a bank.
Users can seamlessly pay their regular bills and utility bills.
Requires no internet connection or mobile data.
Compatible with any mobile device.
It is fast, convenient, and easy to use.
It is available seven days a week, all day long.
Sterling customers can make transactions through their accounts.
All networks are covered by the service (Airtel, Glo, MTN, 9Mobile).
How To Activate The Sterling Bank Transfer Code
In order to use Sterling bank's USSD service, you must hold an account with the bank.
In order to utilize the services, you will need to use the same mobile phone number you used to open your bank account (for security reasons).
The registration process requires you to create an extra security PIN of 4 digits.
Following the registration and setup, you are ready to use the service.
To create your code, please follow the steps below;
From your registered phone number, dial *822#.
Type 1 to register.
You will need to enter your 10-digit account number.
Enter the details of your debit card as requested.
Create a 4-digit PIN.
Enter it again to confirm.
Once your PIN has been successfully created, you will receive an SMS confirmation.
Once that's done, you can easily bank on any type of phone and without an internet connection.
How To Transfer Money Using The Sterling Bank Transfer Code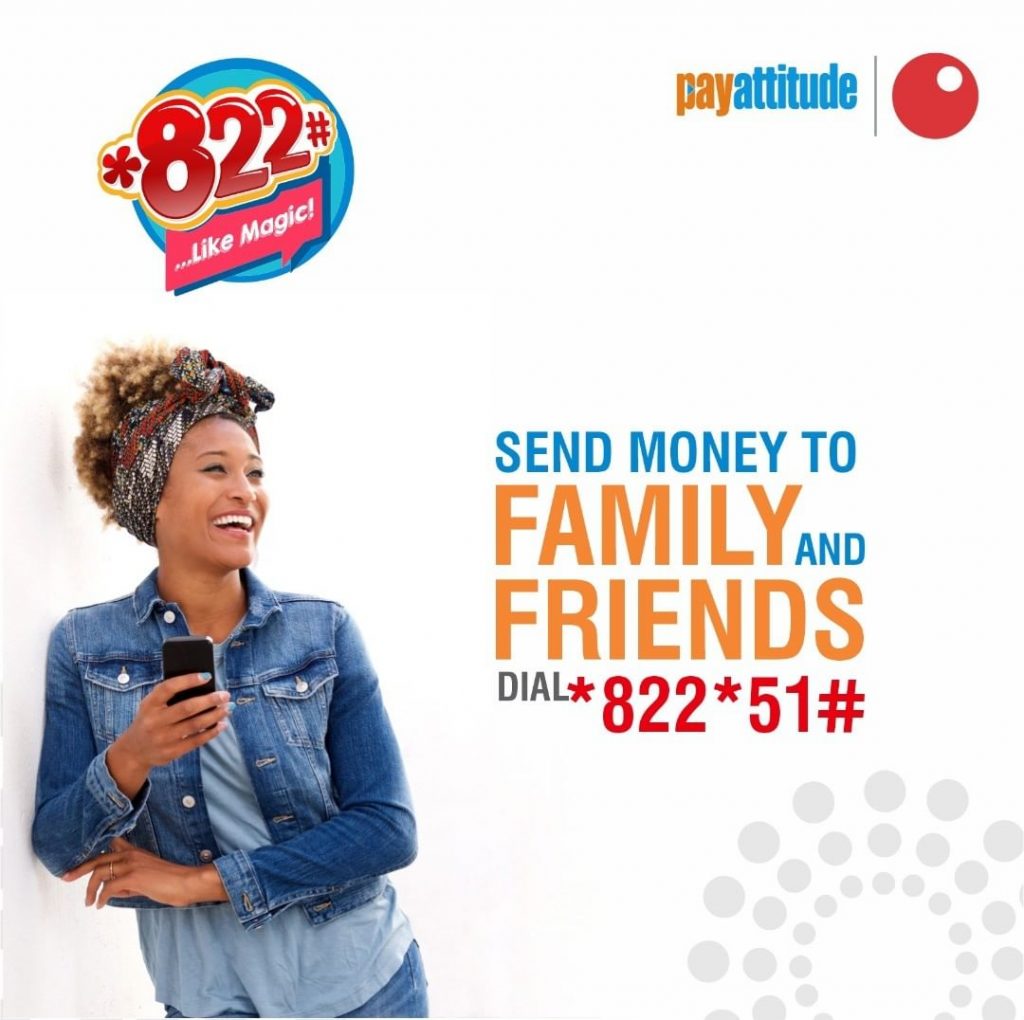 You will no longer have to deal with long queues or security checks when transferring money.
Send money quickly and conveniently from your smartphone by following the instructions below.
The following is a method for transferring money from Sterling bank to another bank account.
You can transfer money to First Bank, UBA, GTBank, etc. Here are the steps you need to take:
From the phone number associated with your Sterling Bank account, dial *822#.
Press 5 to make transfers to another bank.
Other banks can be selected by following the onscreen prompts.
The account number needs to be entered correctly.
Enter the amount you wish to transfer.
Verify that the beneficiary name displayed is the same as yours.
Enter your 4-digit PIN to approve the transfer.
USSD Short Codes For Different Transactions
By now, you should be familiar with the different ways to transfer money using the Sterling bank transfer code.
It's interesting to note that there are other streamlined options for making transfers and other transactions.
Despite the fact that *822# is the only USSD transfer code, there are faster ways to use this code.
They are as follows:
Dial *822*4*AMOUNT*NUBAN# (for Sterling bank account holders only).
Dial *822*5*AMOUNT*NUBAN# (for other banks)
To Buy Airtime (Airtel, 9Mobile, Glo, and MTN):
Simply dial *822*Amount# for yourself.
Dial *822*Amount*Mobile Number# for others.
To Check Your Sterling Bank Account Balance on Phone:
Dial *822*6#.
To get your account number, dial *822*8#
It is vital to note that customers using the USSD platform are only permitted to transfer up to N50,000 per transaction and N100,000.
There is no need for airtime on your phone in order to make these transactions.
The Sterling Bank App: One Bank App.
OneBank is a 100% digital banking app brought to you by Sterling bank.
It offers you the ability to register and bank instantly and you can make payments, invest and borrow money, all in the app.
With OneBank, a customer can get everything done without entering a branch.
You can self-onboard, enter your BVN, up load your documents and start transacting.
Thereafter, you can enjoy the experience of starting an investment plan, applying for a loan transferring forex. Whilst using the app, you get to enjoy a dynamic news feed, scrolling forex and so many other features to look forward to.
Other Frequently Asked Questions About The USSD Transfer Code
1. Can the USSD Code be used to open an account?
Open an account with Sterling Bank by dialing *822#. Just follow the prompts.
Dial *822*7#
Provide your Bank Verification Number (BVN).
Follow the on-screen command prompt to open the account.
2. Can I Check My Account Balance with the USSD Code?
Yes. Dial *822*6# from your registered number with the bank to display your account balance.
3. Can I See My Account Number with the USSD Code?
Dial *822*8# to display your account number
4. Can I Reset My PIN?
Are you worried about a compromised PIN or do you forget your transaction PIN? This service lets you easily reset your USSD transaction PIN.
You can change your PIN by dialing *822# with the phone number you used to open your account, followed by pressing 1 to select Reset PIN.