The Sonotech Medical and Diagnostic Center has handed over a refurbished female Gyanae ward to the Police Hospital.
The short handing over ceremony came off at the female ward of the Police Hospital in Accra on Thursday 26th November 2020 and was attended by some heads of the Sonotech Medical and Diagnostic Center, the Police Hospital, and a section of the media.
Touching on what motivated their action, the Medical Director of Sonotech, Dr. Grace Buckman said the partnership with the Police Hospital has been a healthy one for the past few years and it was right to attend to their call for support when they reached out.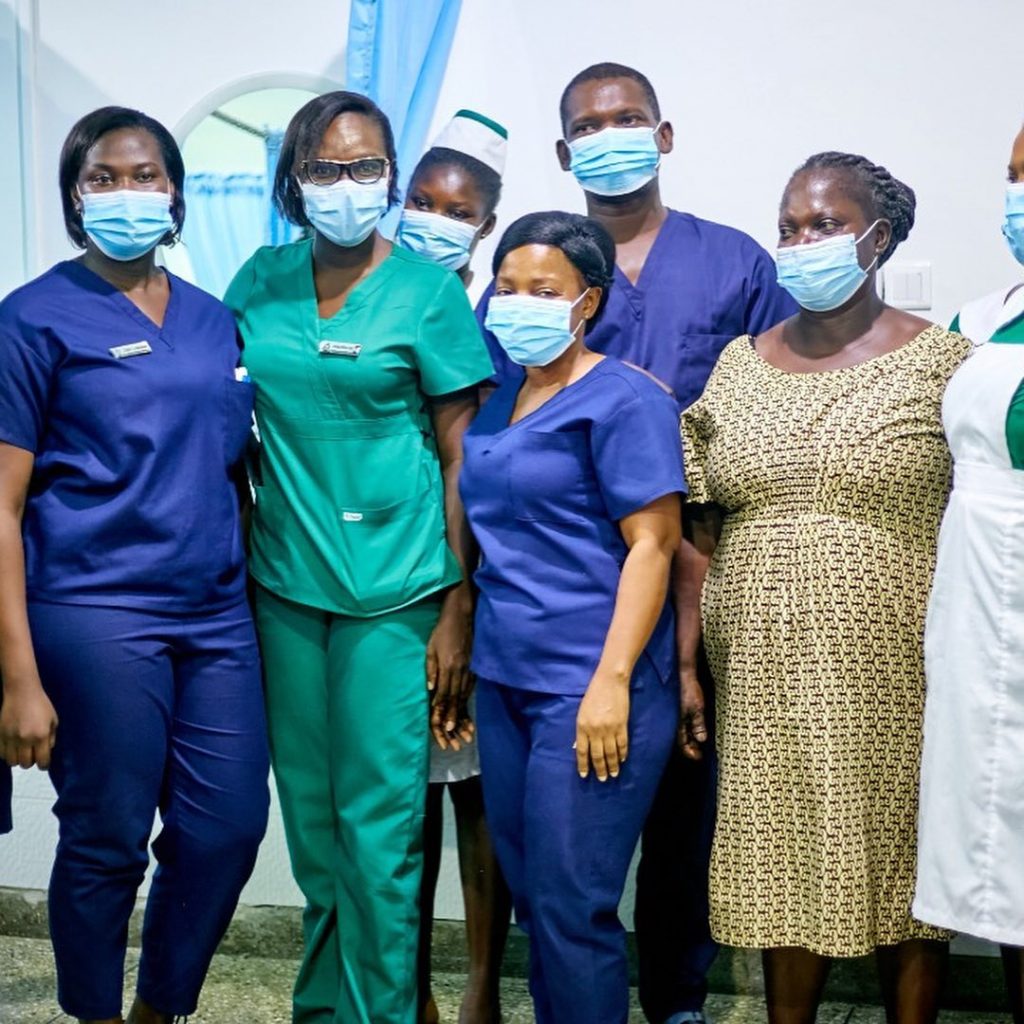 The partnership between Sonotech and the Police Hospital started almost a decade ago and has since then grown bigger and better. It is a partnership we cherish so much that when we were approached by the authorities, on the matter of the Gyanae ward, we made it a top priority.
Sonotech has always supported staff, specific departments, and patients of this hospital in various ways. For instance, on the onset of COVID 19, we have distributed free nose masks to staff of the hospital to enable them discharge their duties. Also, in August this year, we supported the social services department to do free CT scan for a patient when the department approached."
In all, Dr. Buckman indicated that Sonotech spent an estimated Ghc 70, 000 on the project. She highlighted some of the works done in the ward which included fixing of the wall tiles, change of louver blade windows to sliding doors, replacement of handwashing bowls, provision of window curtail blinds, provision of new ACs, changing ceiling, a new television set, new beds, and mattresses, among many others.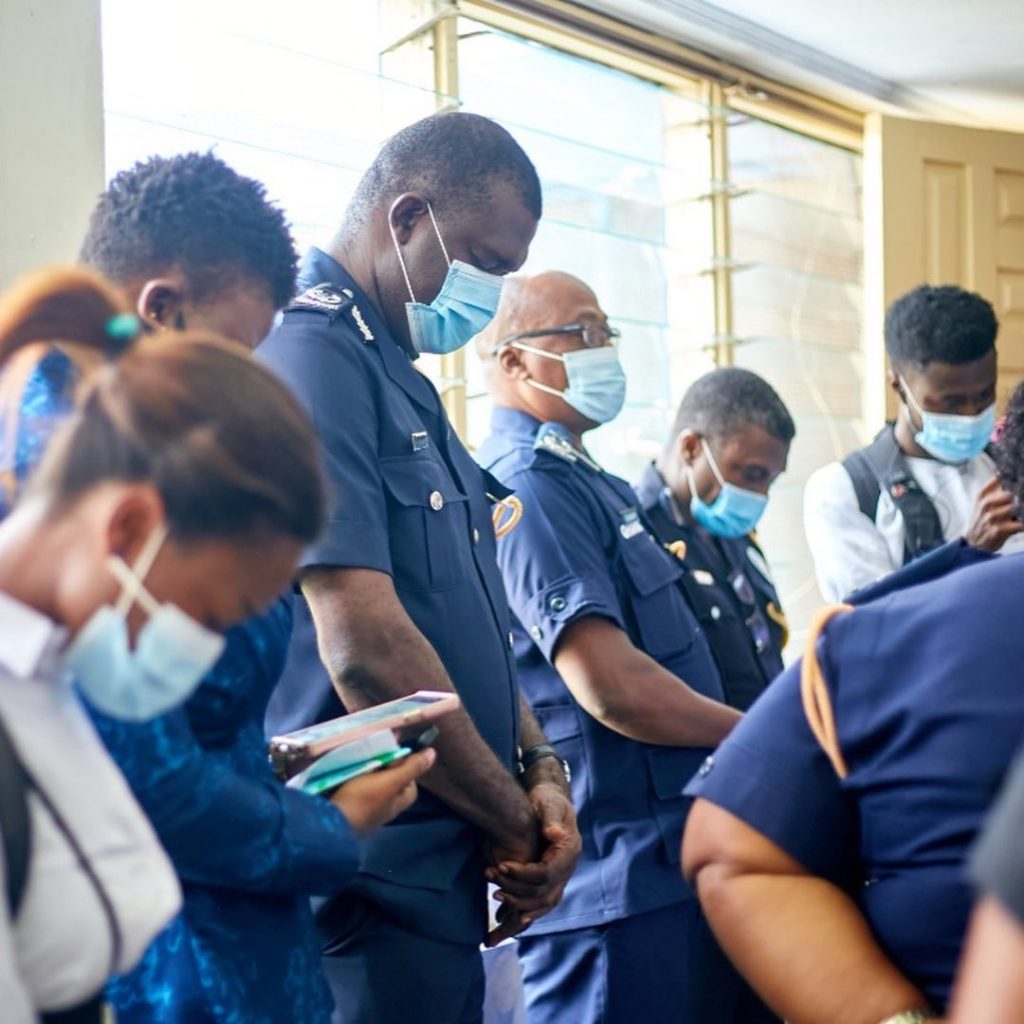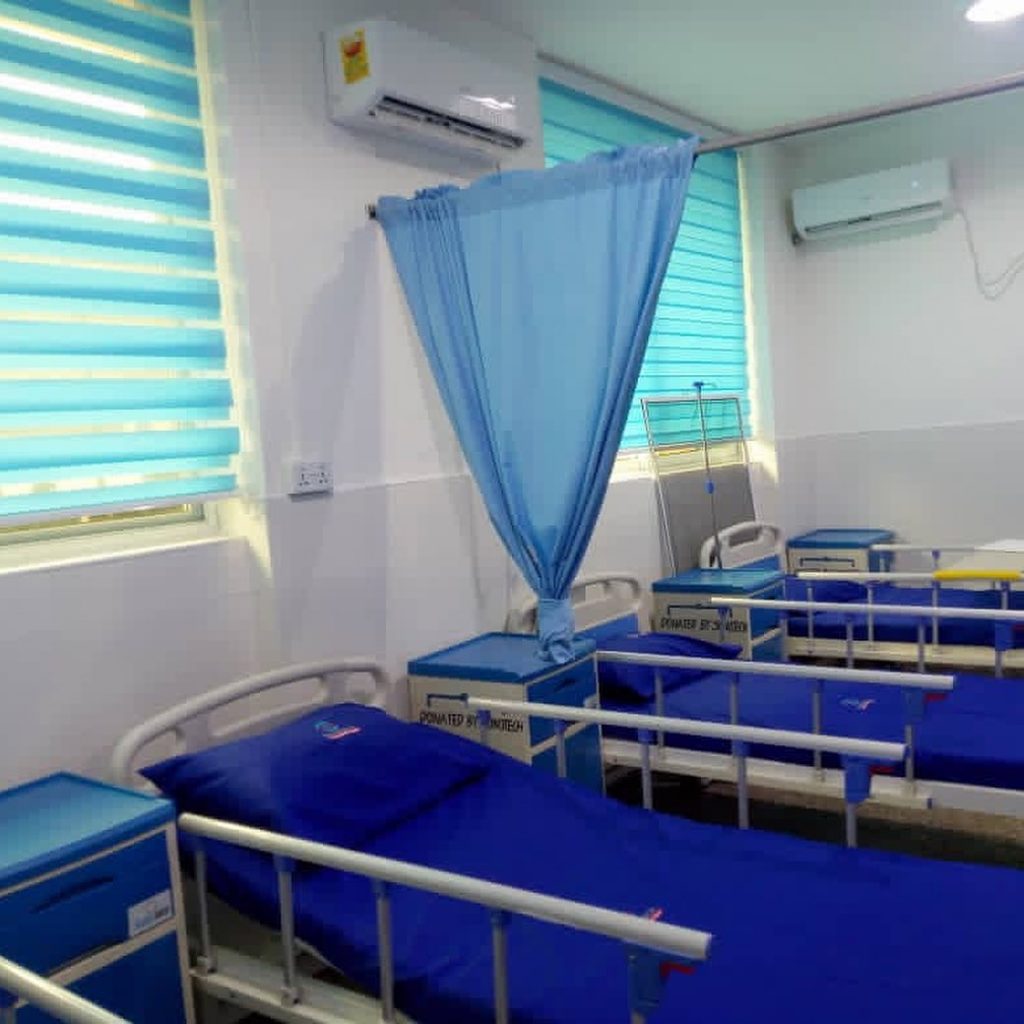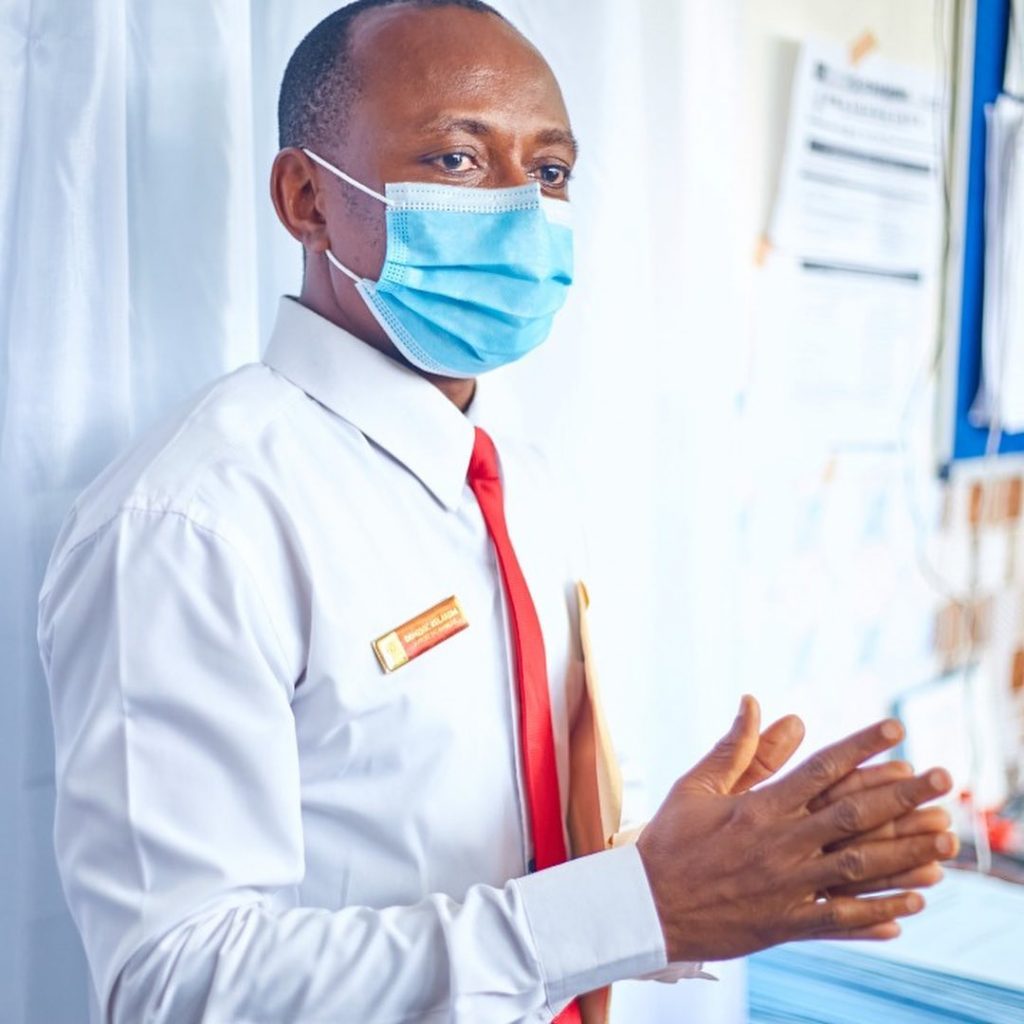 The Medical Director of the Police Hospital, DCOP Dr. Marian Tetteh-Korboe expressed her profound gratitude to the Sonotech Medical and Diagnostic Center.
She thanked the medical center for their continuous support towards making the Police Hospital better and prayed the renovation will aid in the speedy recovery of patients.
"My principle is that when you are sick and you go to the hospital, you must heal and heal in comfort and I love environments like this. So in small ways, we manage to let our lights wherever we find ourselves. Sonotech has that idea that what you have, you make it better and they've come to make our Gyanae ward better," she said.