Popular social media app, Snapchat, has officially unveiled the Snapchat Dark mode feature for its users.
Generally, the Dark mode feature has become progressively famous in recent times with a number of high-profile apps having been updated with the feature.
The settings to enable the dark mode feature on Snapchat is very easily accessible and there are specific things a user needs to do, in order to turn on dark mode, based on the app.
Today, we will teach you how to turn on dark mode on the Snapchat app
How to use Snapchat Dark Mode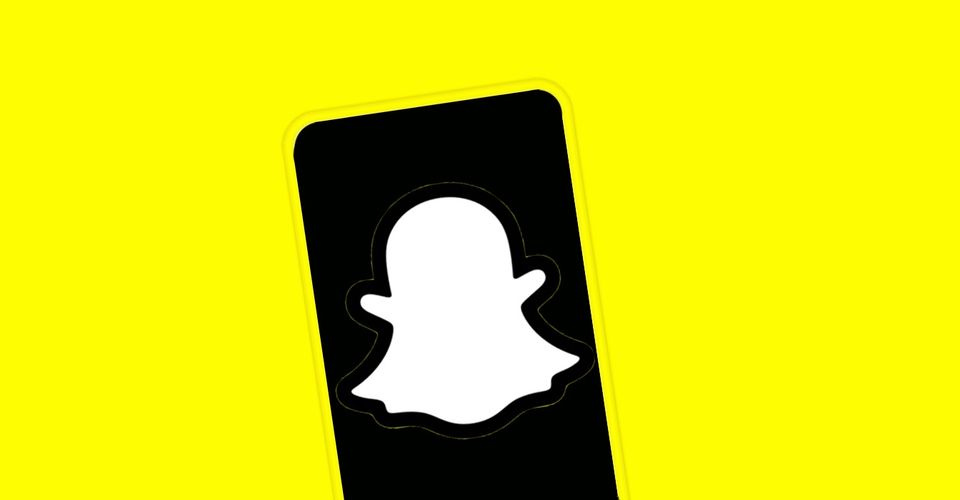 Open the Snapchat app on your Android or iOS device and tap on the profile icon in the top left corner of the screen and then on the Settings (cog) icon in the top right corner.
This will open a long list of settings options, but the App Appearance tab will be displayed at the bottom of the My Account section.
Click on App Appearance to open a secondary menu and choose between either Match System, Always Light, and Always Dark.
Always Light is enabled by default and is the normal Snapchat theme.
Switching to Always Dark will permanently enable dark mode while switching to Match System will defer the theme decision to whichever theme preference is decided at the operating system level.