Shontover Kirkland, a 32 year old woman from Georgia, is heading to prison after a "prank" claimed the lives of two fathers in a lake.
According to theshaderoom.com, Shontover Kirkland surrendered to the Lincoln County Sheriff's Office in September 2021 to face charges in the deaths of Eynn Wilson and Edward Kirk Jr. that occurred on Clarks Hill Lake in Lincoln County.
The tragedy occurred at a boat party where the incident was partially captured on video.
Police detained her at the Lincoln County Sheriff's Office Jail until a judge sentenced her this week.
How Shontover Kirkland pushed two men, Eynn Wilson and Edward Kirk into a lake
---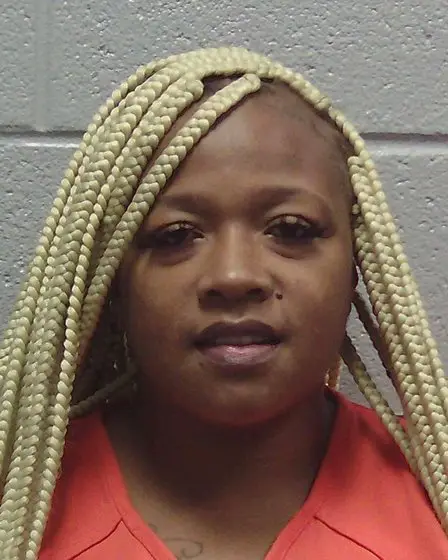 Shontover Kirkland had rented two boats on April 25, 2021, and the boats were parked and tied together at Clarks Hill Lake.
A group was on the boats with Kirkland, including best friends Eynn Wilson and Edward Kirk.
In court, an agent with the Georgia Bureau of Investigation said that video from on board the boat showed Kirkland pushing Kirk, along with a woman wearing a life vest into the water, WRDW reported.
Kirk did not know how to swim, prompting Wilson to jump in to save him.
There was a struggle in the water, and neither surfaced, WRDW reported.
Kirk and Wilson's bodies were recovered by dive teams searching the area days later, WJBF reported.
Kirkland spoke during the hearing, apologizing and saying that the deaths were unintentional, WRDW reported.
The family reportedly feels like her one-year jail sentence isn't enough.