Elon Musk and Shivon Zilis, a top executive at his neurotechnology firm Neuralink, had twins in November 2021, Business Insider reported on Wednesday.
According to court documents obtained by the outlet, the Tesla mogul expanded his family with Neurolink's Zilis in November 2021.
Business Insider reports that Musk, 51, and Zilis, 36, filed a petition to change the twins' names in order to "have their father's last name and contain their mother's last name as part of their middle name." 
The order was reportedly approved by an Austin, Texas, judge in May, though the children's names remain unknown.
The twins were born in November, just weeks before Musk and Claire Boucher, the musician who performs as Grimes, had their second child via surrogate in December.
Who is Shivon Zilis?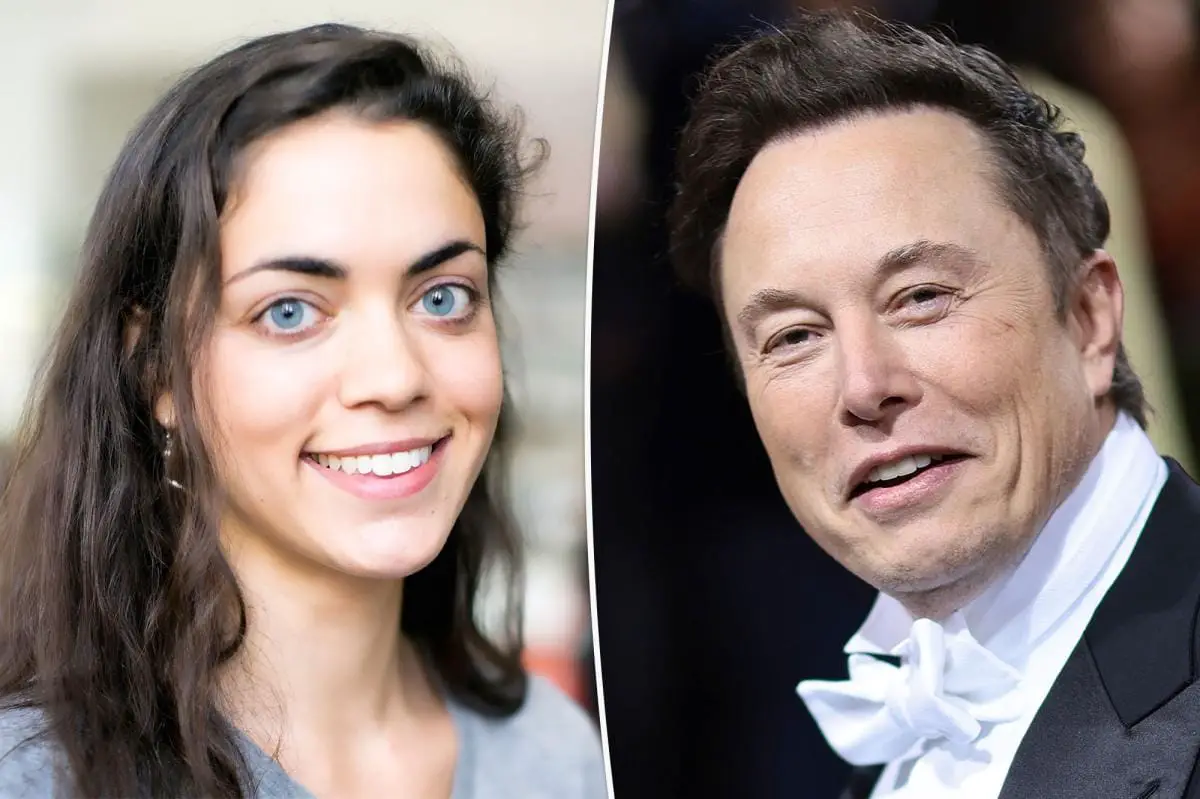 Shivon Zilis was born in Ontario, Canada, and currently works for Neuralink as the director of operations and special projects.
Zilis, has been floated as one of the people Musk could tap to run Twitter Inc after his $44 billion deal acquisition.
Shivon Zilis,35, graduated from Yale with a degree in economics and philosophy. 
She is a Fellow at the Creative Destruction Lab (a machine learning incubator at University of Toronto), on the board of Vector Institute for Artificial Intelligence and Alberta Machine Intelligence Institute, and a charter member of C100.
She co-hosts an annual conference at the University of Toronto that brings together the foremost authors, academics, founders, and investors in machine intelligence.
She was one of Forbes 30 Under 30 in and LinkedIn's 35 Under 35.