Former Chicago Public Schools CEO, Mr Paul Vallas, will advance to the mayoral runoff in Chicago in April.
Vallas, who led Philadelphia schools from 2002 to 2007, will face Brandon Johnson to be the next mayor after voters on Tuesday night denied incumbent Lori Lightfoot a second term, issuing a rebuke to a leader who made history as head of the nation's third-largest city.
While he keeps building his profile in politics, many have been questioning who he is married to and how many children he has.
Find out more on that and other facts about his life.
Who is Sharon Vallas?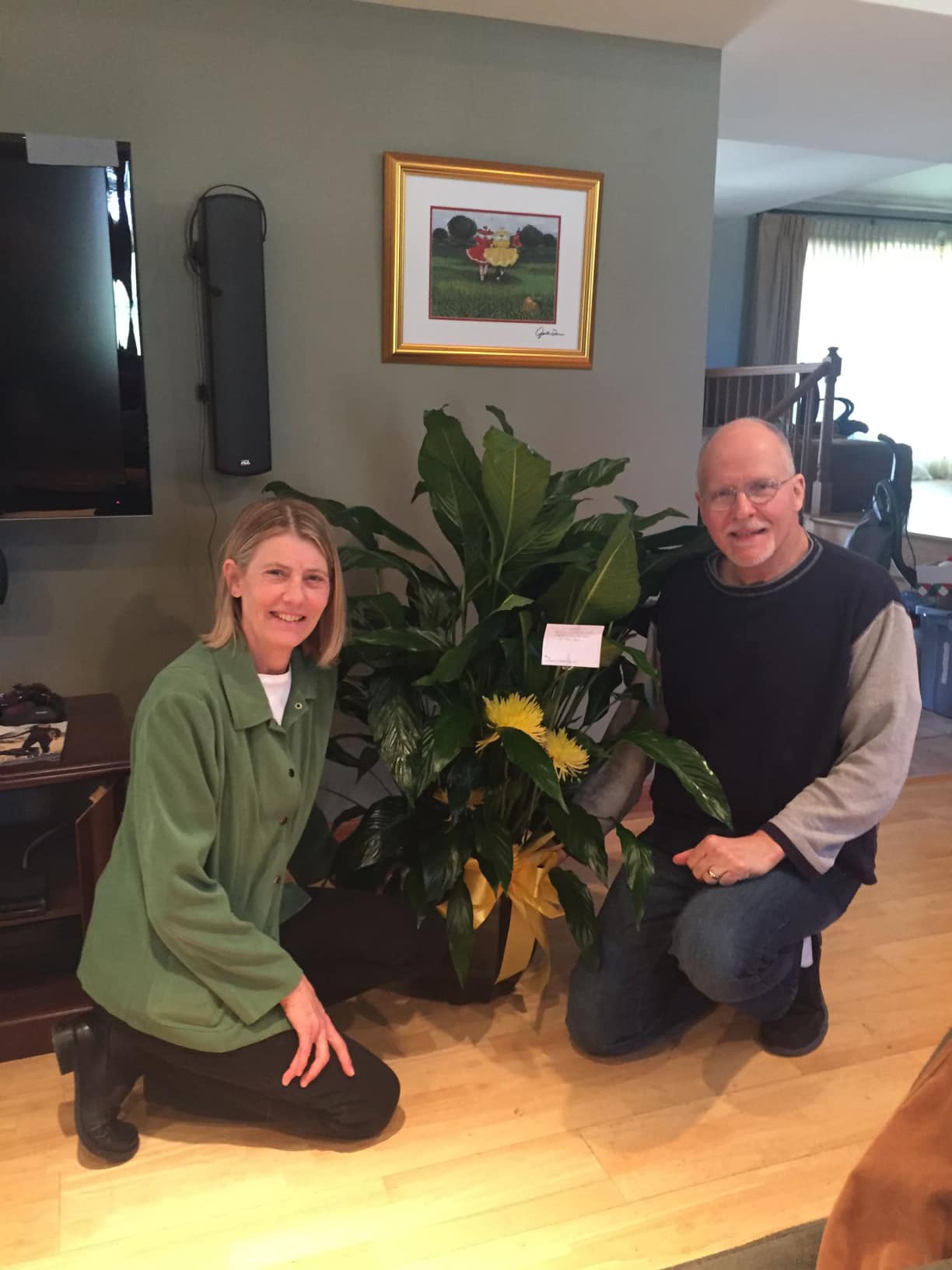 Sharon Vallas is the wife of American politician and former education superintendent, Paul Vallas.
Information about her date of birth, parents, school, siblings and other personal bits of her life remains in the dark where she wants it to be.
Sharon Vallas has been married to Paul for over 3 decades.
On 8 May, 2022, Paul has thanked Sharon for her 38 years of sacrifice for him and their three sons and for raising such incredible men.
Read his post below
How many child does Sharon Vallas have with Paul Vallas?
Sharon Vallas, and Paul have three children together.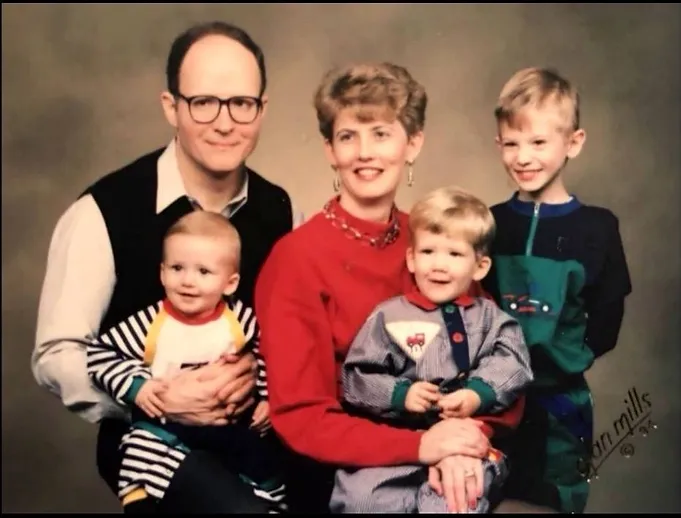 They are
Gus Vallas
Mark Vallas – Deceased
Paul Jr. Vallas
In 2018, Vallas's son Mark died as a result of opioid abuse.
Who is Paul Vallas?
 Paul Vallas is an American politician and former education superintendent.
Born June 10, 1953, Paul was educated in the Chicago Public School system, attending Pullman Elementary, Curtis Elementary and Fenger Academy High School.
Paul attended Moraine Valley Community College and Western Illinois University, where he received a bachelor's degree in history and political science, a master's degree in political science, and a teaching certificate.
Paul served the Illinois state legislature for ten years, first as an advisor to the Education and  Appropriation and Revenue Committees, then as the Director of the Illinois Economic and Fiscal Commission, which is Illinois' legislative economic forecasting and research arm.
He developed a strong working relationship with groundbreaking State Senator Dawn Clark Netsch, who became a mentor and friend for many years.
During his tenure he was involved in helping resolve  numerous financial challenges and state economic development financing issues.
Paul has also worked on behalf of the U.S. Department of Education to improve schools in Native American communities, for the U.S. Justice Department to reform the Bureau of Prisons education system, as an educational consultant to the governments of Haiti and Chile to rebuild their school systems after devastating natural disasters, and numerous other posts.