Enner Valencia's opening goals against Qatar has made the West Ham forward the most talked-about player at the FIFA World Cup 2022.
Enner Valencia scored twice in the first-half to give Ecuador a 2-0 at the break against Qatar in the opening match of the FIFA World Cup at the Al Bayt Stadium in Al Khol.
His performance at the ongoing World Cup has garnered a wave of interest in his personal life and his marriage to wife, Sharon Escobar.
Who is Sharon Escobar?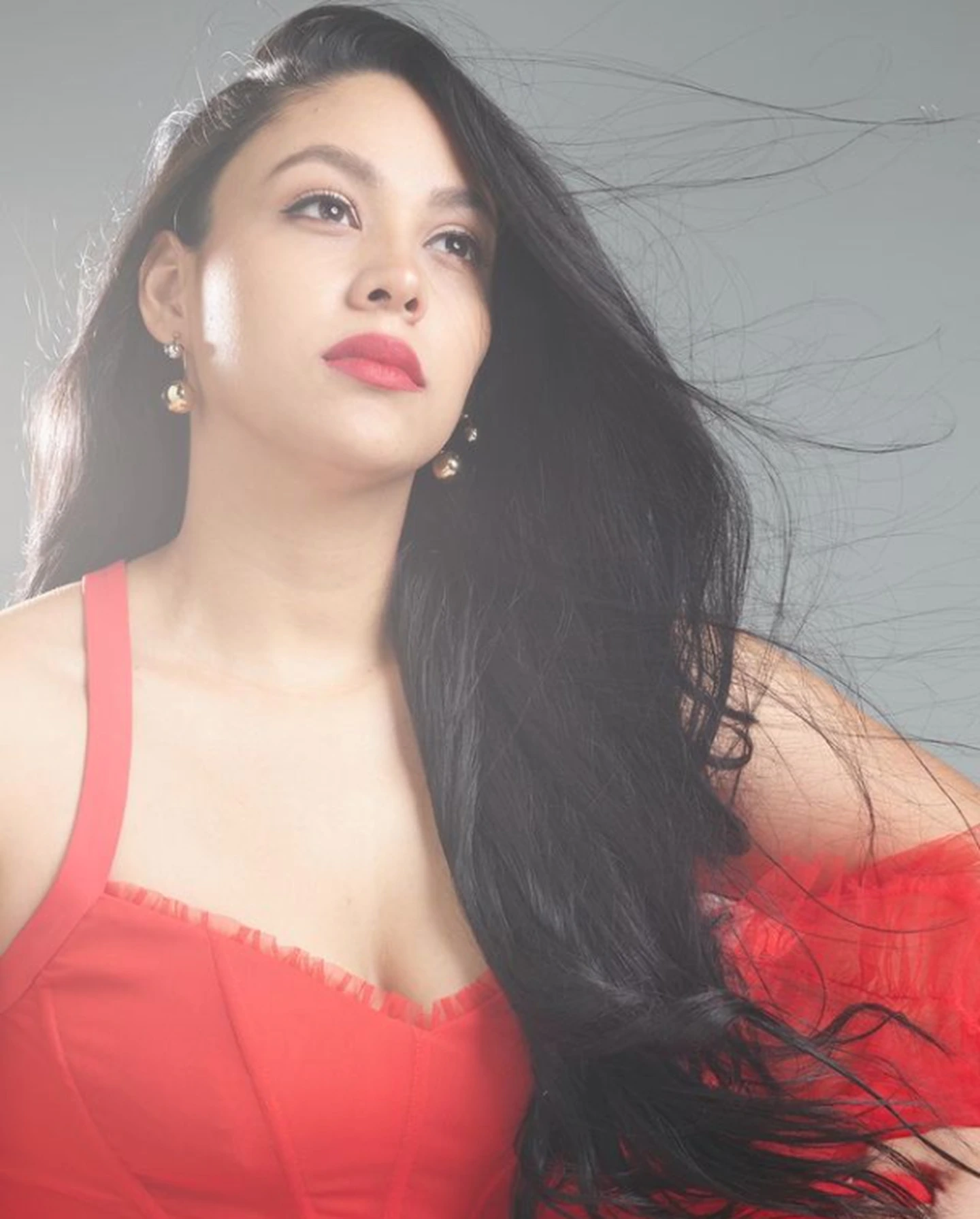 Sharon Escobar is a model, philanthropist and the wife of former West Ham and Everton striker Enner Valencia.
Just like her husband, Sharon Escobar's family are natives of Ecuador.
Sharon Escobar currently has more than 50,000 followers on her Instagram account and shows some photos of her daily life.
Although, the profile has been kept in private terms.
Sharon Escobar and Enner Valencia met in 2009
Enner and his wife Sharon are believed to have met in 2009.
They started dating shortly after meeting.
After a year of dating, the couple married in 2010.
Enner Valencia and Sharon Escobar have been together for over twelve years and appear
to be at their best, as they constantly allow their love to begin at any time.
Because of the way they love each other, football fans often refer to Sharon Escobar and Enner Valencia as the "Power Couple".
The family now resides in Istanbul, Turkey.
Do they have children?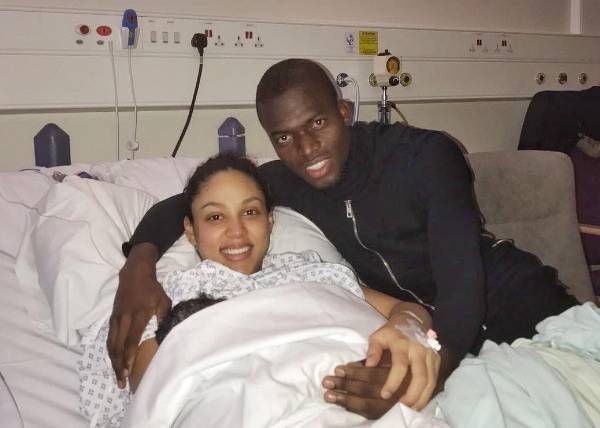 The couple is blessed with three daughters and a son.
Their names are Beira, Amelia, Annalia and David.
The first among his children is Beira, born to his ex-wife, Sinthyia Pinargote Churo.
With his present wife, Sharon Escobar, Enner Valencia has other children, two daughters and a son.
Amelia Valencia was born on the 27th day of December 2014.
Enner Valencia ex-wife, Sinthyia Pinargote Chumo
He was previously married to Sinthyia Pinargote Chumo.
Before their divorce, Sinthyia Pinargote and Enner Valencia had a daughter together, whose name is Beira Valencia.
In October 2016, she filed a warrant against the player over unpaid child support, which was later revoked.
Who is Enner Valencia?
 

View this post on Instagram

 

Enner Valencia is an Ecuadorian professional footballer who plays as a forward for Süper Lig club Fenerbahçe and captains the Ecuador national team.
Valencia has previously played for Emelec in Ecuador, where he won the 2013 Ecuadorian Serie A and was awarded the Copa Sudamericana Golden Boot in 2013.
Valencia also played for Pachuca in Mexico, being awarded the Liga MX Golden Boot in the 2014 Clausura tournament.
He joined West Ham United for an estimated £12 million in July 2014.
At the international level, Valencia has earned over 70 caps for Ecuador since his debut in 2012. He represented the nation at the 2014 FIFA World Cup and the Copa América in 2015, 2016, 2019 and 2021.
With 37 goals, Valencia is Ecuador's all-time top goalscorer, and shares with Agustín Delgado the record for most goals at World Cup finals tournaments for the country, with three.
Fact Check
We strive for accuracy and fairness.
If you see something that doesn't look right, email us at  [email protected]