Shanteari Weems, a 50 year old Baltimore-area woman was arrested in Washington D.C., on Thursday after she shot her husband then barricaded him and herself in a hotel room for nearly an hour.
Multiple DC Police officers responded to Mandarin Oriental, located at 1330 Maryland Avenue Southwest, around 7:40 p.m. after reports of a man being shot on the 8th floor.
Hotel management informed officials that initially they had a fire alarm go off from that room and when they went to check they saw blood on the wall.
When the officers arrived at the hotel room,  Shanteari Weems, began to talk to them through the door.
Officers asked Weems to come out so they could assist the man that was shot, but she then informed them that she would shoot herself if they came into the room.
Shanteari Weems: Why daycare owner from Baltimore she shot her husband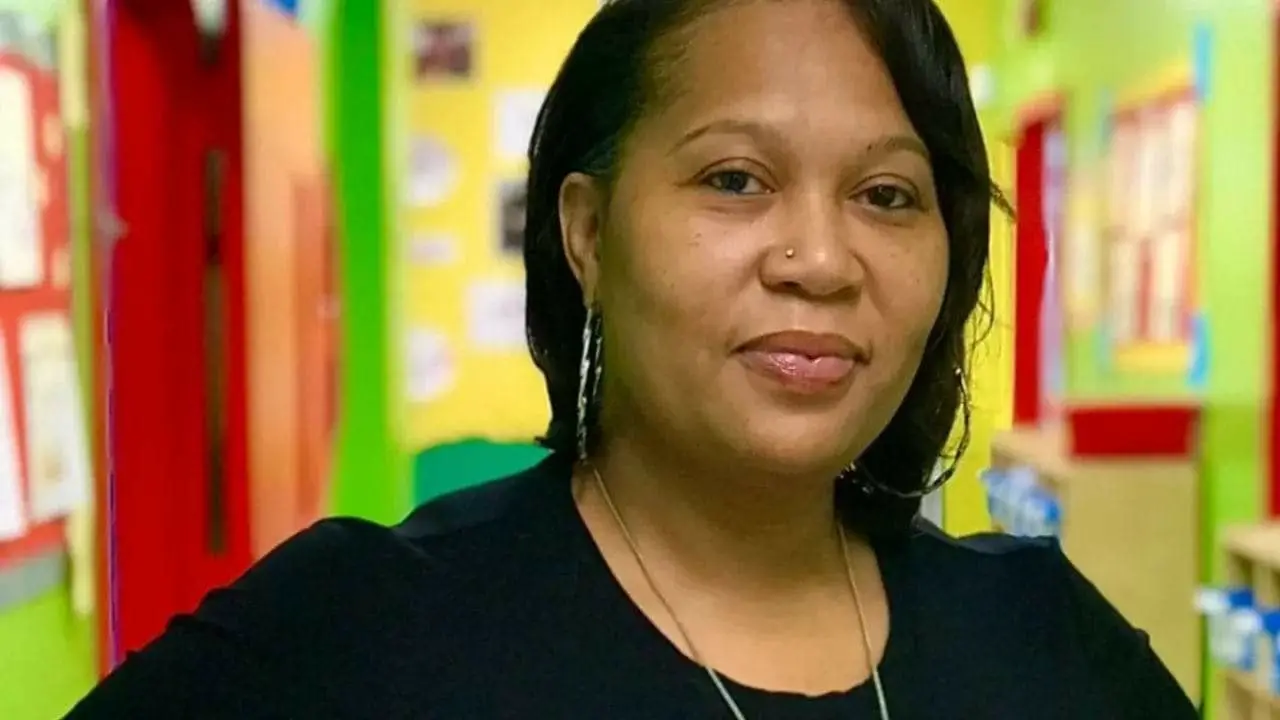 Shanteari Weems, told police that she shot her husband because she believed he had molested children at the day care she runs in Owings Mills, according to charging documents.
Police additionally found a letter in the room, persistent in her claim.
Weems also allegedly wrote that she hoped to bring justice to the children by paralyzing her husband.
She says after confronting him, an argument ensued and the situation turned violent as he walked towards her, but then she drew the gun.