Over the weekend, an Indiana man identified as Shane Osborne was arrested after a boy, reportedly his son, was spotted pointing a gun outside his apartment.
The shocking images of the 4-year-old boy walking with the gun in hand led to an investigation by the Beech Grove police, a department that appears on the show "On Patrol: Live," which airs on REELZ.
Ring doorbell footage showed the boy playing with the weapon and even pulling the trigger at one point that was shown in the docuseries on Saturday, according to WTHR.
Officers were called to Shane Osborne's house after a neighbor reported seeing the kid with a gun.
With cameras rolling for the docuseries, Osborne,  45, told cops he was sick and asleep when his son left the home, but that he didn't have a gun in the apartment due to previous felonies, the news station reported.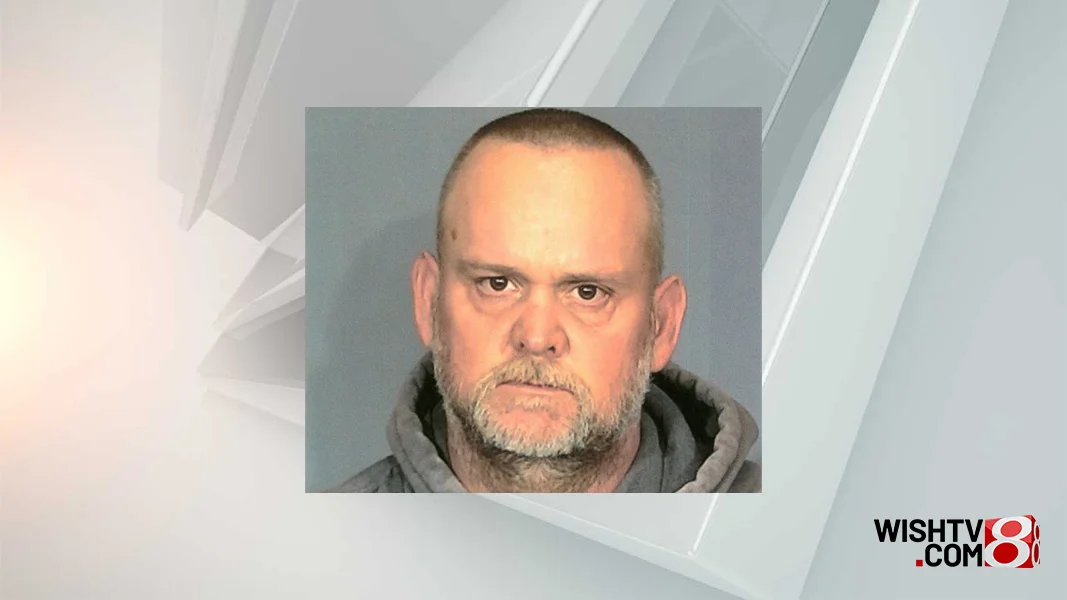 "I don't have a gun," the man said, as police entered his apartment, according to a release from the show, CNN reported. "I have never brought a gun into this house, if there is, it's my cousin's."
But a gun was later found in the back of a rolltop deck with 15 rounds inside, but none in the chamber, WTHR reported.
One officer at the scene said the recovered weapon was a "Smith & Wesson SD9mm," CNN reported.
Footage from "On Patrol: Live" showed the father taken from the apartment in handcuffs, according to Fox 59.
Shane Osborne, 45, a resident of the Indianapolis suburb of Beech Grove, faces a charge of felony neglect of a child dependent.