Sena Emmanuel, a 24 year old dispatch rider working for Shopnister Ventures, an online store and Iframeit Gh, a Picture Frame Shop at Ashongman Estate – Accra, has escaped with over 7000 cedis belonging to the firm.
On Tuesday, 19th April 2022, Sena Emmanuel was tasked by his bosses to make deliveries to clients and in return take 7,777 cedis from the clients he made deliveries to.
The next day, Sena went to the office to account for the money he had received from the deliveries.
Upon arrival, his boss was having her breakfast, so he [Sena] also asked for permission to go and have his breakfast, but left the motorcycle behind since it was trackable.
A couple of hours later, his bosses became concerned as to why he had not returned from his break, so she tried calling to inquire about his whereabouts, but was unable to reach him.
His Employers Launched a Manhunt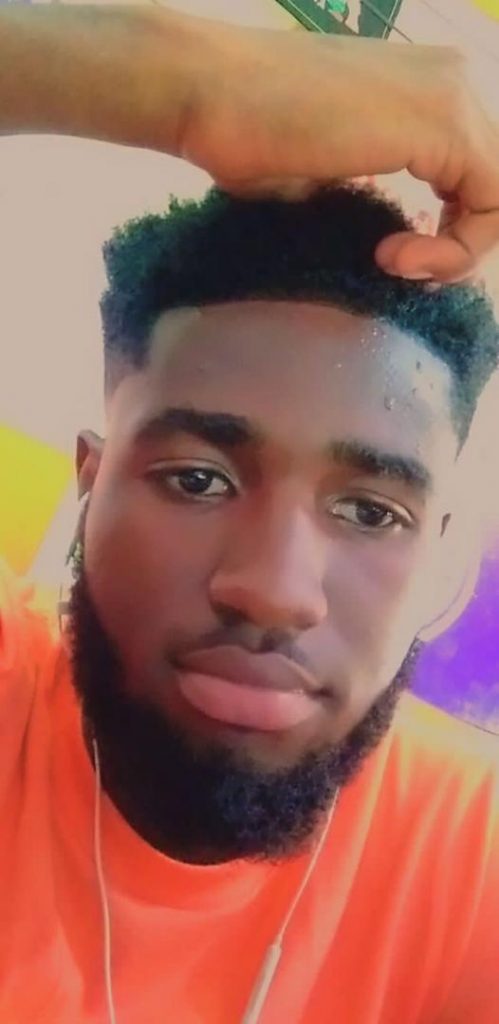 In an attempt to find him, his boss tracked down his residence with the help of the tracker installed on the motorcycle and found his residence where he found his girlfriend and uncle.
Interestingly enough, his boss also found his family house and met his stepdad, who revealed to him that the 24 year old dispatch rider is a notorious criminal and an ex-convict.
Also, a quick search on social media reveals that he has an active Instagram page under the name @1real.infinity.
Below are photos of his instagram page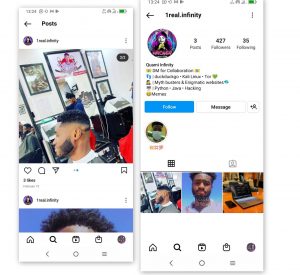 Police Report & Personal Documents
On the side of hope, a copy of his NHIS and driver's license are in the possession of his boss, and a police report has been filed.