Scott Perry, the U.S. representative for Pennsylvania's 10th congressional district has revealed that that the FBI has confiscated his cellphone.
This happened day after FBI agents raided former president Donald Trump's Mar-a-Lago home.
Scott Perry Phone: How FBI confiscated Pennsylvania Republican Rep cellphone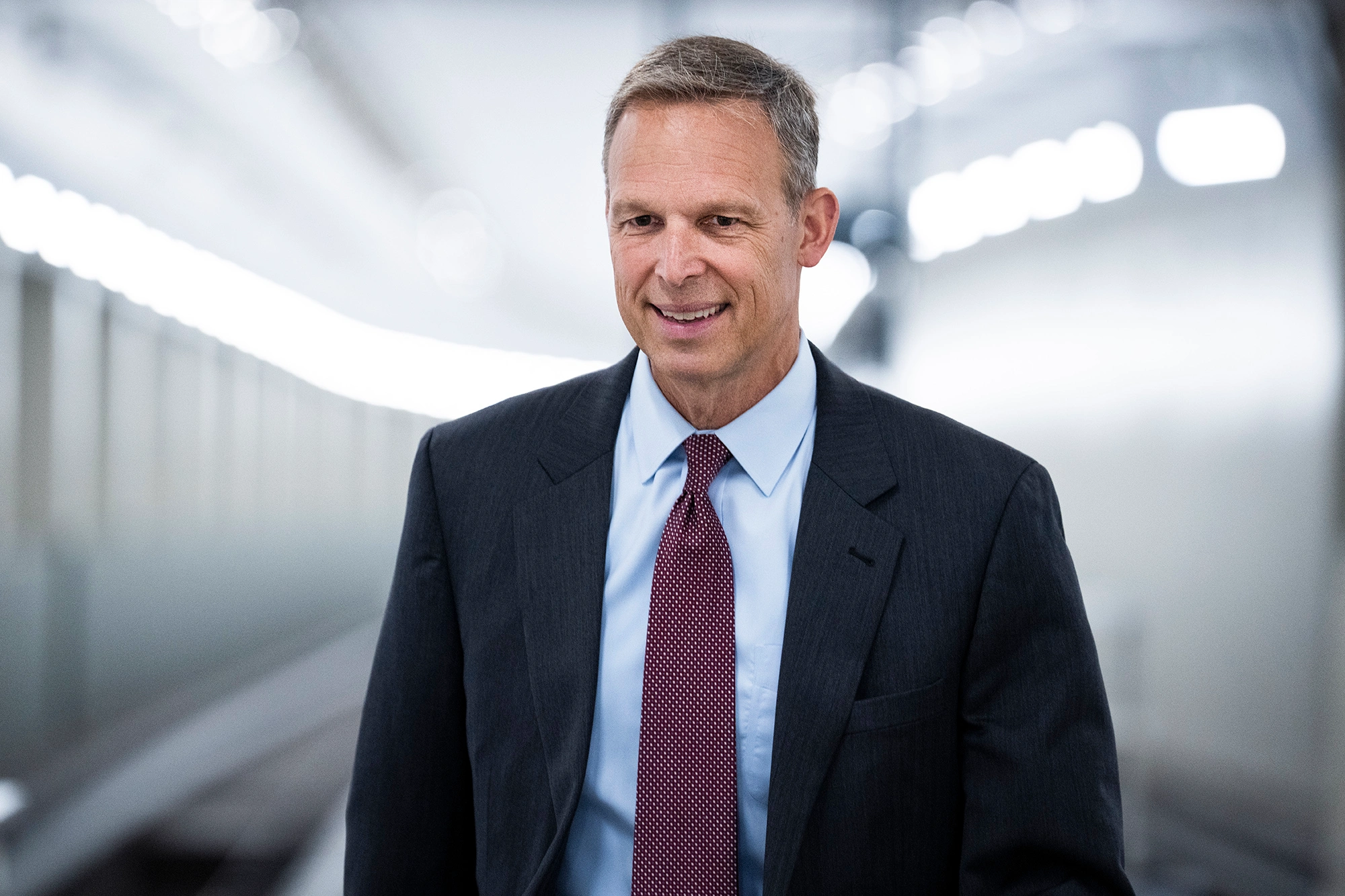 Perry revealed in a statement, first reported by Fox News, that three FBI agents visited him Tuesday morning while he was traveling with his family and "seized my cellphone."
"This morning, while traveling with my family, 3 FBI agents visited me and seized my cell phone. They made no attempt to contact my lawyer, who would have made arrangements for them to have my phone if that was their wish. I'm outraged — though not surprised — that the FBI under the direction of Merrick Garland's DOJ, would seize the phone of a sitting Member of Congress," Perry said in his statement. "My phone contains info about my legislative and political activities, and personal/private discussions with my wife, family, constituents, and friends. None of this is the government's business."
Scott Perry Phone: Why this happened
Perry has been a target of interest of the Democratic dominated January 6 House select committee that is investigating the deadly 2021 attack on the Capitol by right wing extremists and other Trump supporters who aimed to disrupt the congressional certification of Biden's Electoral College victory.
Perry was in communication numerous times with the Trump White House in the days and weeks ahead of the storming of the Capitol.