Santana On Netflix Update
Santana on Netflix is an Angolian –South African action movie that tells the story of two brothers Dias (Paulo Americano) and Matias (Raul Rosario), one General and the other a narcotics agent.
Santana Storyline
They later discovered the identity of the drug lord Ferreira (Rapulana Sepheimo), who murdered their parents decades ago.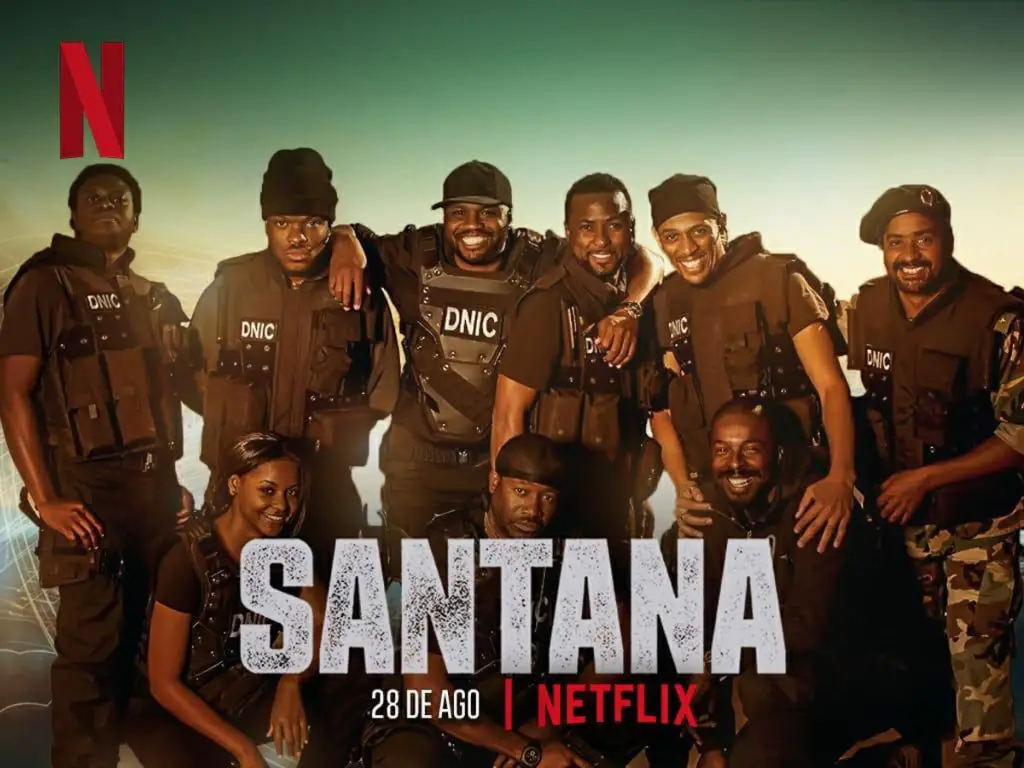 But Ferreira has fled Angola to South Africa, and to get to him, Dias and Matias must break the laws they were sworn to protect.
Santana Movie Directors
Santana is a action film directed by Maradona Dias Dos Santos and Chris Roland and starring Paulo Americano, Raul Rosario and Rapulana Seiphemo.
Santana Movie Location
Santana was a South Africa / Angola co-production, filmed on location in Cape Town, South Africa and Luanda, Angola.
Santana is streaming on Netflix.