A new FBI affidavit has revealed shocking allegations against Samuel Rappylee Bateman, a 46-year-old Arizona polygamist cult leader, who was arrested in Arizona earlier this year.
According to the affidavit filed on Friday, the Salt Lake Tribune reported, Samuel Rappylee Bateman had 20 wives as young as nine, married his own daughter, and drove his spouses around in a trailer with a bucket for a toilet.
He has been in federal custody on obstruction charges since his September arrest, which unfolded after Bateman was pulled over by cops while transporting underage girls inside a squalid trailer furnished with a couch and a bucket for a toilet.
Why is the FBI involved?
Federal agents grew suspicious that Bateman was deleting records off a cellphone app during his arrest and communicating with supporters in Colorado City while he was in jail.
On Sept. 13, agents searched his home there.
On Sept. 15, he appeared in federal court on new federal charges dealing with interfering with destruction of records.
Who is Samuel Rappylee Bateman?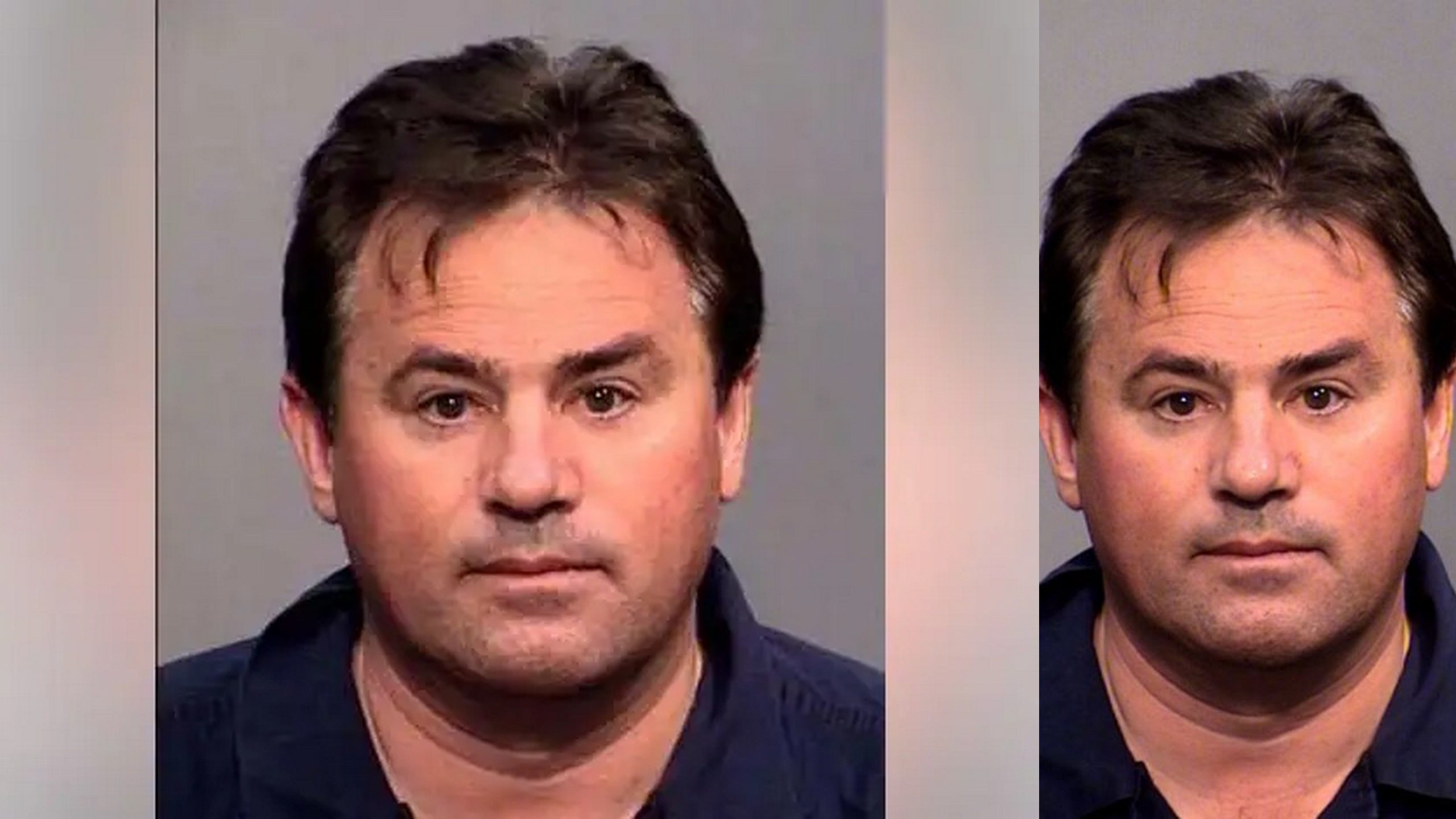 Samuel Rappylee Bateman is a 46 year old Arizona polygamist who calls himself a prophet and is sometimes described as a spiritual "father" to members of the sect.
Bateman was a former member of the Fundamentalist Church of Jesus Christ of Latter-Day Saints, or FLDS, until he left in recent years and started his own small offshoot group.
Bateman was once among the trusted followers of imprisoned leader Warren Jeffs, but Jeffs recently denounced Bateman in a written revelation sent to his followers from prison.
Beyond that, much is still not known about him.
What does FLDS stand for?
The Fundamentalist Church of Jesus Christ of Latter Day Saints.
FLDS members practice polygamy, or plural marriage.
What's next in Bateman's case?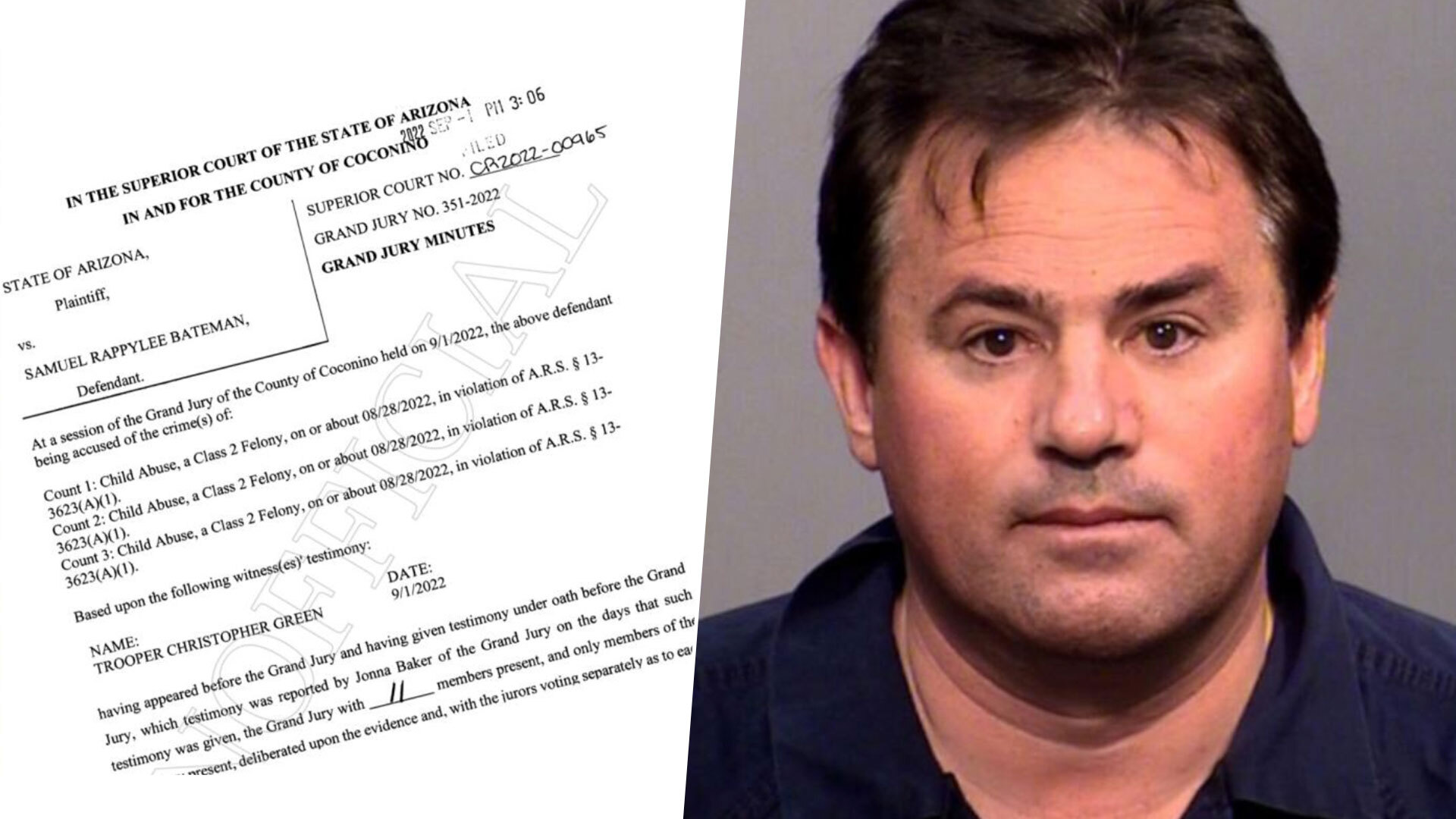 Bateman has been booked into and held in a Coconino County jail.
He's due in federal court next for a pretrial hearing next month.
His arraignment in the state case was vacated.
He has a hearing next month in that case, too.