Who Is Samuel Afari Dartey
Samuel Afari Dartey is the Founder, CEO, and owner of Aqua Safari Resort and Safari Valley Resort.
He has become one of the household names in Ghana's hospitality industry.
After introducing the Aqua Safari Resort in Ada, which is now one of the best beach resorts in the county, Samuel Afari Dartey launched a new resort known as the Safari Valley Resort Aburi in 2020.
He was the former CEO of the Forestry Commission of Ghana before paving way for the late  Kwadwo Owusu Afriyie aka Sir John to take over after his term as the CEO ended in 2017.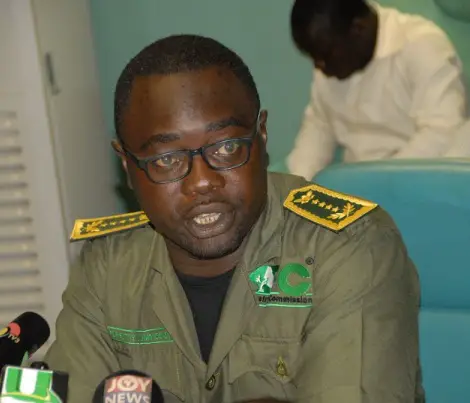 ---
The Safari Group
In 2015, Samuel Afari decided to take the plunge and invest in the hospitality sector out of which came Acqua Safari, a tourist resort set to be ground-breaking in the environmental movement at the time.
In 2020, he launched The Safari Valley resort cited in the Eastern Region of Ghana.
The Safari Valley Resort focuses more on forest resources, wildlife resources, theatre, Arts, and more importantly culture while giving you the ocean and marine environment.
Safari Valley is home to dozens of species of wildflowers and wildlife with local and exotic animals such as antelopes, zebra's, giraffes. It incorporates natural elements like plants, earth, and water.
View this post on Instagram
---
Afari Dartey has plans to replicate this in every region of Ghana with Safari Palm Lands in the western region and Safari royal gardens soon to hit the Ashanti region.
Each region will be designed based on the peculiarity of the people.
His greatest joy is to turn this into an economic potential and create massive jobs for the youth.
Aqua Safari is today creating livelihoods for nearly thousands of Ghanaian youth.
Fact Check
We strive for accuracy and fairness.
If you see something that doesn't look right, email us at  [email protected]