NDC National Communications Officer Sammy Gyamfi weds his long time girlfriend Irene in a private wedding today at Accra.
Per information gathered, the marriage was earlier scheduled to take place late September but was postponed until after the NDC's National Delegates' Congress .
The move is to give the groom, a father of one pre joyful moment after his re-election as National Communications Officer.
The event was graced by former President John Mahama, the NDC Chairman, Aseidu Nketia, and former NDC Chairman, Ofosu Ampofo among others…
The strictly-by-invitation event will see a Pastor bless the couple in a simple ceremony.
See the first photos from the ceremony below and join us in saying congratulations to Sammy Gyamfi and his wife…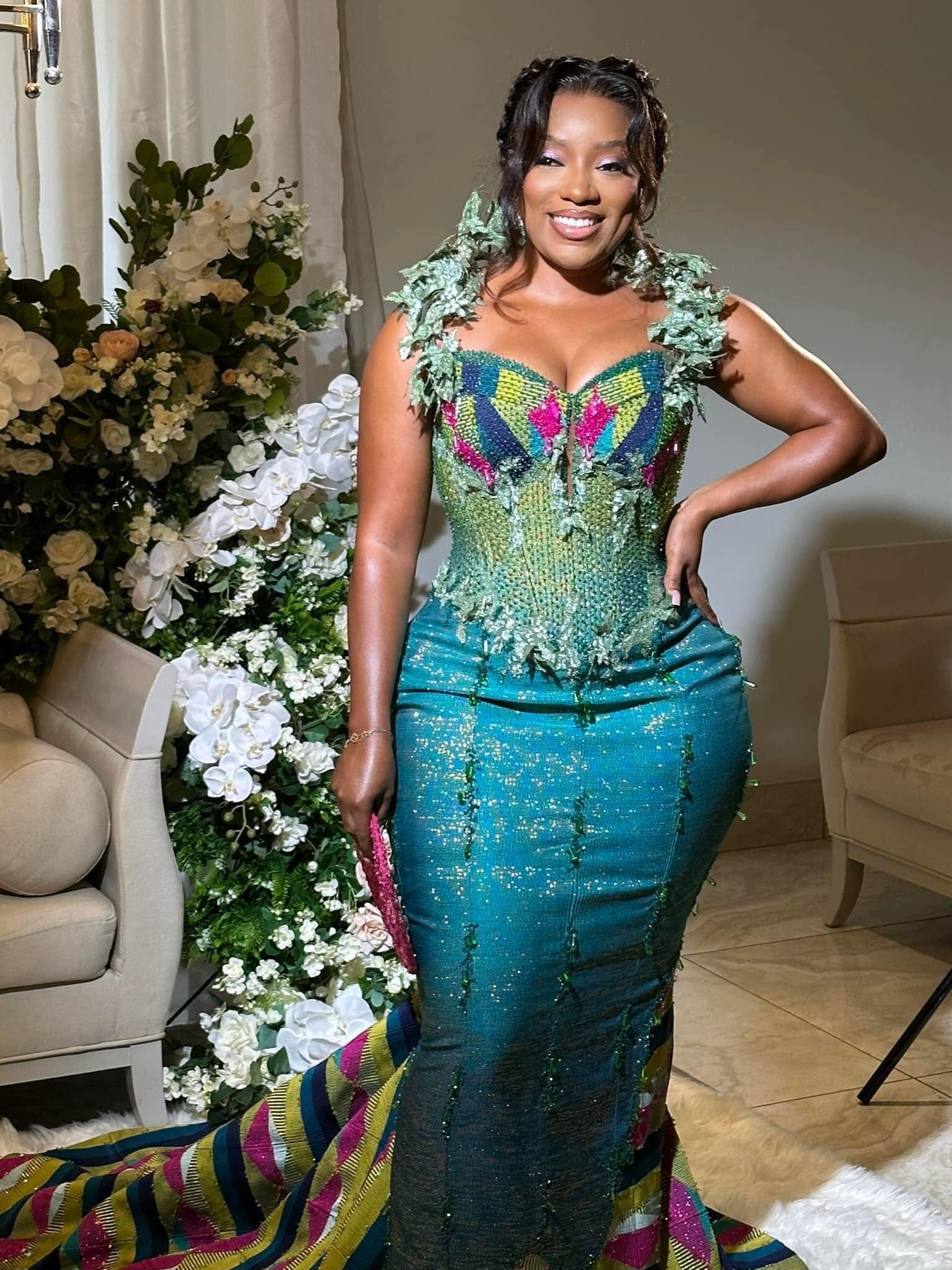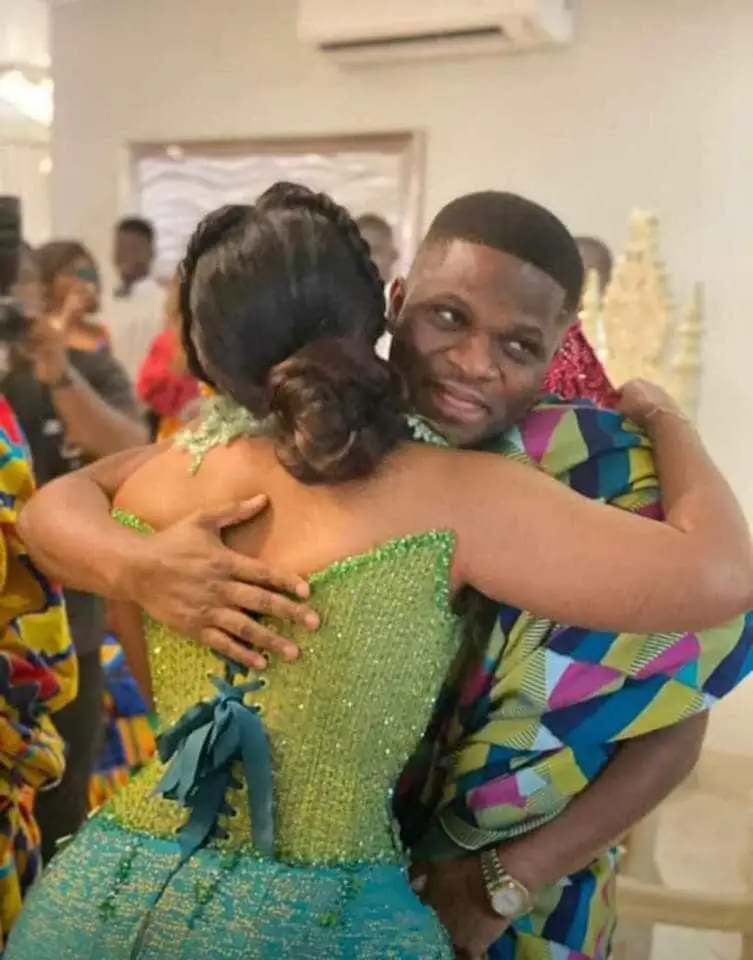 Who is Sammy Gyamfi Wife, Irene  ?
Sammy Gyamfi is married to Irene.
Her date of birth, parents, siblings, etc is unknown.
We will keep you updated about the wife of the National Democratic Congress (NDC) Communications Officer.
Does Sammy Gyamfi have a child?
Although Sammy Gyamfi has a son who celebrated his 10th birthday this year, Sammy Gyamfi was not married to the little boy's mother since his birth in 2012.