Who Is Samira Bawumia
Samira Bawumia is the Second Lady of the Republic of Ghana, she was born to a politician, Alhaji Ahmed Ramadan, the National Chairman of the People's National Convention (PNC), and Hajia Ayesha Ramadan.
She is the only daughter of her parents.
Despite her father's political leaning, Samira has risen to become a leading member of the New Patriotic Party (NPP).
Age
August 20, 1980 (age 40 years)
Education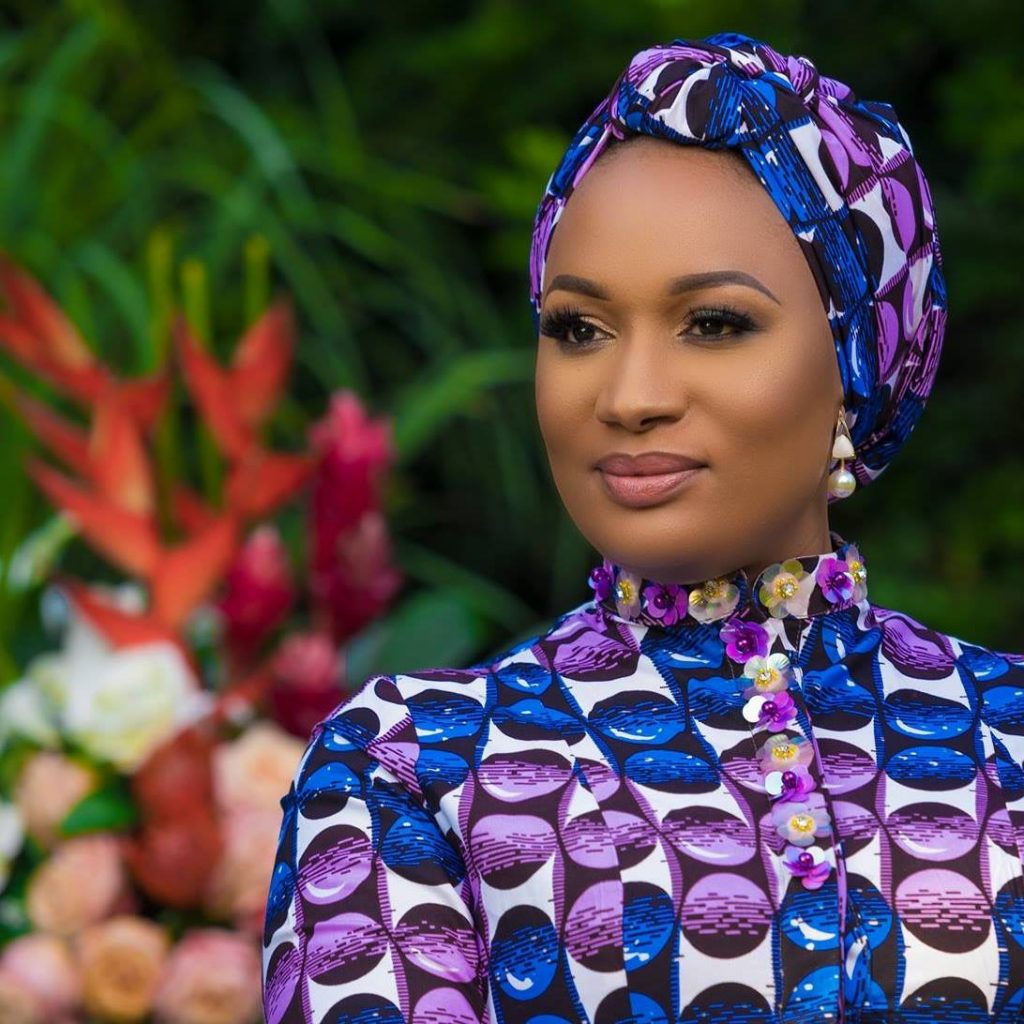 She started her early education at the Answarudeen Islamic School at Fadama in Accra, before proceeding to the Akosombo International School and then Mfantsiman Secondary School in the Central Region for her Ordinary Level ('O' Level) education.
She holds a Bachelor of Arts (Social Science) Degree from the Kwame Nkrumah University of Science and Technology and a Master of Business Administration (Project Management) from the Ghana Institute of Management and Public Administration, where she graduated top of her class.
Career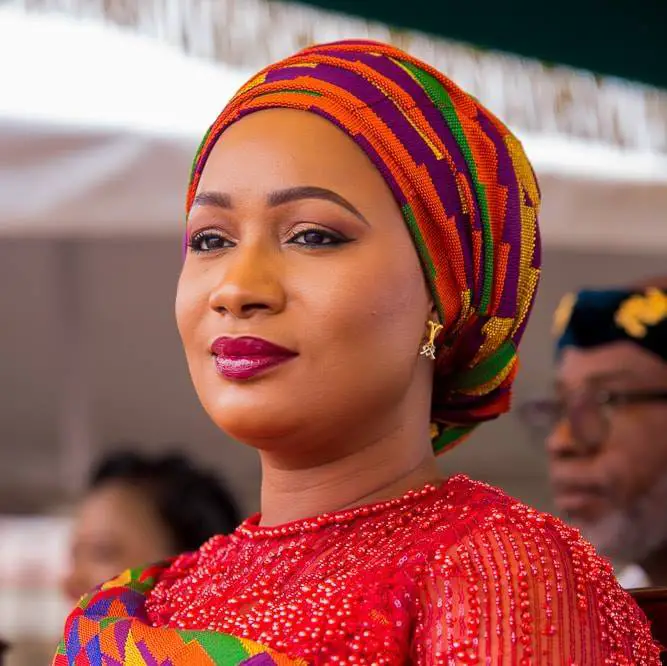 She is the Founder and CEO of Samira Empowerment and Humanitarian Projects, a non-profit organisation that focuses on Health, Education, Gender Parity and Women Empowerment, as well as Entrepreneurial Development.
She shot to prominence in the 2016 Ghanaian Parliamentary and Presidential electioneering period. She boldly campaigned against corruption and inefficient management of state resources.
She quickly became a role model for many Ghanaian young women. She looks forward to assisting the present government in building the "new" Ghana, in fulfilment of the "Positive Change" promise. She is very passionate about efficient governance.
Family
Samira Bawumia, as she is affectionately called, met her husband, who is now the Vice President of the Republic of Ghana, Alhaji Dr. Mahamudu Bawumia in May 2003.
The two got married nine months later in February 2004.
Their first daughter was born in December 2004 and she is called Nadia. They are blessed with three children.
Fact Check
We strive for accuracy and fairness.
If you see something that doesn't look right, email us at  [email protected]