Ruth Belle Waymire (April 16, 1960 – c. June 1984) was a formerly unidentified female murder victim whose dismembered body was found in Spokane, Washington in 1984.
Her body was recovered from the Spokane River on June 20, 1984, and was missing the hands, feet, and head.
14 years later, in 1998, a skull was found elsewhere in Spokane that was later determined as belonging to Ruth Belle Waymire.
How was Ruth Belle Waymir identified after 40 years?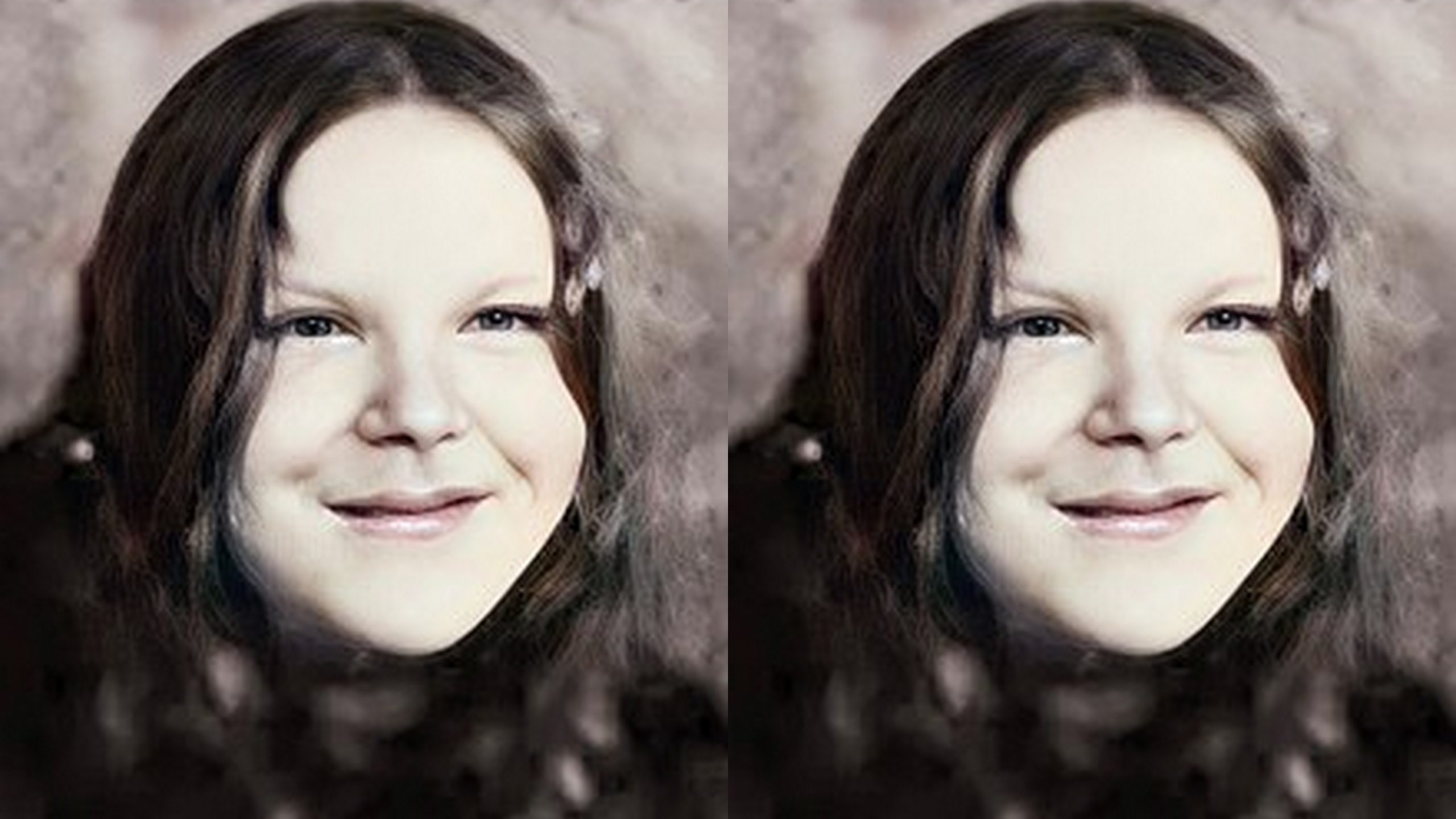 With the help of DNA and genetic genealogy, Spokane police last month identified Ruth Belle Waymir, a Spokane woman who no one had heard from since 1984
The Spokane Police Department and Spokane County Medical Examiner's Office announced the identification of Waymire, in a news release Wednesday.
She was identified on March 29, 2023 by Othram.
Two fisherman discovered a nude, decapitated body on the south shore of the Spokane River on June 20, 1984.
The woman didn't match the description of any missing people at the time.
Then in April 1998, a skull was found in a vacant lot at Seventh Avenue and Sherman Street. Tips and leads poured in after the discovery, but an identification was elusive.
Without the woman's real name, police dubbed her "Millie" after Spokane police Detective Don Giese's daughter told her father that "no one deserves to not have a name."
Three years later, through then-cutting edge DNA technology, the skull was matched to the torso found in 1984. The DNA was uploaded into the Combined DNA Index System, but it didn't find a match.
Investigators continued to revisit the case over the years.
In 2002, forensic drawings and a facial reconstruction were done. In 2007, the case information was uploaded into the National Missing and Unidentified Persons System's database.
Fact Check
We strive for accuracy and fairness.
If you see something that doesn't look right, email us at  [email protected]