NY1 news anchor Ruschell Boone has died at age 48 following a devastating battle with pancreatic cancer.
Boone died on Sunday from complications related to her disease, the outlet revealed.
Boone is survived by her husband, Todd, and their two sons, Jackson, 12, and Carter, 10 – but who were her parents?
Ruschell Boone parents
Ruschell Boone was the daughter of the late Faithlyn Scott of the Bronx and late Duke Scott.
Her mother, Faithlyn Josephine Scott was born in Kingston, Jamaica on October 31, 1956 to the late Albert and Lucille Swaby.
Faithlyn moved to New York City in the early 1980's to create a better life for herself and her children.
At that time, she only had two kids, Ruschell and Alva. She had her third child, Durand, after she married the late Duke Scott. The couple became known as "the Duke and the Duchess."
Faithlyn was an entrepreneur at heart, and ran many businesses, but her ultimate profession was in the nursing field.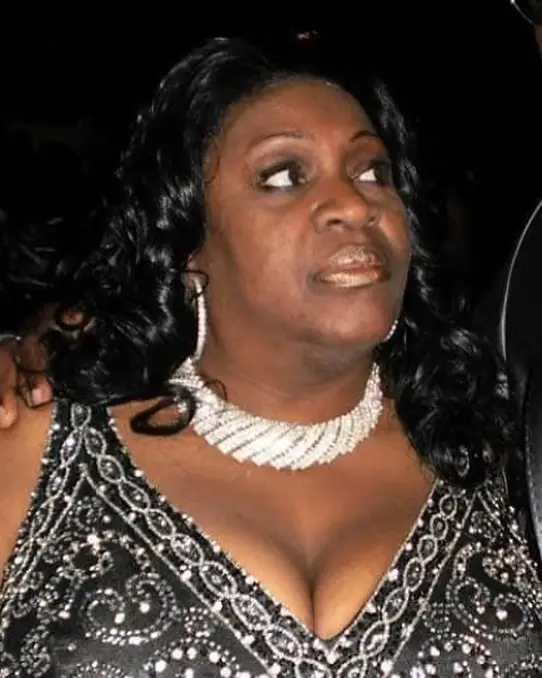 She attended Mona and Wallgrove High School in Jamaica, Duff's Business Institute and then the College of New Rochelle in New York.
She spent most of her professional career working in nursing homes where she cared for her patients like they were her own family.
She worked at Morningside Nursing Home for more than two decades before retiring three years ago.
Her father was a truck driver for Stericycle, which collects medical waste, also in the Bronx.
Who is Ruschell Boone husband, Todd Boone?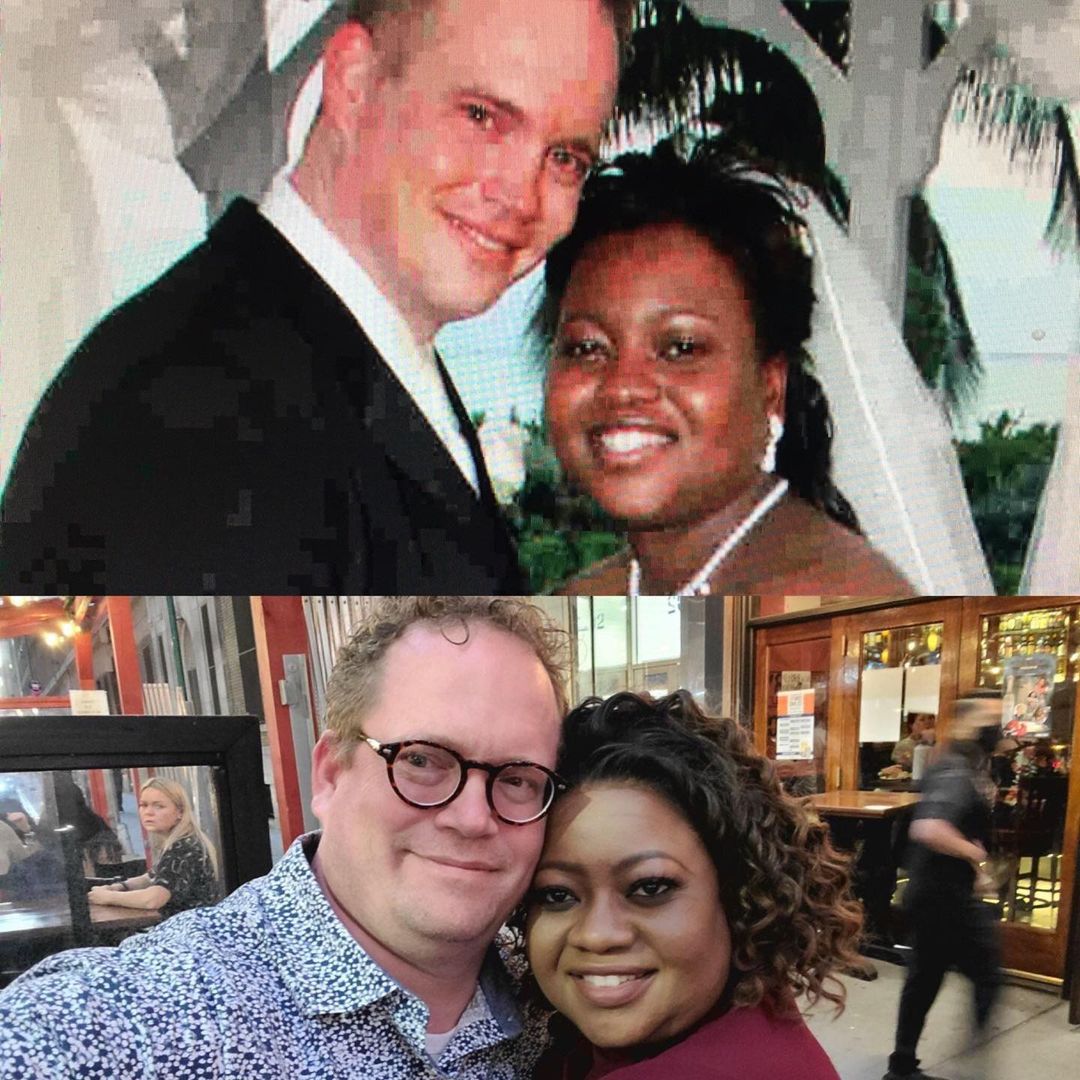 Ruschell Boone husband, Todd Boone is a production technician at NY1.
Ruschell West and Todd Boone tied the knot on 24 September 2005 in St. James, Jamaica.
He graduated from Valdosta State University in Georgia. He is a son of Janet Boone and Dr. Ralph Boone of Jacksonville, Fla.
His mother is a real estate agent in Neptune Beach, Fla..
His father is a family practitioner in Jacksonville.
They couple were blessed with 2 children – Jackson, 12, and Carter, 10.