NY1 journalist Ruschell Boone — who bravely came back to the anchor chair this year after a brutal battle with pancreatic cancer — died Tuesday.
She was 48.
She is survived by her two sons, Jackson, and Carter, and her husband, Todd.
Who is Ruschell Boone husband, Todd Boone?
Ruschell Boone husband, Todd Boone is a production technician at NY1.
Ruschell West and Todd Boone tied the knot on 24 September 2005 in St. James, Jamaica.
The Rev. John Hines, a nondenominational minister, officiated at the Ritz-Carlton Golf and Spa Resort.
He graduated from Valdosta State University in Georgia. He is a son of Janet Boone and Dr. Ralph Boone of Jacksonville, Fla.
His mother is a real estate agent in Neptune Beach, Fla..
His father is a family practitioner in Jacksonville.
How many children did Ruschell Boone and Todd Boone have?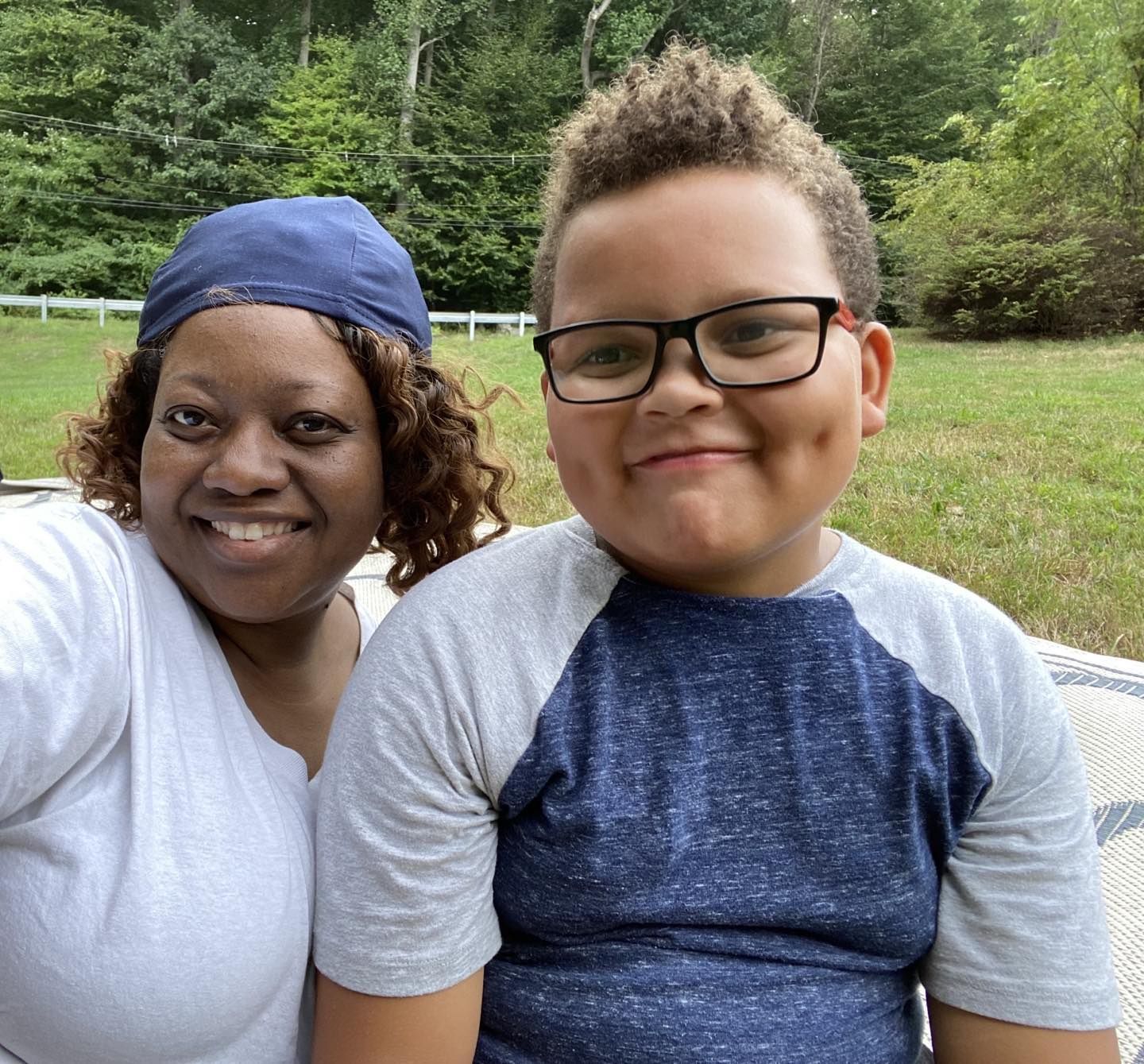 They couple were blessed with 2 children – Jackson, 12, and Carter, 10.
Who was Ruschell Boone?
Ruschell Boone (née West) was a Jamaican-born reporter and journalist based in New York City.
Boone was born in Kingston, Jamaica.
She immigrated to the Bronx in 1986 when she was 11, where she recalls being bullied for her Jamaican accent.
She lived in a blended family with her mother Faithlyn (Swaby) and stepfather Duke Scott.
Boone earned a degree in accounting from City University of New York (CUNY) Baruch College.
Although she picked accounting to ensure a good living, she discovered her passion for journalism in her senior year when she took over a college radio segment for a missing guest.
Boone's academic counselor tried to dissuade her from a career change, saying that it was too late for her to change paths and that she did not "fit the mold".
 

View this post on Instagram

 
Boone was diagnosed with pancreatic cancer in 2021, when nagging, vague stomach discomfort evolved into horrible pains and a trip to the emergency room.