Ronnie Knight, an English convicted criminal and former nightclub owner has died 89.
The former husband of Barbara Windsor passed away on Monday in a nursing home in Cambridgeshire.
This article delves into the Ronnie Knight's cause of death.
Ronnie Knight: Cause of death revealed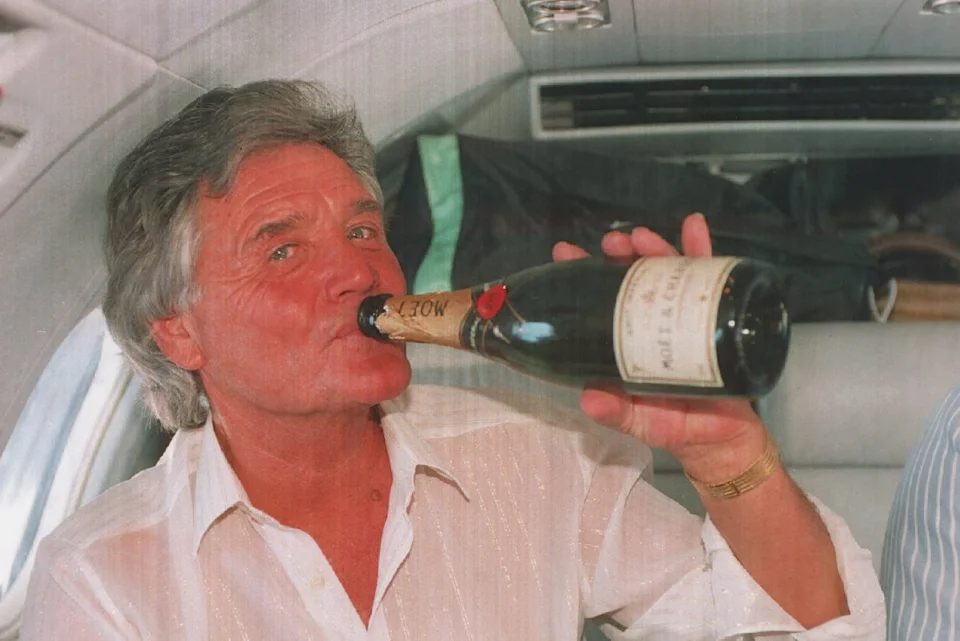 Ronnie Knight's health had been in decline due to his battle with Parkinson's disease. Unfortunately, his condition worsened recently, and he contracted pneumonia.
On Monday, Knight breathed his last in a nursing home in Cambridgeshire, bringing an end to a tumultuous life filled with crime, fame, and love.
One family friend said: "His condition had deteriorated over the last few weeks. He got pneumonia and never recovered."
Who was Ronnie Knight?
Knight was part of the gang who carried out the £6 million Security Express heist in 1983 – then a record for cash stolen in a robbery.
The East End villain went on the run to Spain, becoming one of the so-called 'Famous Five' crooks wanted for the Security Express robbery who holed up on the Costa del Sol.
Knight eventually returned to Britain on a private plane with The Sun and was jailed for seven years for handling robbery proceeds – but not convicted for the heist itself.
Before that, in 1980 Knight was acquitted of murdering 'Italian Tony' Zomparelli at the Old Bailey with gangland hitman Nicky Gerard.
The 1974 murder of Zomparelli was carried out in revenge for him stabbing Knight's younger brother David to death four years earlier.
Despite being acquitted of the murder, Knight later wrote in a book that he had paid Gerard to carry out the murder as payback for the killing of his younger brother.
The gangster was born into a crime family in Hoxton, east London, with his brothers Johnny and James introducing him to the local underworld.
He started out running Tin Pan Alley and the nearby Artistes and Repertoire Club on Charing Cross Road – two of most notorious gangland watering holes of the time.