You have heard about her husband as an ex- soldier and a politician -but you have probably not heard about her despite being together with her husband for 12 years.
That is the astonishing detail about Rocky Harrigan, whose husband, Patrick Harrigan, is now running for the Republican nomination in North Carolina's 14th Congressional District.
Here are details facts about Rocky Harrigan, Pat Harrigan's wife.
Who is Rocky Harrigan?
Though Rocky Harrigan has an impressive résumé and is quite successful in her own right, she is best recognized as the wife of Pat Harrigan, the Republican nominee for North Carolina's 14th Congressional District.
According to the meaww.com, Rocky Harrigan, is a part owner of the e-commerce website unbrandedAR.com.
She previously worked as a sales and marketing consultant at Critical Capabilities and was a marketing contractor at Fayetteville Regional Chamber.
Before that, Rocky worked as a marketing consultant at Fayetteville Plastic Surgery, and also as a realtor buyer specialist at Madden Real Estate, LLC. She has also worked at a telecommunications company called AT&T. She attended Saint Mary's College where she pursued a BA in Business/Corporate Communications.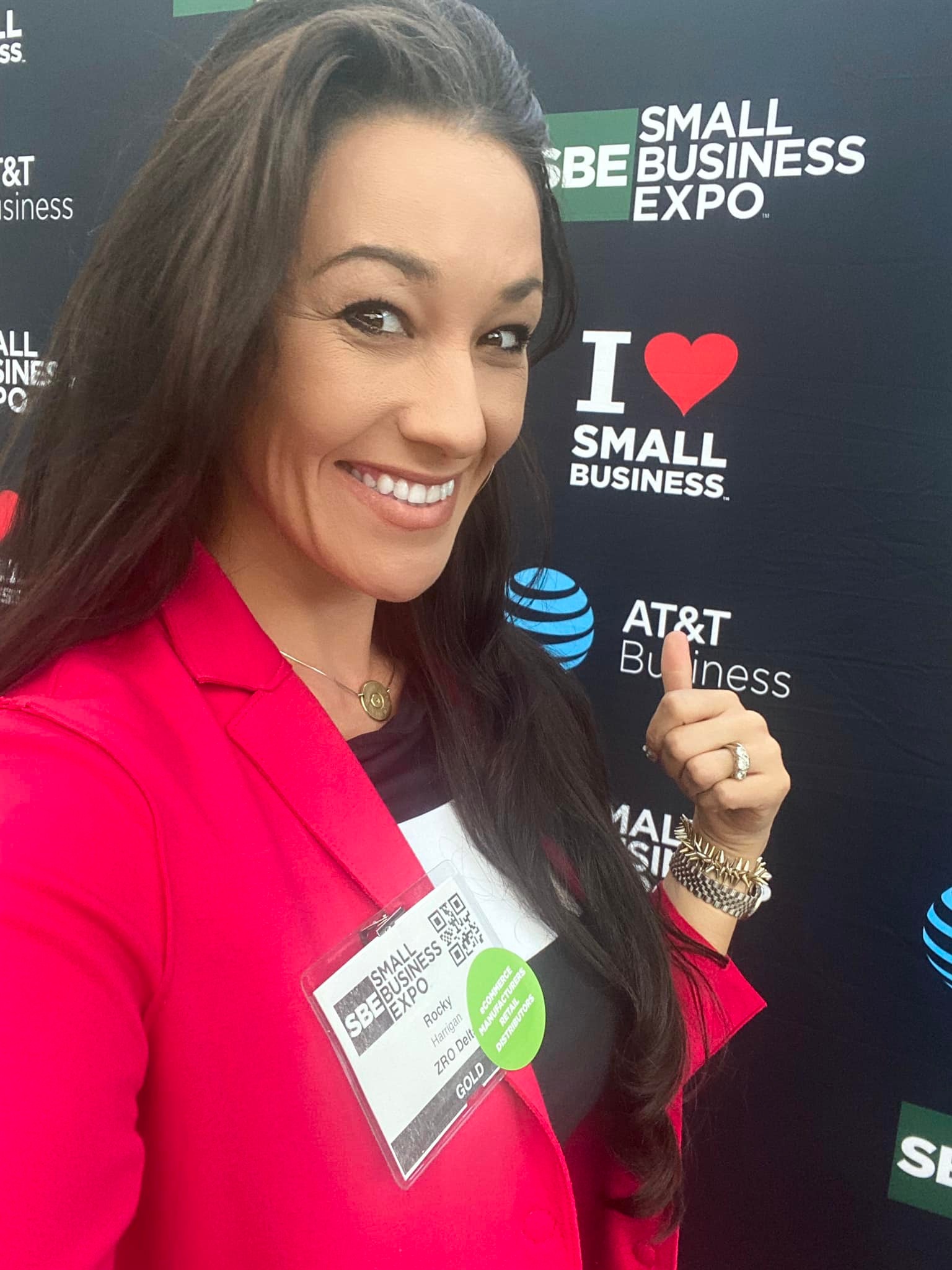 Rocky's LinkedIn bio reads, "Rocky Harrigan is a Partner and founder of the E-commerce website, www.unbrandedAR.com. Full service 07 & 08 Federal Firearms Licensee and Special Occupational Tax holder. Unbranded AR specializes in domestic manufacturing of firearms and parts. While servicing the domestic retail and law enforcement front-ends, the website also possesses a robust wholesale backend, servicing hundreds of small, medium, and large firearms stores and distributors across the country."
According to the campaign website harriganforcongress, "Pat and his wife Rocky created a small firearms business that operated from their double-wide trailer home outside of Fayetteville. It grew out of their living room, then grew out of their garage, and then grew out of the warehouse they built behind the double-wide!"
The North Carolina-based firearms manufacturing company Harrigan owns employs more than sixty people.
Husband and family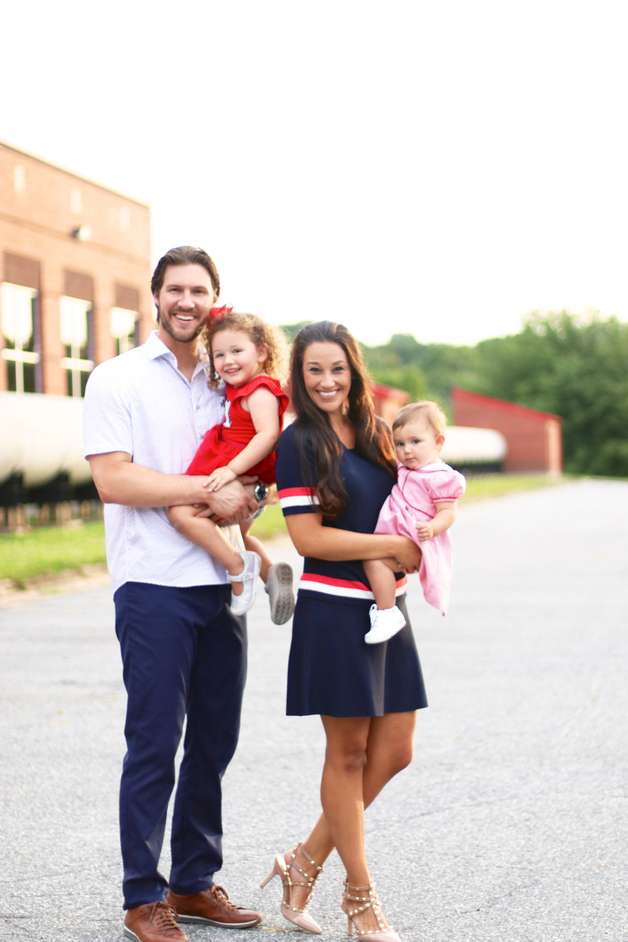 Pat Harrigan and his wife Rocky have been married for 12 years.
The two have two daughters Reagan (5) and McKinley (3).
Social media
Rocky has 34.7K followers on Instagram, where her bio reads, "Arms dealer, Wife, Mom, & unapologetic American 🇺🇸! (Esther 4:14)." She has 1.3K followers on Facebook.
Fact Check
We strive for accuracy and fairness.
If you see something that doesn't look right, email us at  [email protected]