On May 9th, 2023, a horrific incident occurred in Fairfield Township, Ohio, where Robbi Davon Robinson, an Ohio man allegedly set his father's girlfriend on fire.
The victim, Brenda Scott, was found in the backyard of their home with severe burns and her teeth knocked out.
The suspect, Robbi Davon Robinson Jr., was arrested and charged with first-degree aggravated arson and second-degree felonious assault.
The incident has left the community in shock and raised questions about the circumstances surrounding the attack.
Let's delve into what we know about the incident so far and explore the possible factors that may have led to this horrific act.
Robinson's Arrest and Police Bodycam Footage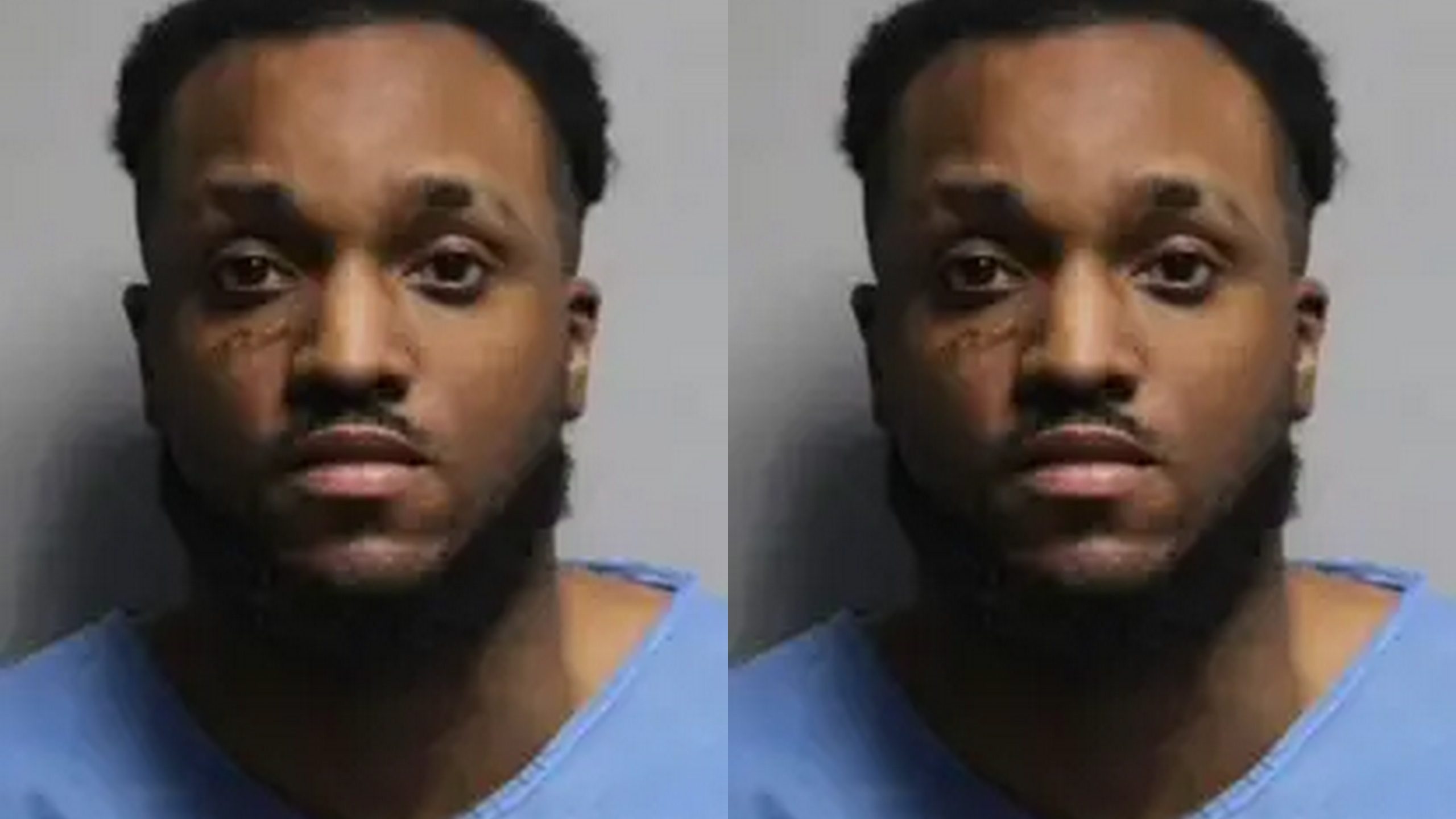 Fairfield Township Police arrested Robinson Jr. shortly after the incident and released bodycam footage revealing the moments after the attack.
The footage shows a shocked Robinson approaching the police, seemingly unaware of what had happened.
Scott can be heard gasping for air and telling the police that she can't breathe and that her teeth were knocked out.
Robinson Jr. was taken into custody, and a judge set his bond at $200,000.
Scott's Escape and Injuries
It remains unclear what led to Scott's dramatic escape from the second floor of their home.
When emergency services arrived at the scene, Scott was found severely burned and was airlifted to UC Medical Center, where she underwent surgery. According to reports, she is in critical condition.
Robinson's Charges and Detention
Robinson Jr. faces charges of first-degree aggravated arson and second-degree felonious assault and is due to appear in court on May 17.
He referred to his father's girlfriend as his stepmother and has been detained at the Butler County Jail.
The entire case has been described by Fairfield Township Police Sgt. Brandon McCroskey as chilling.
Possible Factors Leading to the Attack
The circumstances surrounding the attack are still unclear, and it is not known what may have led Robinson Jr. to commit such a heinous act.
However, some factors that may have contributed to the incident include mental health issues, substance abuse, and relationship conflicts.
Further investigation is needed to determine what led to this violent act.
Fact Check
We strive for accuracy and fairness.
If you see something that doesn't look right, email us at  [email protected]