Renowned Brazilian rock singer and songwriter Rita Lee, an icon of the Tropicalia artistic movement, died on Tuesday after a two-year battle with lung cancer, her family said.
She was 75.
Her death brought an outpouring of tributes from artists, politicians and celebrities who cheered her trailblazing role in Brazilian rock.
As we honor and pay tribute to the late Rita Lee, we also take a closer look at her private life.
Lee was married twice during her lifetime, and her legacy as a musician and cultural figure is only one part of her rich and varied story.
Rita Lee is survived by her current husband Roberto de Carvalho and 3 children, Beto Lee, João Lee & Antônio Lee
Who is Rita Lee husband, Roberto de Carvalho?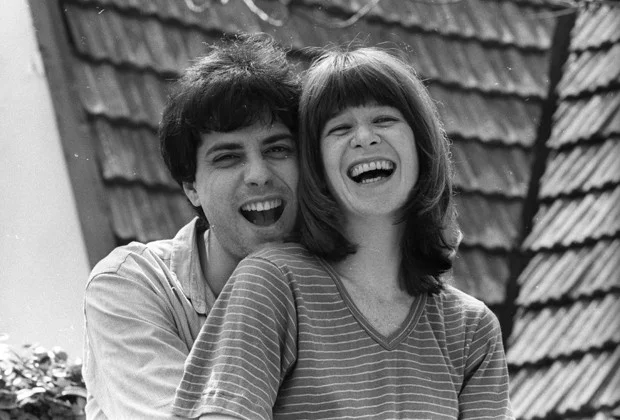 Before her demise, Rita was married to Roberto de Carvalho.
Roberto was born on November 16, 1952 in Rio de Janeiro, Rio de Janeiro, Brazil.
He is a composer and actor, known for The Next Victim (1995), The Buzz (1985) and Chega Mais (1980).
He has been married to Rita Lee since December 13, 1996.
They had 3 children together – Beto Lee, Antônio Lee & João Lee.
Ria Lee's 1st husband, Arnaldo Dias Baptista
Arnaldo Dias Baptista ( born July 6, 1948) is a Brazilian rock musician and composer.
In 1966 he formed the influential Os Mutantes band with his brother Sérgio Dias and Rita Lee, where he played bass guitar, keyboards and sang.
He maaried Rita from 1971–1977
Fact Check
We strive for accuracy and fairness.
If you see something that doesn't look right, email us at  [email protected]