San Antonio couple identified as Ricky Zuniga and Samantha Esquivel Zuniga have been kidnapped by two gunmen who broke into their home and 'forcefully' removed them as their five children watched.
The incident prompted a call to the police at approximately 6 am on Wednesday, reporting that the suspects fled the scene in a white SUV.
According to dailymail.co.uk, a friend of the couple revealed that the Texas parents were taken at gunpoint in front of their children, and as of now, the motive remains unknown.
According to local outlets, the children told police the suspects were unknown.
No description was given for the suspects in this case.
It was friends and family members online who identified Samantha and Ricky as the parents.
Who is Samantha Esquivel Zuniga?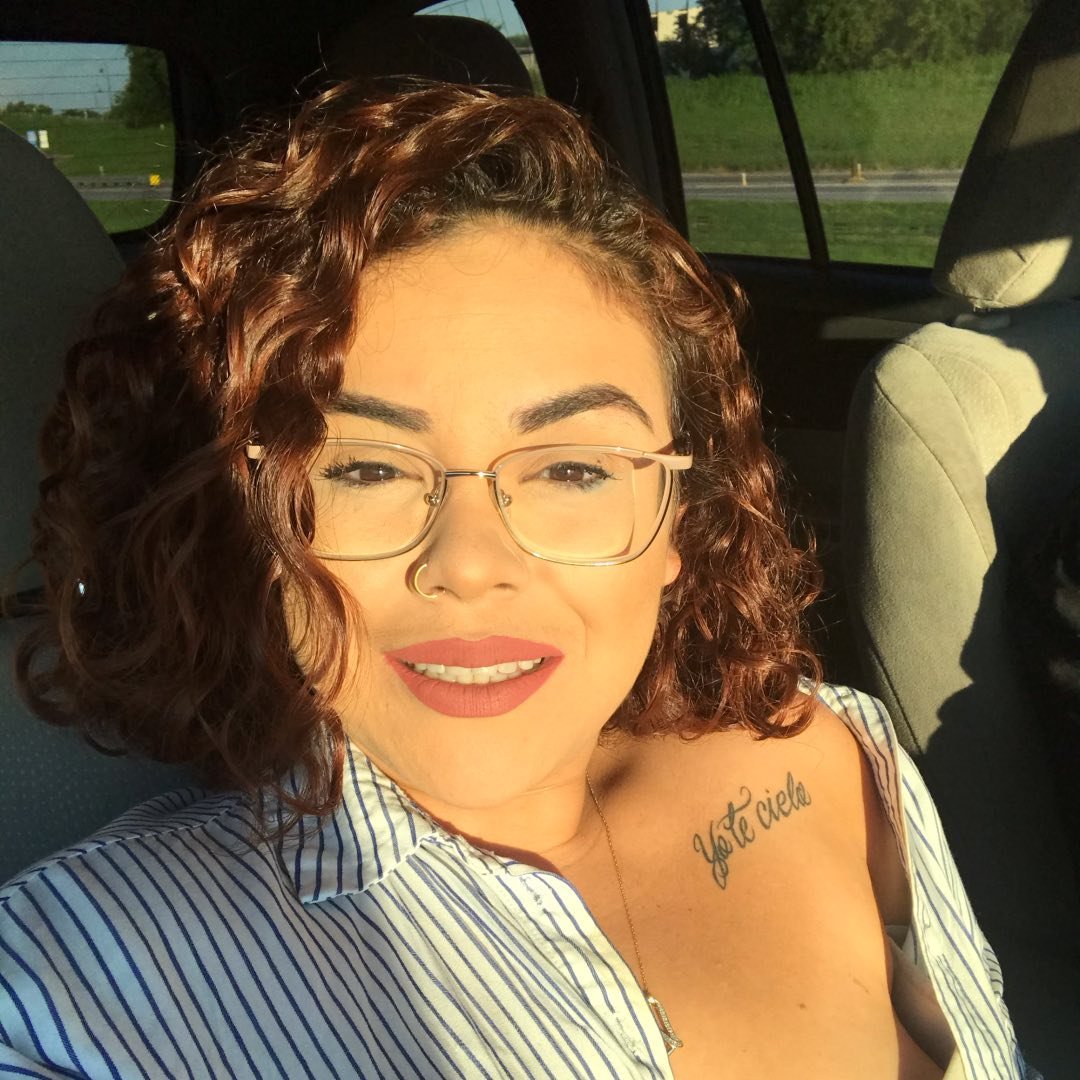 Samantha Esquivel Zuniga, according to her Facebook profile is a Clinical Research Coordinator at Texas Liver Institute and Clinical Research Coordinator at US Renal Care
She is 38 years old, this suggest she was born in the year 1985.
She lives and come from in San Antonio, Texas.
'San Antonio friends and family, my cousin Samantha Esquivel-Zuniga, and her husband Ricky Zuniga, were kidnapped at gunpoint this morning from their home in front of their children,' wrote Mujer Fiera in a post.
'Growing up, she was my neighbor and the person who nicknamed me 'Honey.' I was part of the crew that welcomed her home as a baby and made it my goal to be a part of her care team,' Fiera continued.
The woman described Samantha as a 'fierce young woman' who has raised five children of her own in addition to her little sister.
'She's an incredible survivor, and I pray that she can come home safely to her babies very soon. Send love and prayers her way. Love you mija!' the post stated.
Who is Ricky Zuniga?
Ricky Zuniga, according to his Facebook profile, was previously employed as a Maintenance Technician at Haven for Hope from May 15, 2012, to May 10, 2015.
He attended McCollum High School and later proceeded to Palo Alto College to study Landscape and Horticulture Science
Like Samantha, he is originally from San Antonio, Texas.
He is is 37 years old, a year younger than his wife.
Property records indicate the couple have lived in the home since 2016.
They tied the knot on May 16, 2015.
Ricky Zuniga and Samantha Esquivel Zuniga photos