"I know of nothing which I would choose to have as the subject of my ambition for life than to be kept faithful to my God till death, still to be a soul winner, still to be a true herald of the cross, and testify the name of Jesus to the last hour. -Charles Spurgeon
From his youthful prime, Rev Joseph Amissah had a quest to embrace the great commission, and to work at it with much enthusiasm, yet in humility.
Born on the 7th October, 1985, to Emmanuel Kow Enchil and Mary Annan, Rev Joseph Amissah has indeed gone under the mill to build capacity as a young man.
Growing up as a young adult raised in the typical outskirts of New Takoradi, master Amissah attended Poasi Methodist Primary and Junior High school in New Takoradi.
Coming out with good aggregates, the ambitious young man who was poised on attaining academic laurels, later got admission to the St Mary's Boys Senior High School in Apowa, Western Region.
Knowing his background and the quest to achieve greatness, young Amissah was so focused on his education that he won the admiration of his teaching staff, having excelled in all academic disciplines.
To climb higher, Master Joseph Amissah got enrolled at the university of Cape Coast, and thus graduated with excellent results.
Isaiah 45:13 reads, I have raised him up in righteousness, and I will direct all his ways: he shall build my City, and he shall let go my captives, not for a price nor reward, saith the Lord of hosts.
In light of the above scripture, Joseph Amissah serving under the authority of the Methodist Church, had the call of God upon his life.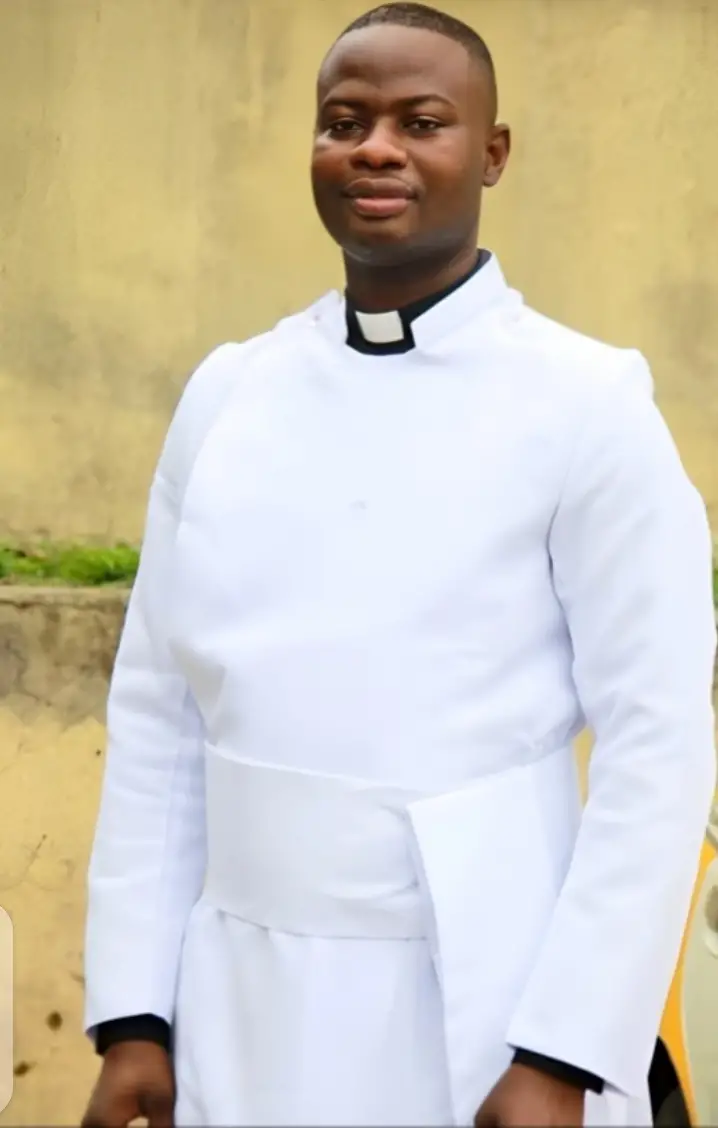 He therefore  proceeded to the Trinity Theological Seminary, located at Legon in Ghana, where he graduated once again with excellent results.
Today, Rev Joseph Amissah is a Clergy with the Methodist Church Ghana, gathering more flocks and thus bringing them up to the glory of God.
"Behind every successful man is a good woman," the saying goes; Rev Amissah is married to Getrude Annan, and they've been blessed with two lovely children, namely Emmanuel Kow Amissah, and Precious Esi Amissah.
"indeed, this is the wonderful doing of the Lord; happy birthday to you, Rev Joseph Amissah, a pride of the Methodist Church Ghana.
Greater heights, sir.
Elliot B. Bortey (EBB)