Report MTN Mobile Money Fraud
Fraud is a global economic menace which threatens the survival of individuals, firms, industries and economies, and the mobile money service is no exception.
This article aims to combat the menace by the key stakeholders connected to the mobile money services.
It is motivated by recent reports of numerous fraudulent transactions on the mobile money platform, and the need to clamp down these nefarious transactions with effective and practical measures to sustain the service.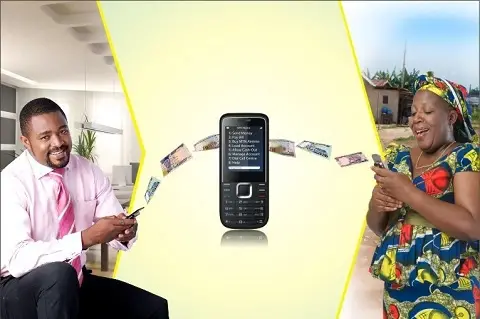 Report MTN Mobile Money Fraud
Below are 3 reliable ways of reporting an MTN Mobile Money Case according to mfidie.com
Call MTN Call Centre
Like any other call to the call centre, you'll have to choose your language, choose the
service you wish to focus on.
In this case, MTN Mobile Money. Then follow the prompt till you're connected to an agent.
When you're finally connected to an agent, the following information may be required from you,
so try and write them down:
1. Your mobile money number
2. Your name
3. The number responsible for the Fraud
4. The time of the incident
And any other little detail.
Be sure to say everything, as you know it about the incident as this would make MTN Ghana
decide on how to deal with your case.
Visit Any MTN Customer Care Office
A visit to any nearby MTN Ghana offices would give you the opportunity to meet a customer
care representative in person.
You could also show them the messages you received and all other transactions that have
been done between yourself and the suspect.
In addition to this, all other pieces of information in the first two methods still hold here as you
shall be requested to provide those same information.
Send an SMS To 1515
For this option, kindly type all that happened, plus the phone number involved in the heist as
well as the date and time of the incident. If there is some monetary harm caused to you in the
process, state the amount involved and send this message to the short code 1515.