Religion Is Impeding Ghana's Progress – Hon Kennedy Agyapong Fumes
Hon Kennedy Agyapong has made some revelation about the progress of the country being impeded by religion.
Speaking on the controversial program themed "the seat", the lawmaker took time to expose fake pastors and the tricks they use to dupe their unsuspecting congregants just to amass wealth.
According to him, owners of "one man" churches indoctrinate people to depend on "faith" at the expense of hard work and determination which are requisites for progress.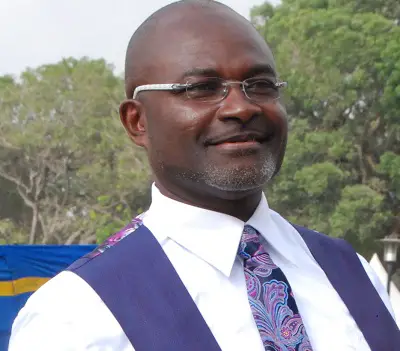 The member of parliament advised Ghanaians to be cautious of these people he refer to as fake pastors who only care about how to exploit their members and work hard, save and do something better with their lives.
He also highlighted the reasons why politicians are corrupt when a viewer sent him a message regarding the level of corruption among politicians