You may have seen the movie Dirty Dancing in 1987, and then again in 2004, but The Real Dirty Dancing is coming out in 2022.
If you followed the first movie then this new one will be an amazing journey.
The movie Dirty Dancing, a romantic drama, and coming-of-age film was released on February 11, 1987.
It chronicled an American teenager, with her family in tow, who took a summer job at a holiday resort.
The teenage girl who played Baby had an impressive transformation from Austyn Ross to Baby.
She was seen as a girl with no self-worth but transformed into someone beautiful.
Baby had her 1st dance scene with Johnny Castle (played by Patrick Swayze).
Who would've known that she would have an influence on many people?
Abot Real Dirty Dancing 2022
The Real Dirty Dancing 2022  is a platform designed to provide guidance to eight cast members as they learn the dance steps.
Have you ever wondered who will be in The Real Dirty Dancing 2022?
On February 1, 2020, Fox released its first-ever episode of The Real Dirty Dancing 2022, which features eight celebrities revisiting key locations and moments from the movie, Dirty Dancing.
The 8 celebrities will be going through the learning process of how to dance under the supervision of two choreographers: Todd McKenney and Kym Johnson.
The Real Dirty Dancing Cast 2022
This new Fox series, "The Real Dirty Dancing" is hosted by Stephen Boss, and it premieres on 1st February 2022, with eight cast members.
The cast of The Real Dirty Dancing includes:Corbin Bleu, Anjelah Johnson Reyes, Cat Cora, Brie Bella, Loni Love, Tyler Cameron, Antonio Gates, and Howie Dorough?
Brie Bella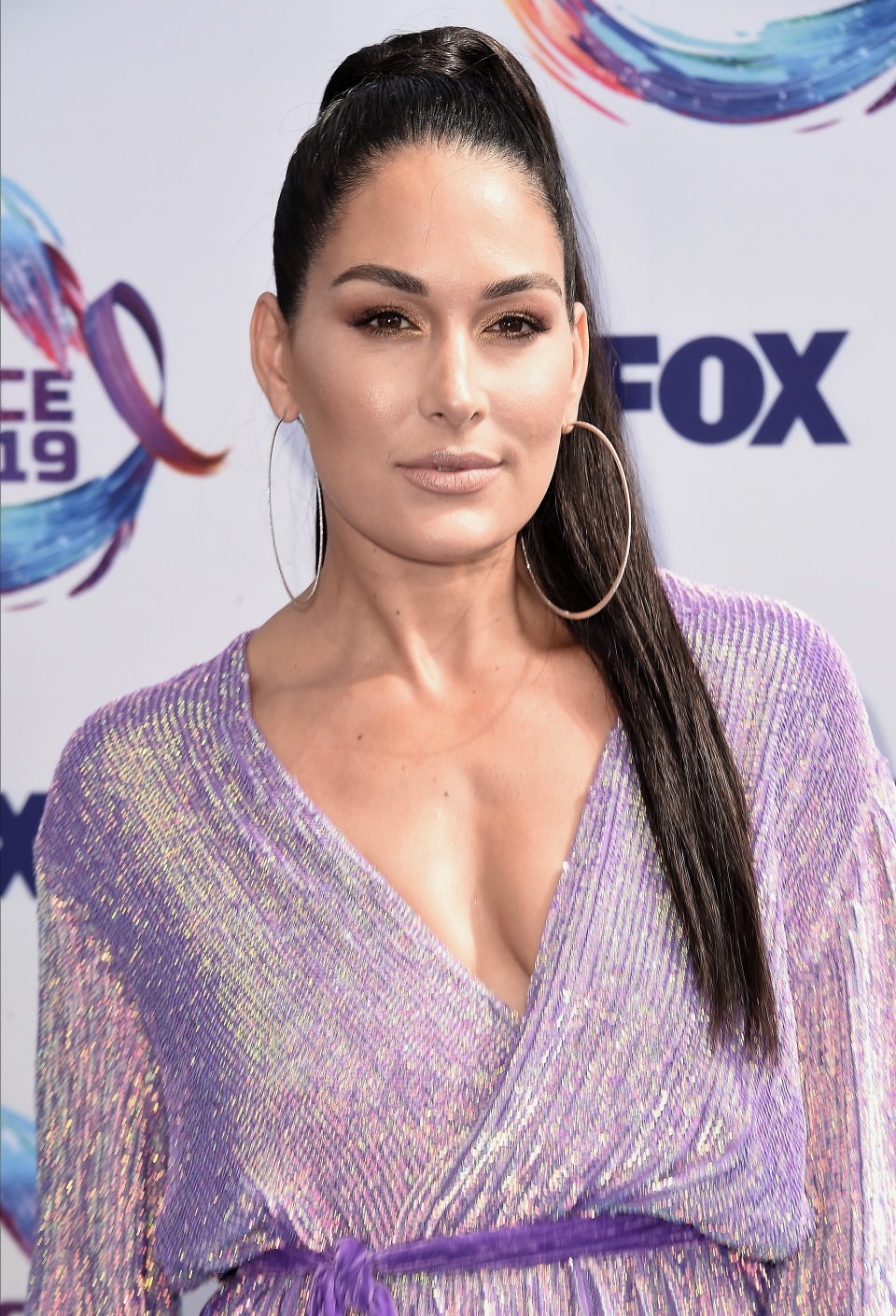 Brie Bella, 38, who was born on November 21, 1983, is a professional wrestler and a reality television personality signed to WWE.
Bella and her twin sister Nikki made their WWE debuts together in 2007 as The Bella Twins.
Corbin Bleu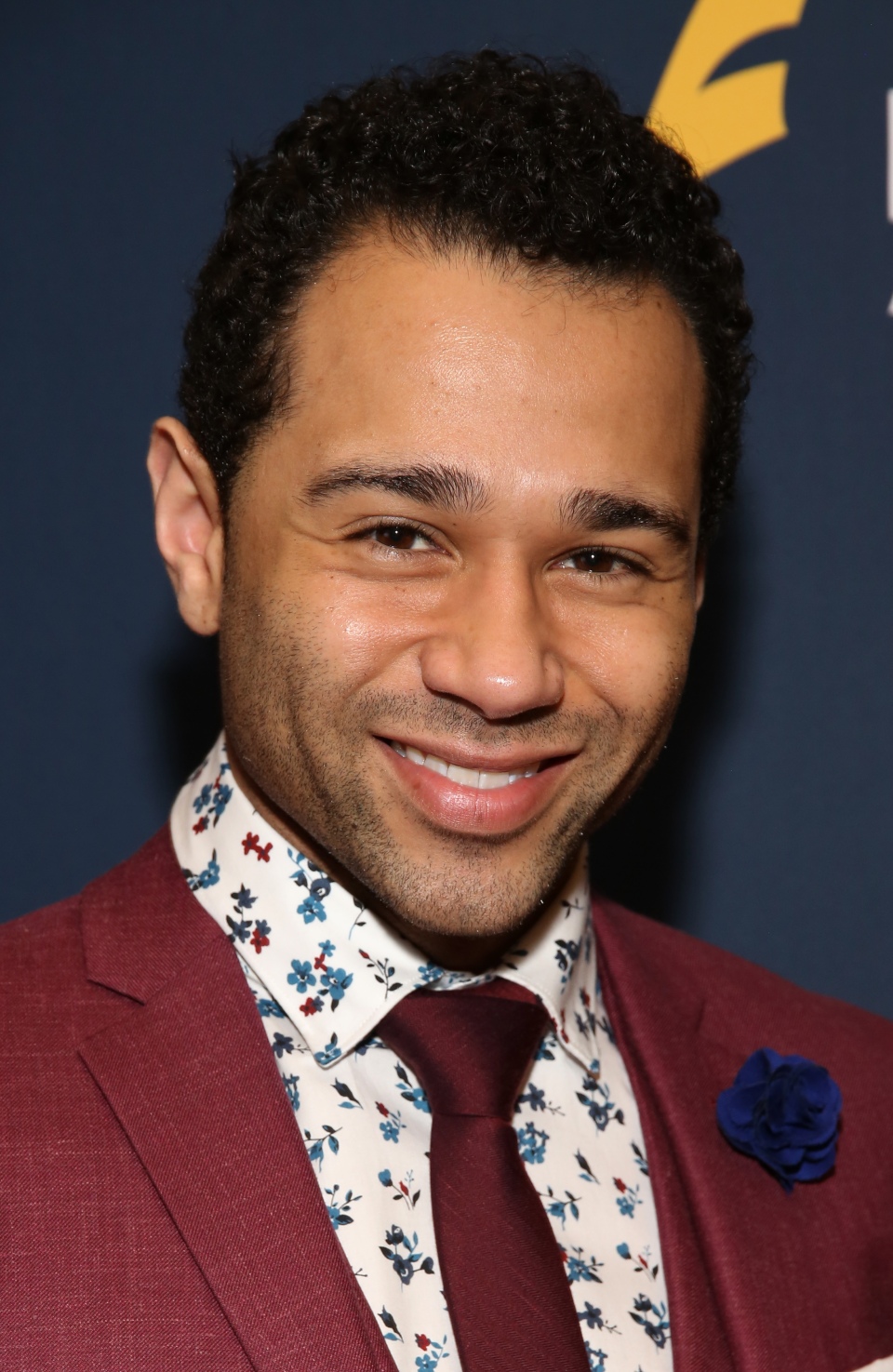 Corbin Bleu, 32, is a model, actor, dancer, film producer, and songwriter.
He is arguable most famously known for his role as Chad Danforth in Disney's High School Musical franchise.
Since 2016, Bleu has been married to Canadian actress and model Sasha Clements.
Tyler Cameron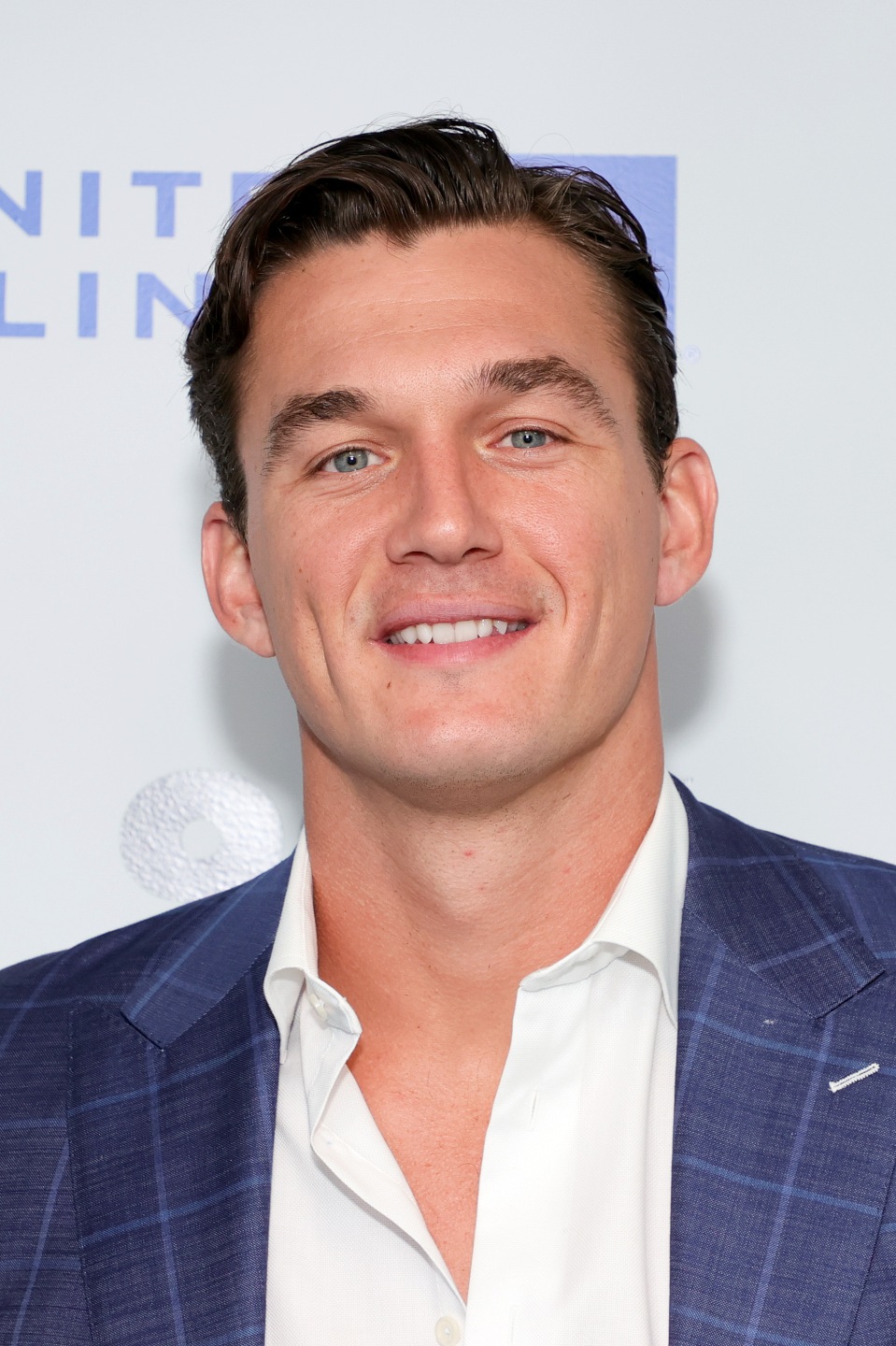 Tyler Cameron, 29, was born on January 31, 1993, and he is an American television personality, model, and contractor.
After appearing on season 15 of The Bachelorette, Cameron became a household name. 
He finished as runner-up to Hannah Brown.
Cat Cora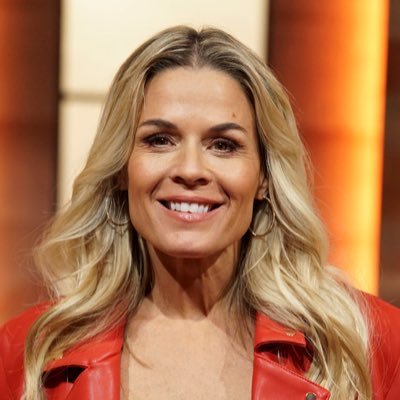 Catherine "Cat" Cora was born on April 3, 1967, and is a well-known professional chef who made waves with her appearance on Iron Chef and became the first female to win the cooking contest in 2005.
Howie Dorough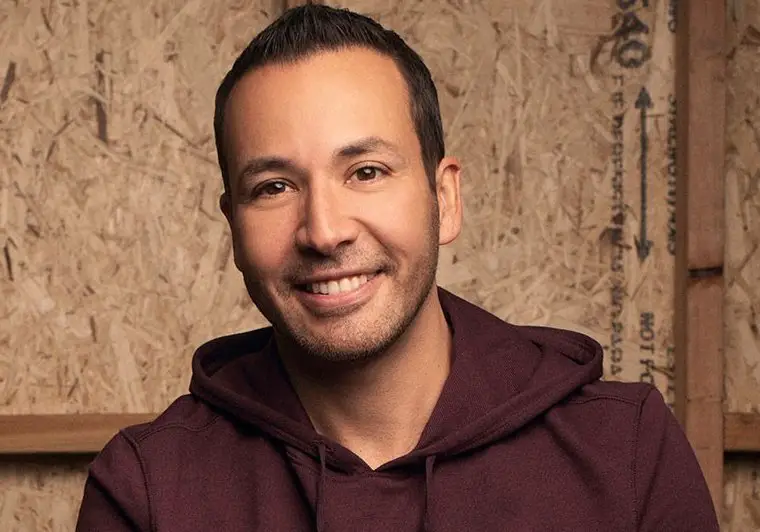 Howard "Howie" Dorough was born on August 22, 1973, and he is known as an American singer, songwriter, and actor.
He is better known for co-founding and being a member of the popular vocal group The Backstreet Boys, which has sold over 100 million records around the world.
Antonio Gates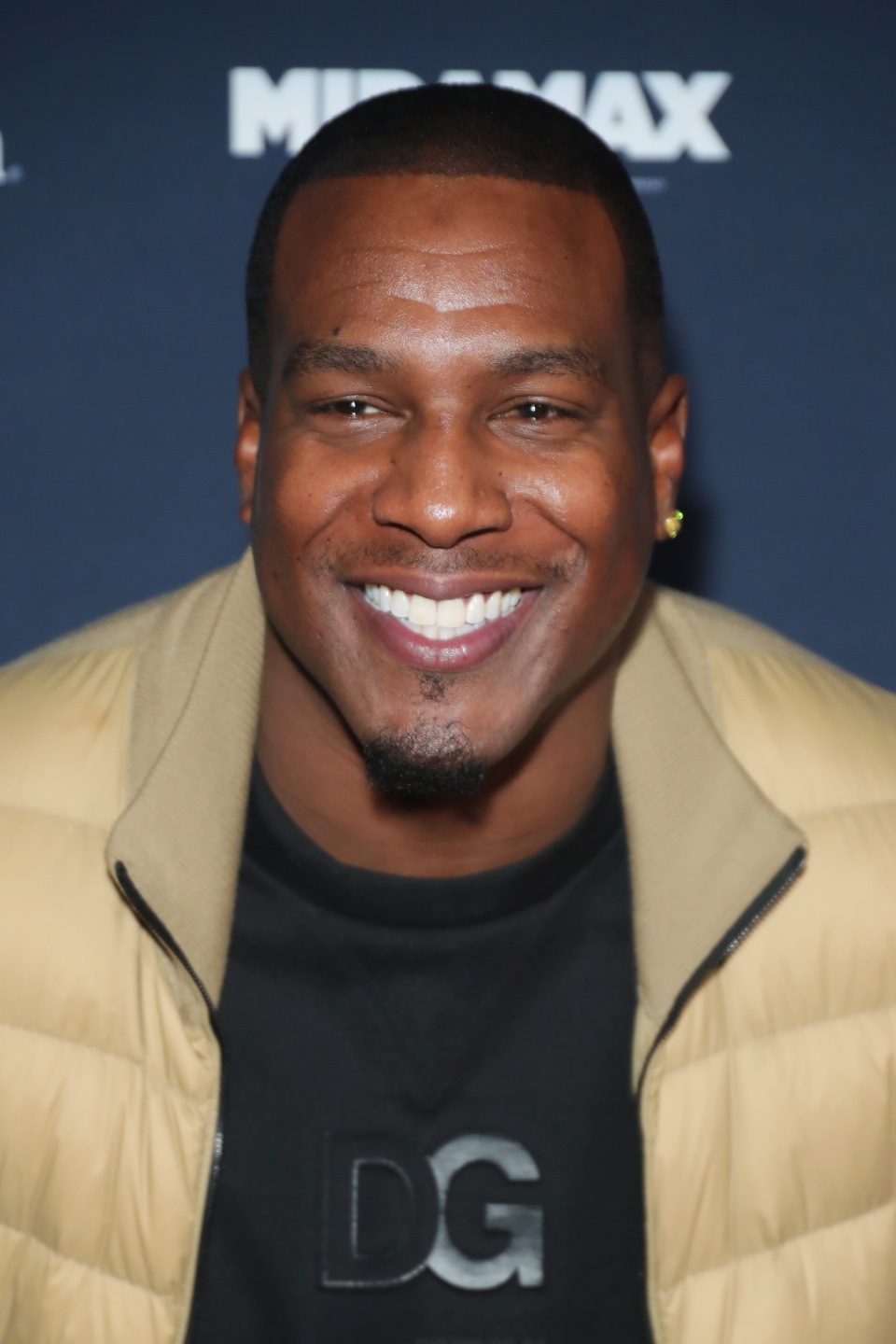 Antonio Gates is an ex-professional football player who was born on June 18, 1980.
During his time with the San Diego/Los Angeles Chargers, Gates was named to the Pro Bowl eight times and was a five-time All-Pro.
He has been married to Sasha Dindayal since 2011.
Anjelah Johnson-Reyes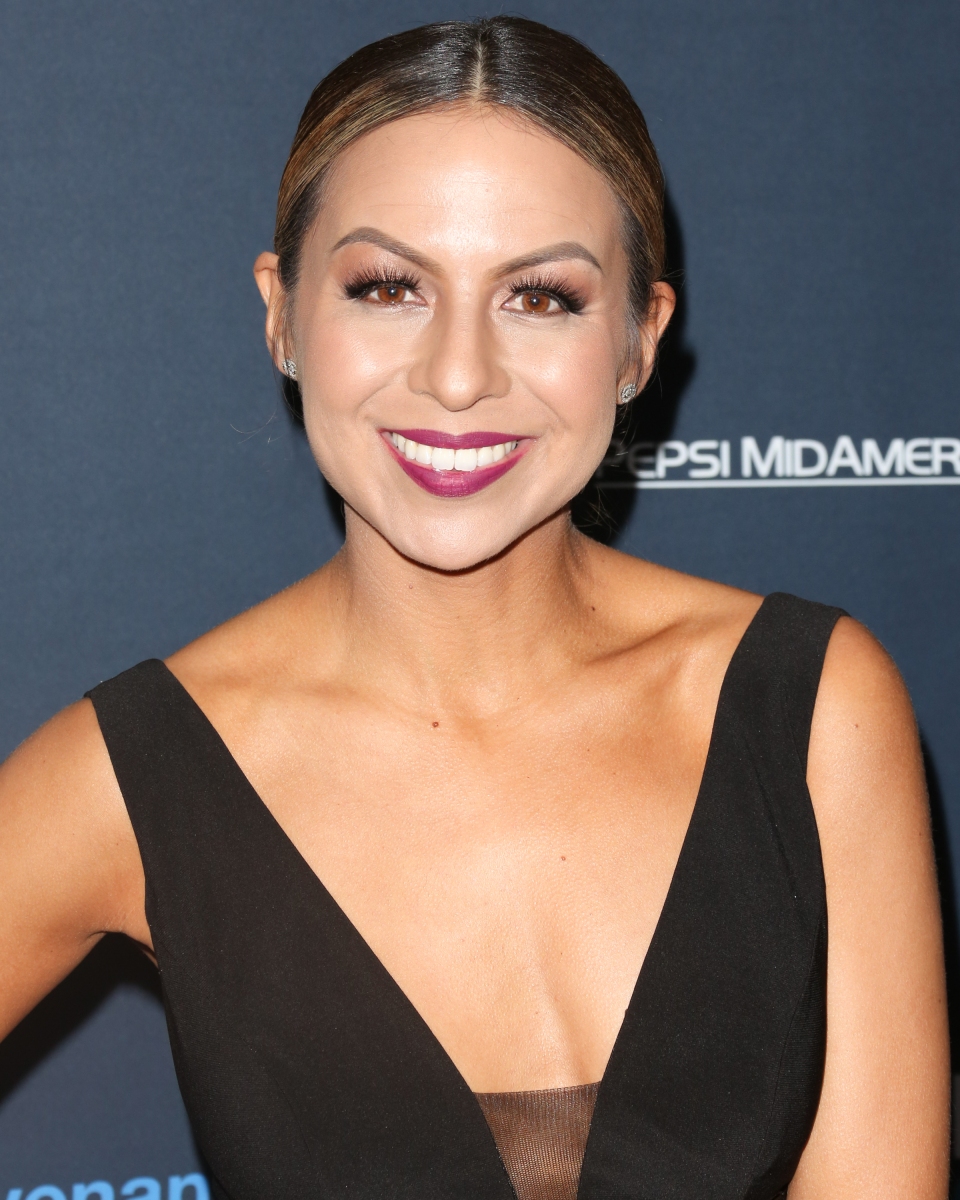 Anjelah Johnson-Reyes, 39, was born in 1982, and is known for her work as an actress, comedian, and former NFL cheerleader.
Her TV debut came with her role as My Linh/Tammy, a Vietnamese nail salon employee, on MADtv's 13th season, where she portrayed a rude fast-food worker.
Johnwell Reyes, an American actor and musician, has been Johnson-Reyes' husband since 2011.
Loni Love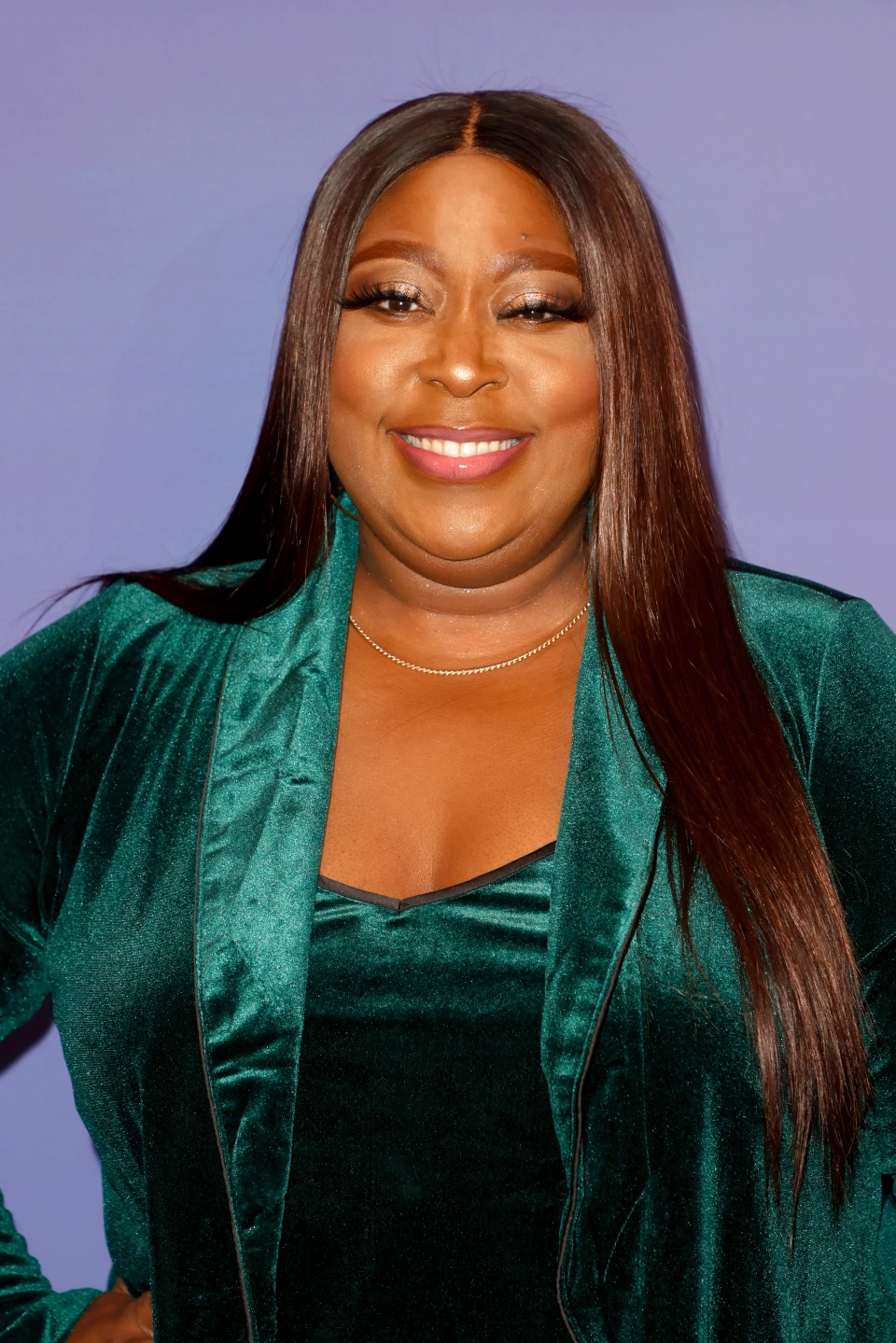 Loni Love, 50, was born on July 14, 1971, and is an American comedian, television host, actress, and author.
After graduating from Prairie View A&M University, Love worked as an electrical engineer before joining the entertainment industry.
Fact Check
We strive for accuracy and fairness.
If you see something that doesn't look right, email us at  [email protected]