Samini is happy that Ghana has decriminalized the usage of cannabis for certain purposes.
Ghana's parliament has approved the usage of the substance for health and industrial purposes only.
This was contained in the Narcotics Control Commission Bill 2019 which was passed into law on Friday, March 20, 2020.
Reacting to the news, Samini said rastafarians will now be free from constant harassments from the police.
He believes it is time for the security agencies to focus on fighting 'real crimes'.
"Now the police can concentrate on other #realcrimes and leave the Rastaman in peace … the random and embarrassing search of any and every Rasta man because it's presumed that he's a smoker and for that matter, a criminal is finally a thing of the past? Wooow. I have stories", he wrote on social media.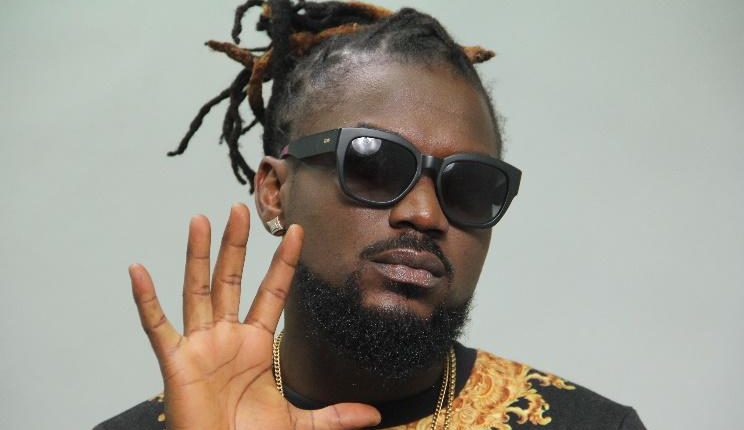 The state hopes to derive economic and health benefits from the cultivation of cannabis.
Narcotics Control Board (NACOB) is now a Commission with enhanced powers to oversee the industrial use of some narcotic substances.
The Commission will still have the mandate to control and eliminate the trafficking of prohibited narcotic drugs to ensure public safety.
Narcotics Control Commission law empowers the Minister for Interior to grant licenses for the cultivation of cannabis of not more than 0.3 percent THC, the main psychoactive compound in cannabis that gives the users a high sensation.