On March 15, 2003 at San Antonio's Methodist Hospital, Curtis and Kristen Ewers welcomed their son, Quinn Ewers, into the world.
Curtis and Kristen lived in the small town of Pleasanton at the time, outside the city.
Like his parents, he is a devout Christian – he has "Luke 17:21" tattooed on his right (throwing) forearm
Let's see what we can dig out about Curtis and Kristen Ewers, shall we?
Curtis Ewers: Quinn Ewers father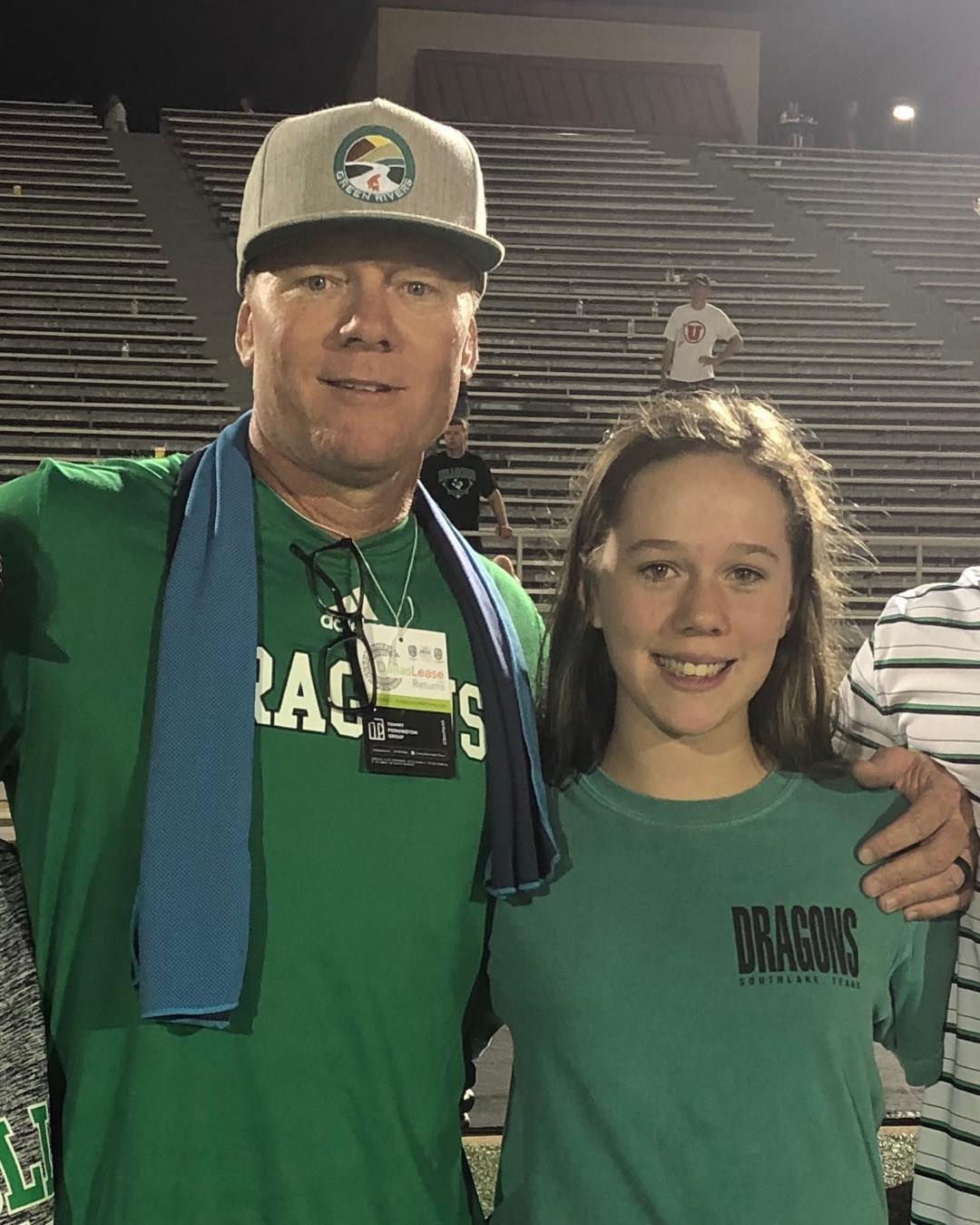 Quinn Ewers father, Curtis is a successful businessman in Texas.
According to his LinkedIn profile, he is the owner of Buffalo Fork Mitigation Bank in Huntington COE District. 
He started his career as Field Chemist at Laidlaw Environmental in San Antonio, Texas Area in 1998.
He worked there for two years until 2000.
Curtis then took the position of Manager at Responsive Env Solutions in 2001.
He remained in this post for nine years until 2010. 
He also comes from an athletic background.
Earlier he played as quarterback for the Texas high school team.
How Quinn Ewers' early football experiences with his father helped shape his career
 

View this post on Instagram

 

Quinn Ewers' early football experiences with his father, Curtis, helped shape his career in a number of ways.
In an interview with Garden and Gun magazine, Curtis Ewers recalled one of his favorite memories of playing football with Quinn:
 When Quinn Ewers was a young boy, he and his father, Curtis, would sometimes head up to the high school field in Pleasanton, Texas, to play football. "We had a lot of fun," Curtis says. "I'd get down on my knees and we'd play tackle, and then we'd just throw the ball back and forth."

When Quinn was in second grade, his father took him to an informal quarterback camp run by Sonny Detmer, a legendary Texas high school coach and the father of the Heisman Trophy–winning quarterback Ty Detmer. "You just paid Sonny ten bucks a day and let your kid run around," Curtis says. After the third day of camp, as Curtis remembers it, Sonny took him aside and told him, "Your kid is special." Until that point, Curtis hadn't thought too much about the way his son could throw a football. "It didn't seem all that out of the ordinary to us," he says. "But hearing that from Sonny, that planted a seed."
Kristen Ewers: Quinn Ewers mother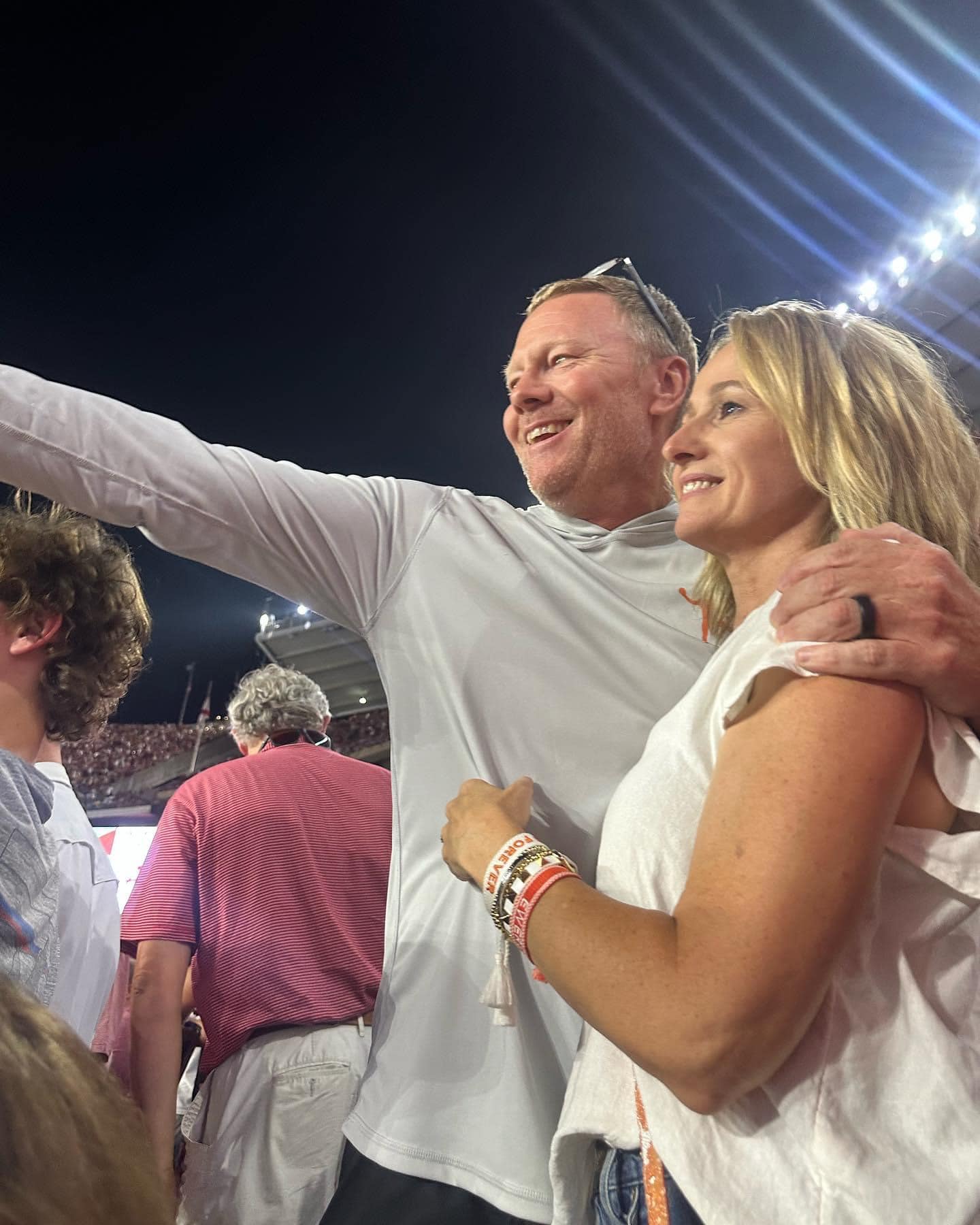 Quinn Ewers mother, Kristen Ewers is a fourth-grade teacher in the Southlake, Texas school district.
Kristen began teaching at Carroll Education Foundation after the Ewers relocated to Southlake in 2011.
According to her LinkedIn profile, she is associated with CISD.
She is also a loving and supportive mother to Quinn.
Kristen has been there for Quinn every step of the way, from his early days playing youth football to his current success at the college level.
Kristen is also a strong advocate for her son's education.
She has made sure that Quinn has always had the opportunity to pursue his academic goals, even as his football career has taken off.
Quinn Ewers sisters
Ewers has an older sister who is out of college and a younger one who is a promising volleyball player.