According to the criminal complaint, on Nov. 21, a 10-year-old boy is accused of shooting and killing his 44-year-old mother, Quiana Mann, because she woke him up early and would not buy him a virtual reality headset.
The incident took place near 87th and Hemlock around 7 a.m. on Monday, Nov. 21.
The woman, Quiana Mann, was shot in the head and died from her injuries.
A day later, the boy went on to buy an Oculus Virtual Reality Headset on his dead mother's Amazon account and even asked his grandmother whether his package had arrived, according to the criminal complaint.
Multiple reports on how a 10-year-old boy murdered his mother over virtual reality headset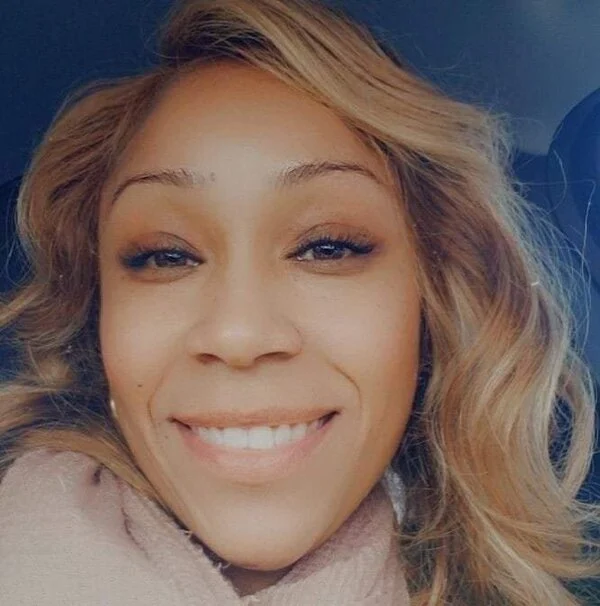 The boy initially told investigators that his mom woke him up at 6 a.m. and that he retrieved her gun from her bedroom and went to the basement where she was doing laundry, the complaint said. As he was twirling the gun around his finger, it "accidentally went off," the complaint said.
After he killed his mother, he went to the second story bedroom to awaken his 26-year-old sister, who discovered their mother was dead and called 911, according to the complaint.
But in later interviews with police, the boy admitted he was not twirling the gun around when he shot his mom, the complaint said.
He admitted that "his mother would not allow him to have something from Amazon that he wanted to have," it said. And he admitted that he retrieved the gun because he was mad at her for waking him up at 6 a.m. when he usually sleeps until 6:30 a.m. and admitted getting his mother's keys to her gun lockbox the night before, according to the complaint.
He went to the basement and took up a shooting stance, the complaint said. He said his mother walked in front of him when he tried to shoot the wall to "scare her," and he admitted that he "shot her in the face when she was approximately three feet away," the complaint said.
He then put the gun in the living room closet and woke up his sister, it said.
The complaint said the boy "admitted to knowing that guns are dangerous and can kill people."