God Is Using Coronavirus To Clean His House -Prophet Kofi Oduro
The head pastor of Alabaster International Ministries, Prophet Kofi Oduro has stated that God is using the coronavirus to clean his house.
According to him, all the things that have been happening in recent times are all in accordance with God's words which are signs of the end time.
He made this comment in an interview on Citi TV's Upside Down show .

"We're in the last days. Everything that is happening is fulfilling scripture. Everything that has happened in this COVID season fulfils scripture. Bodies that would not be buried, it all fulfils scripture. Monies that would be thrown on the streets it all fulfils scripture.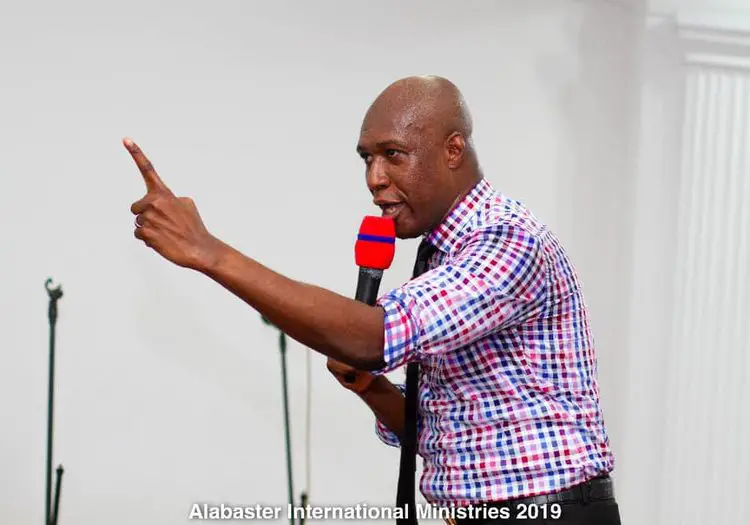 There will be perilous times, difficult moments, economical difficulties businesses will crash, we'll go into a recession. All these things, people's faith are gonna be challenged. It's all prophetical, " he said.
He noted that everything that happens is permitted by God and one of such things is the coronavirus.