Hours after Portia Odufuwa, a 37-year-old woman opened fire at a Dallas airport – it has emerged that Odufuwa was well-known to the police, with multiple run-ins with the law dating back to 2019.
She is a career criminal with a history of arson, bank robbery and trespass, who was declared mentally unfit to stand trial.
Below are 5 crimes Portia Odufuwa has committed in the past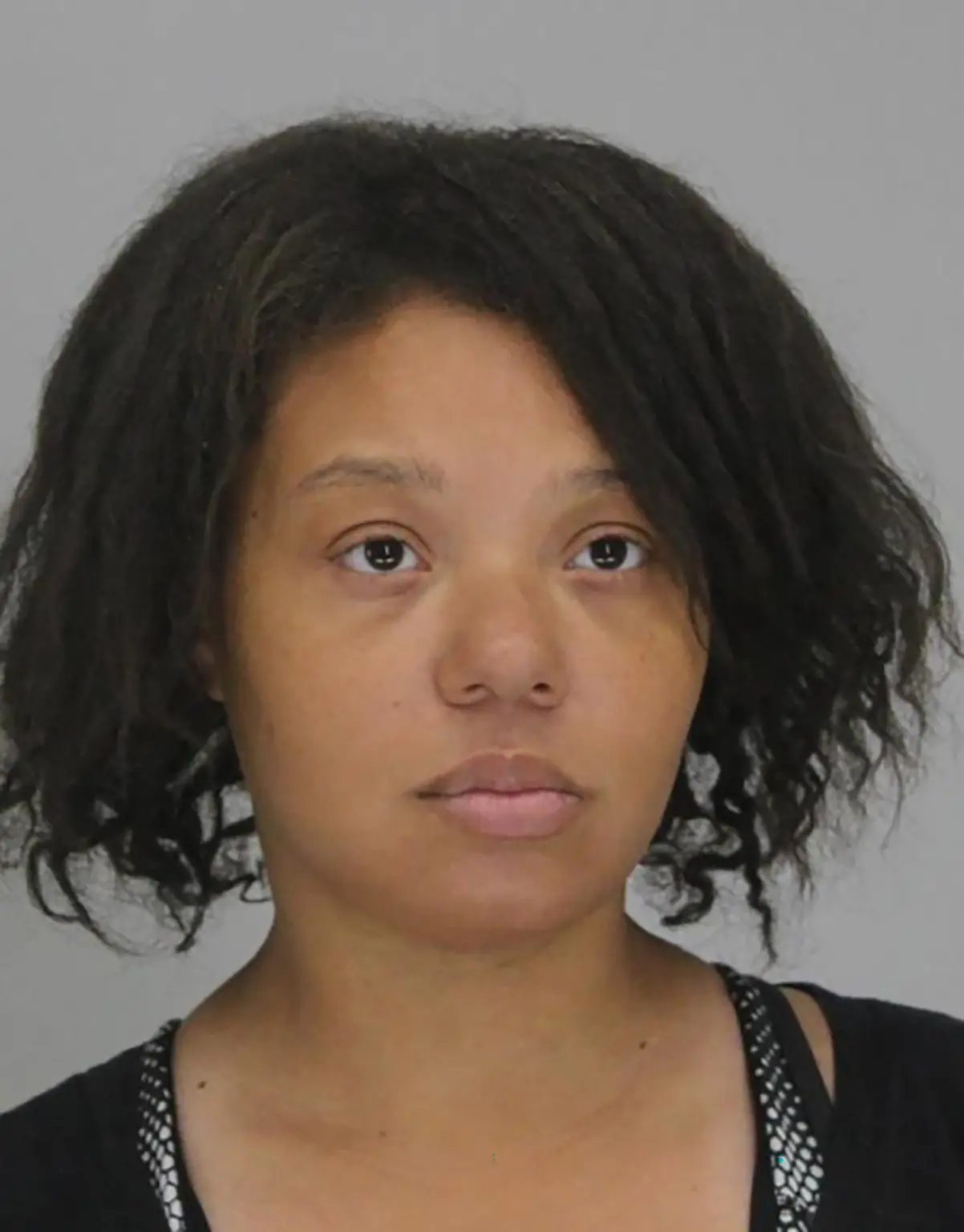 In April 2019, she attempted to rob a branch of Bank of America – entering the building in Wylie, a suburb 30 miles from downtown Dallas, and passing over a note demanding cash -customers were moved to a safe location, and Odufuwa fled, but was found nearby running away.
Her most recent arrest was in April 2021, when, angry at being asked to leave a hotel, she pulled the fire alarm. Asked by police on the scene for her address, she gave the address of Brown's home. She was charged with filing a false report, but the case was dismissed in November and Odufuwa was found incompetent to stand trial.
On 25th July 2022, Portia Odufuwa opened fire inside Dallas's Love Field airport.