Ghanaian businessman and politician, Paa Kwesi Nduom has been off the social radar for a very long time now.
As the leader and founder of the Progressive People's Party, we expected him to contest in the 2020 elections but that didn't come to fruition.
In recent times too, he doesn't appear on TV as he used to.
Well, the latest photo of him shows that he's now covered up in grey hair.
Nduom's social-hiatus all begun when his GN Bank and GN Investments Limited collapsed.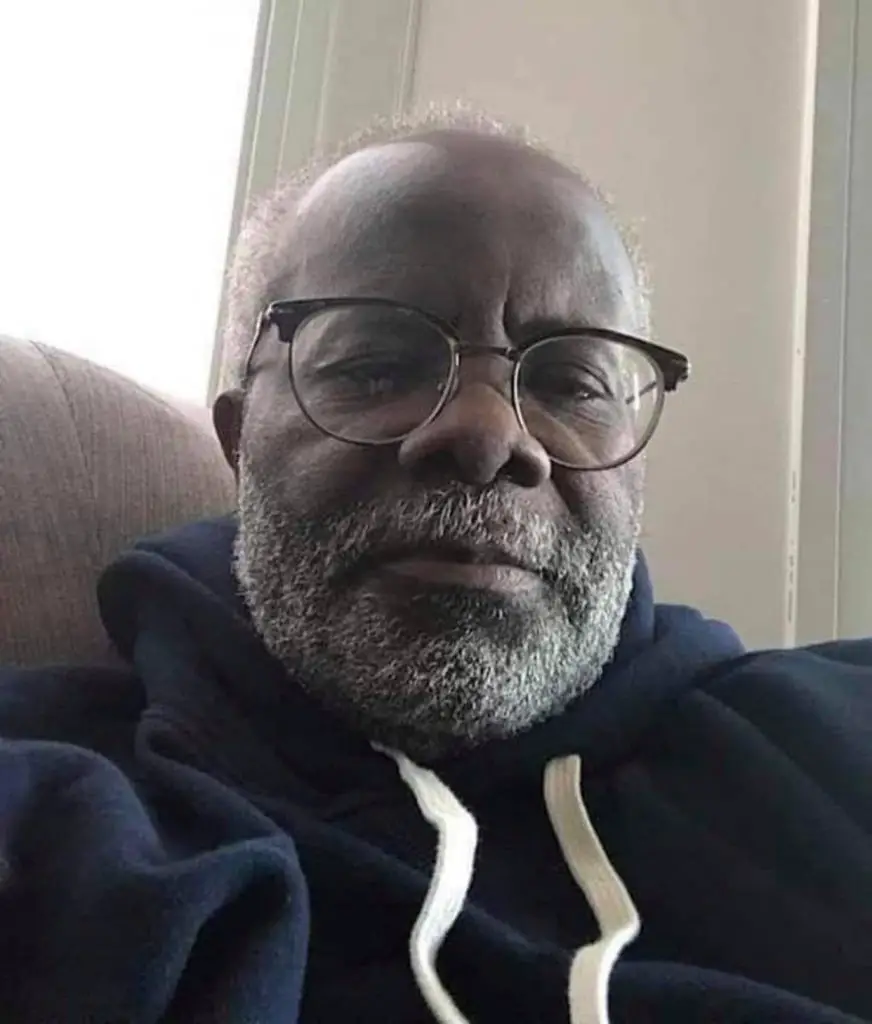 As it stands, the Progressive People's Party (PPP) has said in 2020 that they now believe the closure of Groupe Nduom's companies was politically-motivated.
The party, in a statement, alleged that the collapse of GN Bank, Gold Coast Fund Management, among others, was a deliberate attempt to destroy the PPP's former founder and former presidential candidate Dr Papa Kwesi Nduom's entrepreneurial and job creation agenda.