Peter Obi is a proud parent to two children who are now adults.
Gabriella Nwamaka Frances Obi and Gregory Peter Oseloka Obi are their given names respectively.
However, there is a lack of information in the media regarding the children's private lives and their educational backgrounds.
Let's meet them.
Peter Obi's Daughter; Gabriella Nwamaka Frances Obi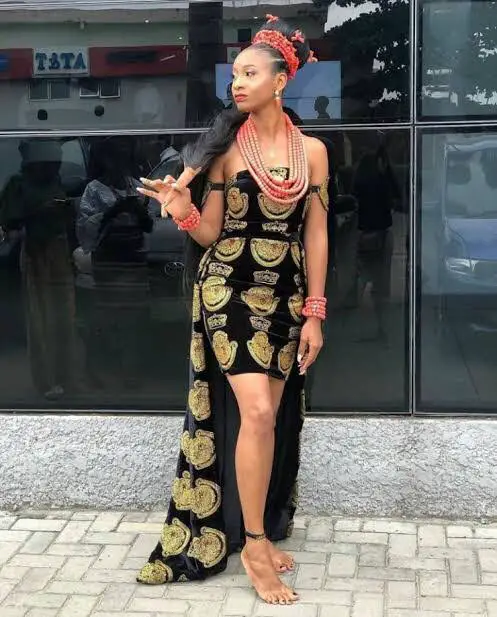 Gabriella Nwamaka Frances Obi, the daughter of Peter Obi, recently tied the knot with Chukwuma Okeke Ojiudu, a successful businessman from Chicago.
In addition to this, he oversees the activities of the Nigerian Content Development and Monitoring Board (NCDMB).
The wedding took place in April of 2022 for the happy couple.
Peter Obi's Son; Gregory Peter Oseloka Obi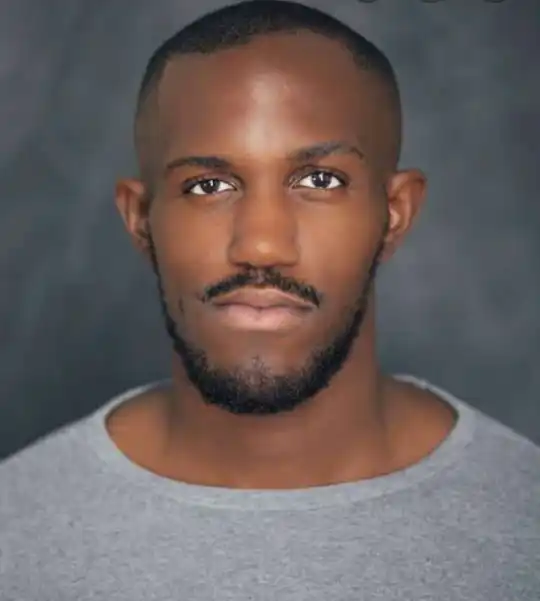 Gregory Peter Oseloka Obi, who is Peter Obi's son, received his Bachelor of Philosophy degree from Bristol University in England.
He is also an actor who has been in a few Hollywood films in addition to running a movie theatre and production company in the United Kingdom.
Additionally, Gregory has held the positions of business development executive at Konbini in London and assistant production manager at the Africa International Film Festival (AFRIFF) in Lagos.
Both of these positions were held in Nigeria.
Peter Obi's Wife And Marriage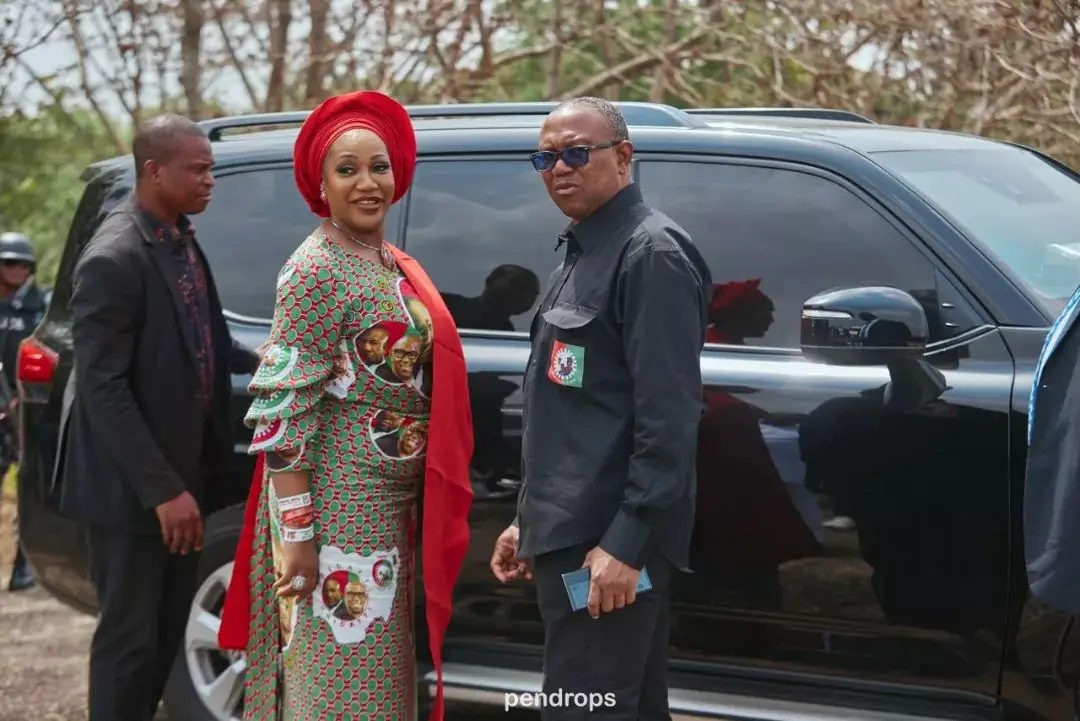 1922 marked the year that Peter Obi tied the knot with Mrs. Margret Brownson Usen Obi.
Margaret is a strong supporter of ensuring that women have equal rights.
Within the state's Ministry of Women's Affairs and Social Development (MWAPD), she was the person primarily responsible for establishing the state's family courts.
Peter Obi's Siblings 
According to reports, Peter Obi is one of four children, with two brothers and two sisters in the family.
Mr. Josephat Ndibe Obi is one of the younger brothers who belong to Peter Obi. It is said that he holds a managerial position in one of his enterprises.
His other younger brother is a man named Dr. Fabian Chinwuba Obi. 
He is a reverend priest and was recently given the position of acting rector at the Blessed Iwene Tansi Major Seminary in Onitsha. This position will begin in October 2020.
Peter Obi's elder sister Lady Bibiana Adani (née Obi) is late.
She passed away at the age of 62 from an illness that was not disclosed, and she was laid to rest in 2018 at the residence that she shared with her husband in Adani Village, Ukana, in the state of Enugu.
There is not a lot of information available regarding Peter Obi's youngest sister, Martina.