Paul Sorvino, an imposing actor who specialized in playing crooks and cops like Paulie Cicero in "Goodfellas" and the NYPD sergeant Phil Cerretta on "Law & Order," has died.
His wife, Dee Dee Sorvino, was by side Monday morning when he passed, his rep told TMZ.
"Our hearts are broken, there will never be another Paul Sorvino, he was the love of my life, and one of the greatest performers to ever grace the screen and stage," she said.
Paul Sorvino: Cause of death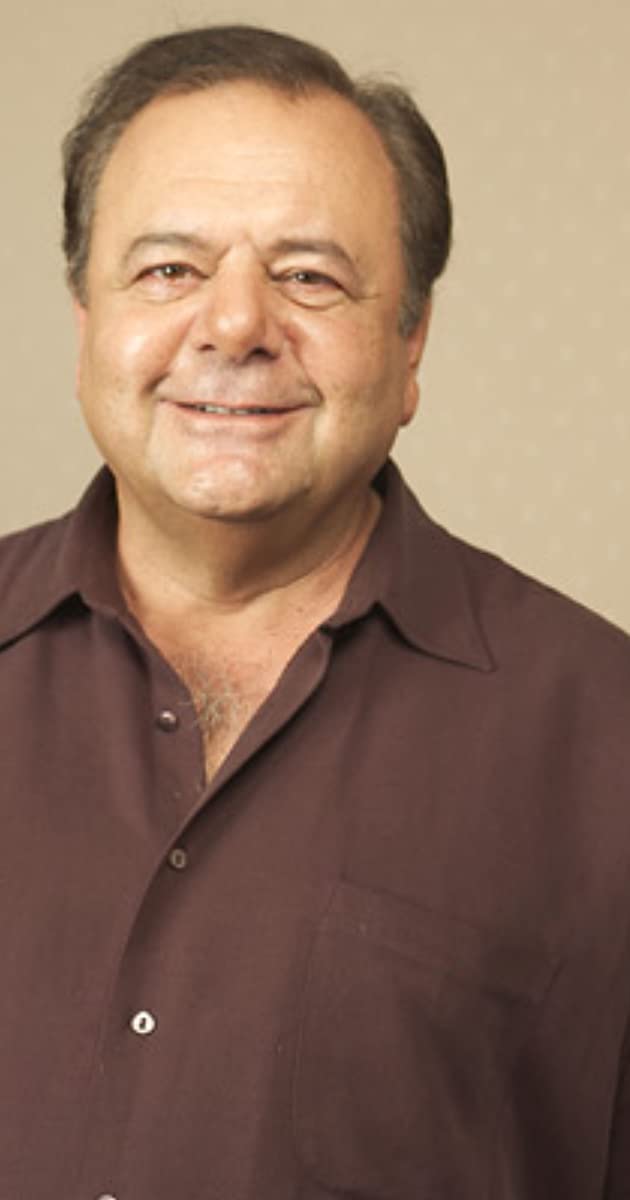 Paul's wife, Dee Dee, revealed to the Hollywood Reporter that her husband died of natural causes.
She was reportedly by his side when he passed away on Monday morning.
Sorvino's publicist Roger Neal also confirmed the actor died Monday morning in Indiana of natural causes.
The actor is survived by his three children from his first marriage.
His daughter Mira Sorvino was among the women who spoke out about Harvey Weinstein in the #MeToo movement