At a young age, college baseball player Paul Skenes has already had a successful athletic career.
Fans of the rising baseball star want to know more about his parents Craig Skenes and Karen Skenes – but first let's know who Paul Skenes.
Who is Paul Skenes?
Paul Skenes was born on May 29, 2002, in Fullerton, California.
The college baseball player pitches for the LSU Tigers and previously pitched for the United States Air Force Academy.
Skenes attended El Toro High School in Lake Forest, California, where he also played baseball.
Paul was named D1Baseball's Player of the Year on Wednesday, June 28, 2023, as per LSU Tigers Wire.
As his LSU Bio states, he has received a number of awards, including the 2022 John Olerud Award.
Paul was also named the 2022 Mountain West Conference Co-Pitcher of the Year, the 2021 Collegiate Baseball National Co-Freshman of the Year, and the 2021 Mountain West Conference Freshman of the Year.
Who are Paul Skenes' parents?
Paul Skenes parents are Craig and Karen Skenes.
His mother Karen is a stay-at-home mom, and his father Craig works at a pharmaceutical company.
 

View this post on Instagram

 
Paul Skenes father, Craig Skenes
Paul Skenes father, Craig Skenes is the vice president of business development at Aerie Pharmaceuticals in Newport Beach, California.
He was also a director of business development at ISTA Pharmaceuticals in Irvine from 2004 to 2009.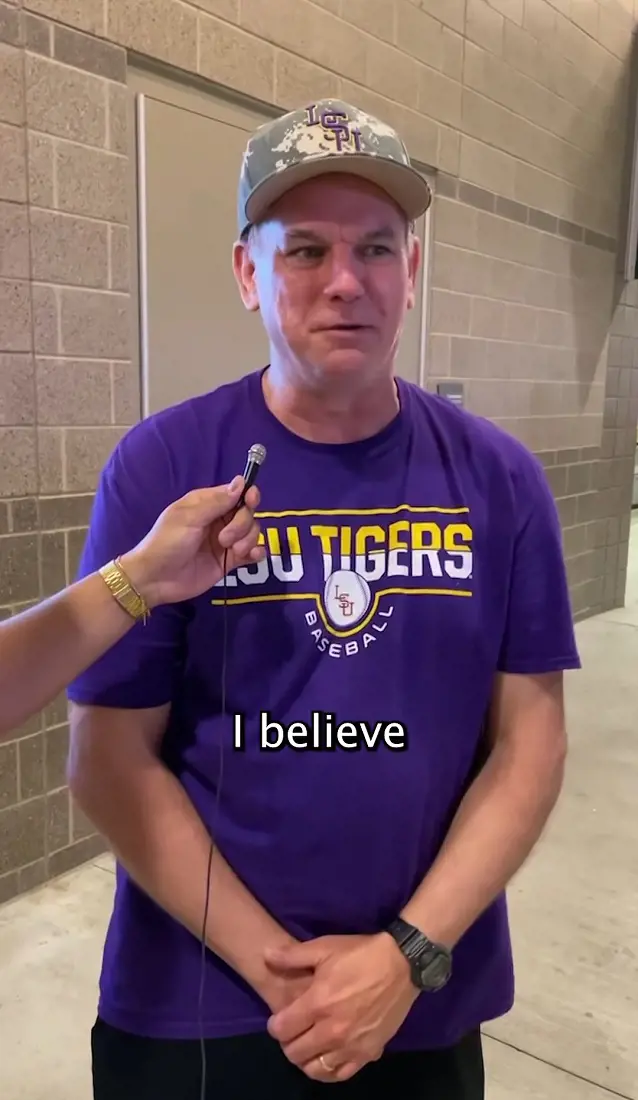 Craig graduated from California State University in 1999.
According to Sportskeeda.com, Craig is also a former professional basketball player.
Paul Skenes mother, Karen Skenes
Paul Skenes's mother
Paul's mother, Karen Skenes, is a stay-at-home mom and wife even though she is also a chemist.
She is a Californian native.
Who are Paul Skenes' siblings?
As his LSU bio states, Paul has an older sister named Lauren and a younger sister named Kristen.
Paul is the middle child, while Lauren is the oldest of the three.
Kristen plays for the women's volleyball team at Irvine Valley College in California.
Paul Skenes sister Lauren Skenes toils as a manufacturing engineer at Olea Kiosks Inc. Lauren joined Olea in June 2021 as an intern.
According to her Linkedin, Lauren also goes by Laurie graduated from California State Polytechnic University-Pomona with a bachelor's degree in Manufacturing engineering.