Patricia Bright, Biography
Patricia Bright is a famous UK Youtuber / Vlogger, influencer, makeup, and style expert.
She became the first Black British YouTuber to reach a million followers.
She grew up in Battersea, south London.
According to Forbes, her parents migrated to London from Nigeria.
Net Worth
She has an estimated net worth of $1.2 million, majority of her net worth is from her youtube revenue
She also makes extra earnings through sponsored posts on her Instagram account with over 1.2 million followers.
She has been sponsored by companies like Huawei, Pandora, Cluse, Topshop, Starbucks, Lancome and many others.
Education
Patricia pursued a degree in accountancy and finance.
After school, she landed herself an internship at investment bank Merrill Lynch.
Husband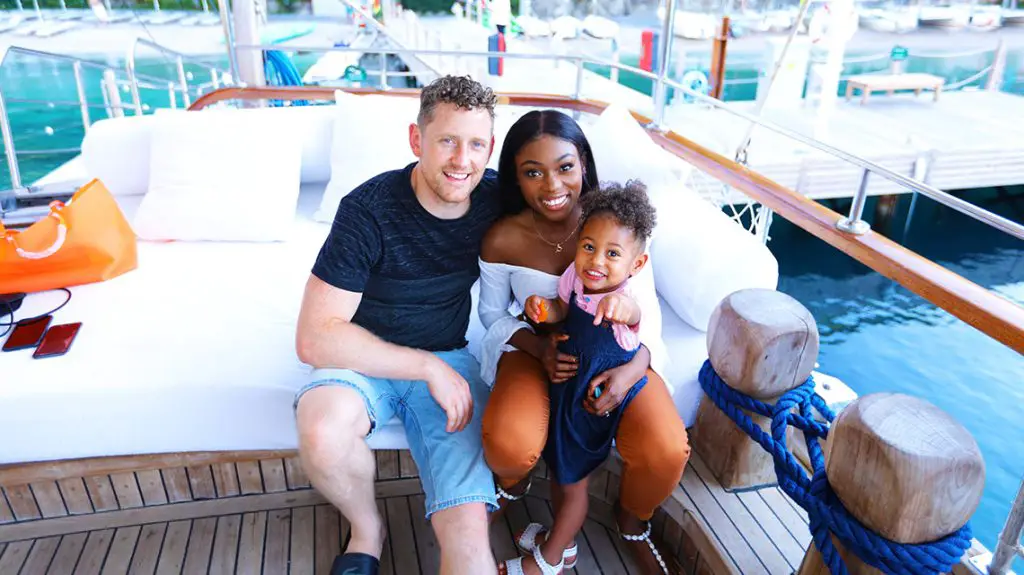 She is married to a guy called Mike
Youtube Earnings
Her YouTube channel has 2.9 million subscribers and has accumulated over 350 million views so far.
It is able to get an average of 180,000 views per day from different sources.
This should generate an estimated revenue of around $700 per day ($260,000 a year) from the ads that appear on the videos.
Fact Check
--Advertisements--
--Advertisements--
We strive for accuracy and fairness.
If you see something that doesn't look right, email us at  [email protected]