Patrice Motsepe, Biography
Patrice Motsepe full name Patrice Tlhopane Motsepe an entrepreneur, lawyer, and one of South African's billionaires.
Many South Africans cite him as a mining businessman considering that he taps himself billions from the industry.
According to Forbes, Patrice is Africa's ninth-richest man, with an estimated wealth of $3.2 billion.
In 2018, Forbes ranked him 1020th richest person in the world with an estimated net worth of $2.4 billion dollars.
He is the founder and the executive chair of the African Rainbow Minerals company.
The company has widely ventured into ferrous metals, gold, platinum, and base metals.
It is under his leadership that the firm ranked in the 12th position as the largest gold mining corporate in 2012.
Within the same year, Motsepe took a leading place as the wealthiest person in the country with approximately $1 billion of net worth.
In 2008, Patrice Motsepe became South Africa's first black billionaire.
Date of Birth
January 28, 1962, in South Africa
Age
59
Education
Patrick obtained a Bachelor of Arts degree at the University of Swaziland. He then proceeded to the University of Witwatersrand where he earned a law degree, majoring in Mining and Business Law.
Career
Patrice picked up business early from his father and quickly made good use of the learning opportunity he got.
Patrice began his mining career in 1997, at a time when the price of gold was low.
He purchased marginal gold mines from AngloGold under favorable financial terms.
AngloGold sold six gold mine shafts for $7,7million to Motsepe with an agreement to repay his debts from the future earning of the company now known as African Rainbow Minerals. The partnership continued and that marked the beginning of his wealth accumulation.
Following that, Patrice Motsepe set up a firm known as Greene and Partners Investments with two of his associates.
In addition, Patrice is the founder of African Rainbow Minerals Platinum (Proprietary) Limited and ARM Consortium Limited. ARM Consortium Ltd later split ownership with Anglo American Platinum Corp Ltd.
Net Worth
According to Forbes, his net worth is $3.1B as of 2/27/21
Wife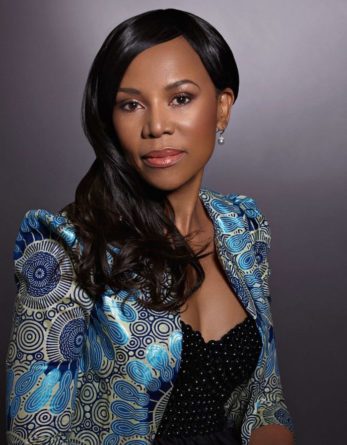 Patrice is married to Dr. Precious Moloi, a physician and fashion
entrepreneur.
They are blessed with three children.
Fact Check
We strive for accuracy and fairness.
If you see something that doesn't look right, email us at  [email protected]