Patapaa Full Biography [ Celebrity Biography ]
Justice Amoah popularly known as Patapaa or Patappizi (Papizo), is one of the popular, funny and controversial Ghanaian hiplife musician. The slim young man is best known for his 2017 debut single "One Corner" song and dance.
When you say the name Patapaa, the first thing that comes to the mind is One Corner. Ghanaians,Nigerians and other neighboring countries cannot forget the 'tempting' rhythm of 'One Corner' which got many people rushing into various corners to shake their bodies. The song also traveled out of Ghana, and in Nigeria especially,it was "everywhere", according to recent reports.
Although, the 'One Corner' song, however, received many bashing from some members of the public.One of the notable frown at the song is that of Maame Dokono, Prophet Kumchacha, Sonnie Badu, and many others where some are non-celebrity and popular figure.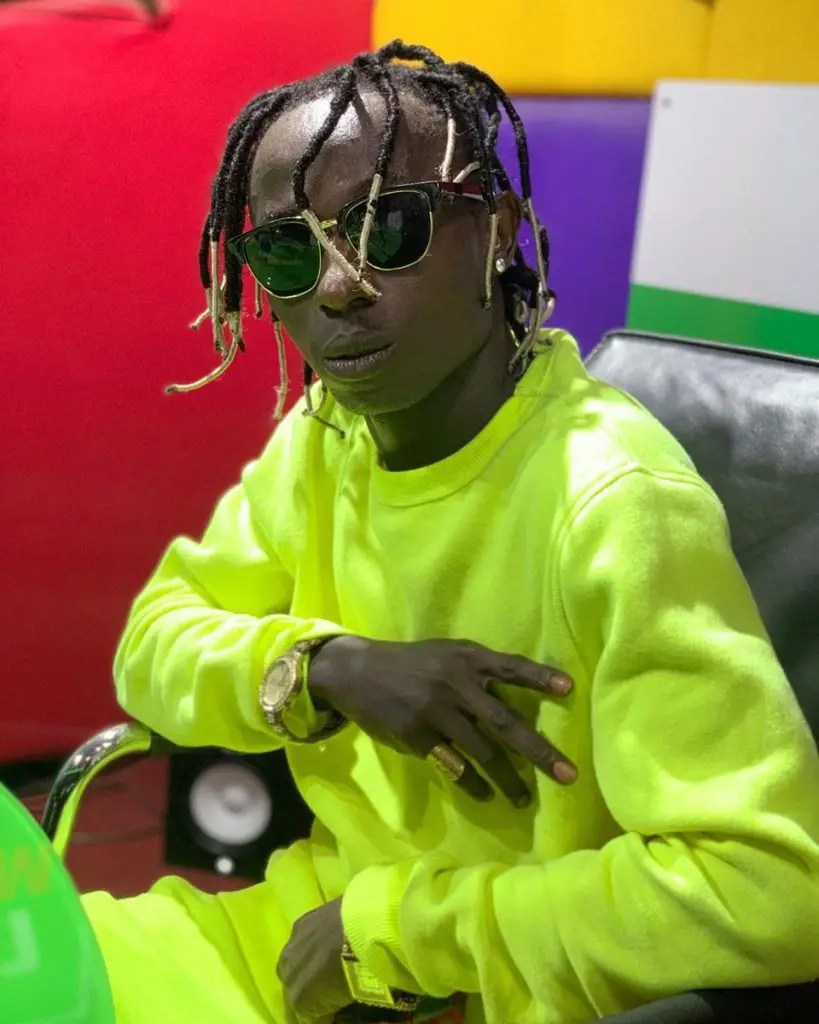 Early Life And Background
The musician was born and bred in Swedru Ghana. According to the One Corner crooner, he was working at a drinking spot before he became popular. According to him, the spot is owned by his mother, and he was ordering a helping hand to the mom. In his own words, "I was pouring the shots for the people".Interestingly,
Patapaa claimed that he does not take alcohol, "but only Guinness".
Patapaa is the first born of his family, he is first son from a family of three children but his age is unknown at this time. From his face observation, it is very difficult to determine his real age.
According to Patapaa,'One Corner' is not his first song. He revealed that he had other songs but which were not popular. 'One Corner' remains his most popular song so far.
According to revelations,Patapaa is an emotional person. He revealed that Kumchacha calling him an ugly person really acted his emotions that he started feeling emotional.
Patapaa nearly 'killed'my career – artiste reveals according to him, Patapaa nearly 'killed' his career with his hit song –he was discussing the secret behind his hit song "Freedom."
"Let me confess today,"he told Adom FM's Jerry Justice, "Patapaa worried me a lot so he made me record the freedom song. I wanted to give the song to him but I changed my plan later. I'm saying this and God knows that I am not lying.
That is how smart I am.""Patapaa's One corner got me asking why God didn't bring the hit song to Accra but took it to Swedru.
Tell Patapaa I love him so much but he nearly killed my career"- Shatta Wale disclosed.